Ahh! This is how I change this!
I was asked to help out at work with the NASCAR flights that came in on top of our normal transient stuff.
Pictures were taken.
King Air 200 about to taxi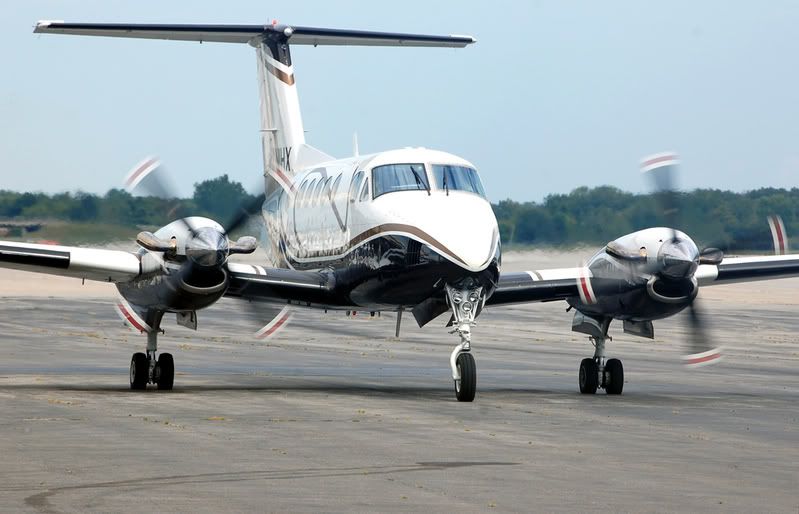 This crew was kind enough to let me take photos of the flight deck. Unfortunately all I had was my 70-200mm lens, so this was the farthest I could zoom out.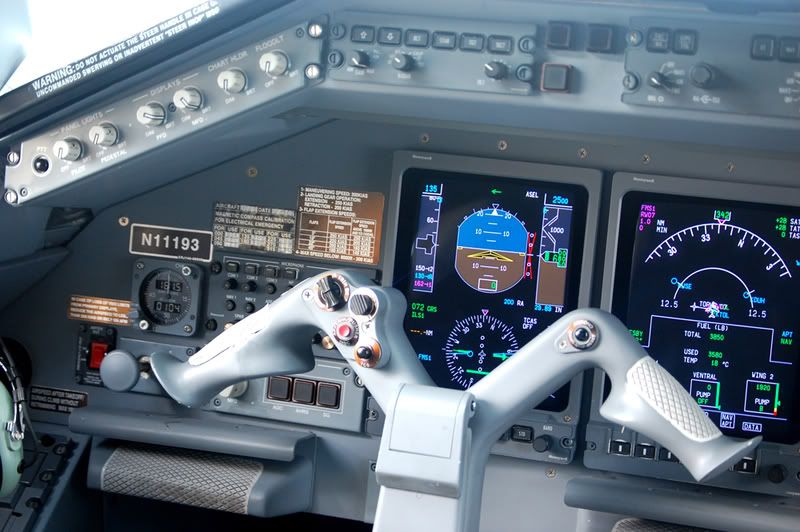 FMS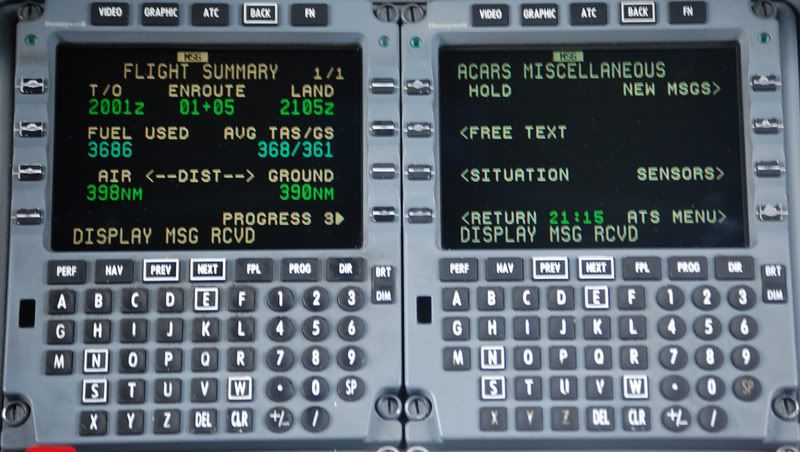 The flying aquafresh tube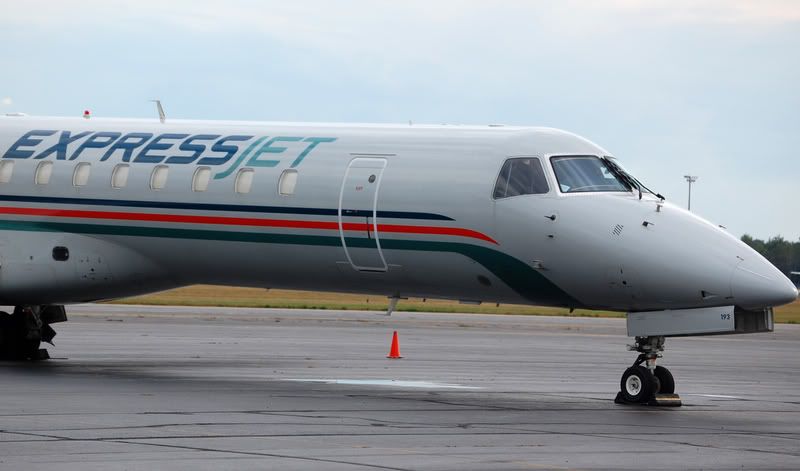 ERJ-145XR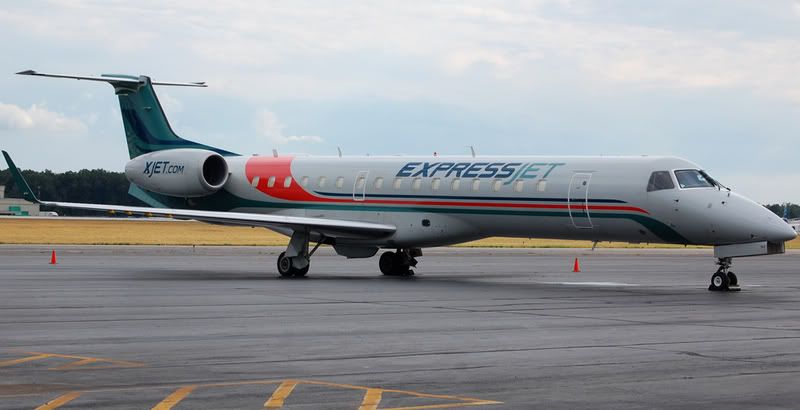 Again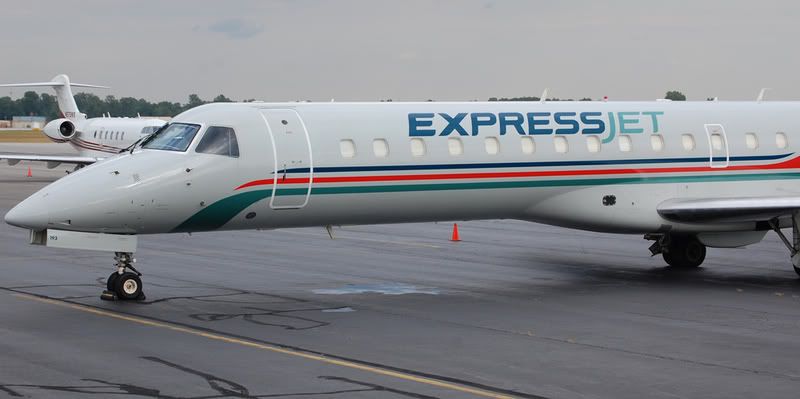 The second, an ERJ-145 arrives.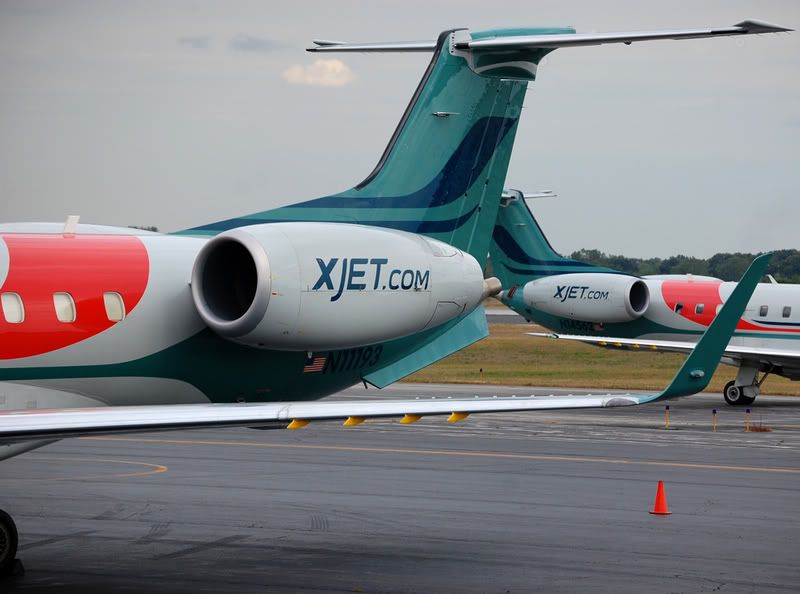 Oops! There was a break down of communications here. The pilots thought the marshaller wanted them to turn right away, when the marshaller wanted them to go down farther to the entrance to the ramp. They got a little close to the taxiway light as a result. At least they didn't hit it, like a 727 crew did the last time they were in.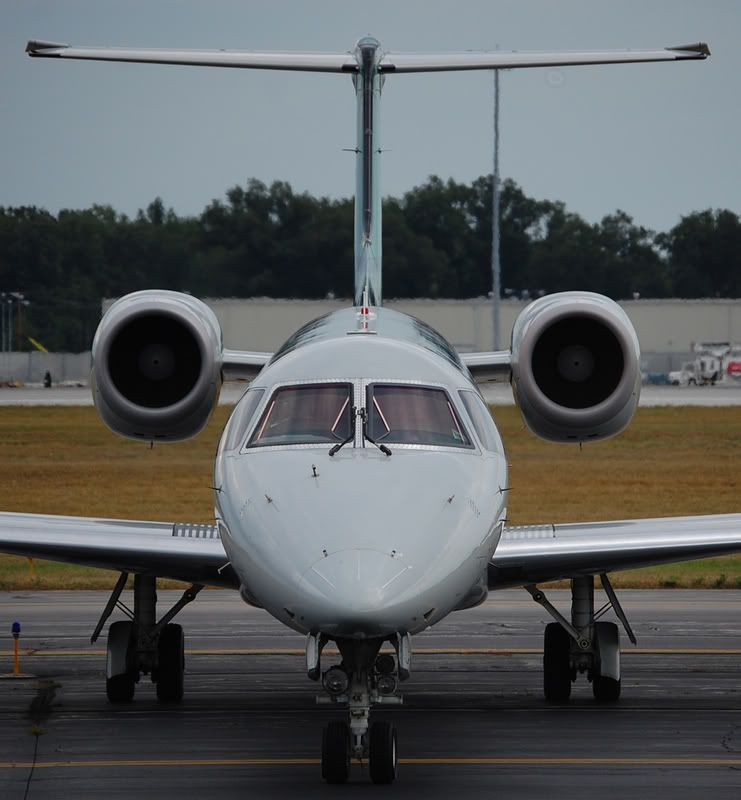 Marshalling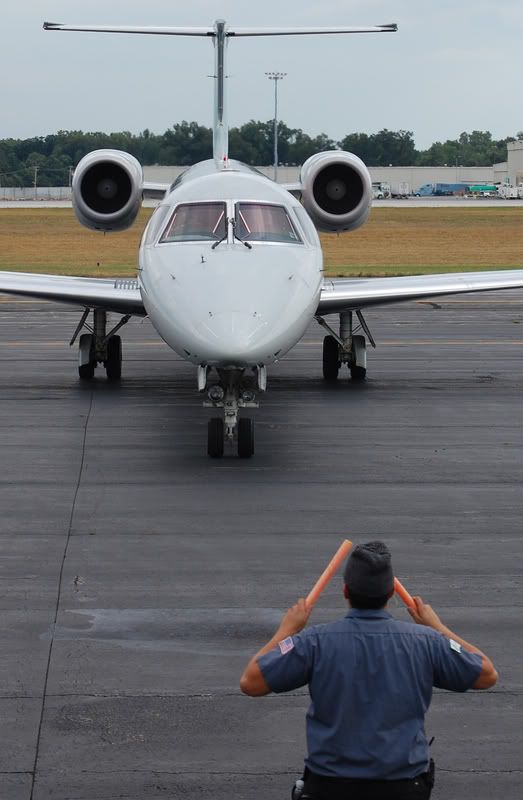 Two tubes of aquafresh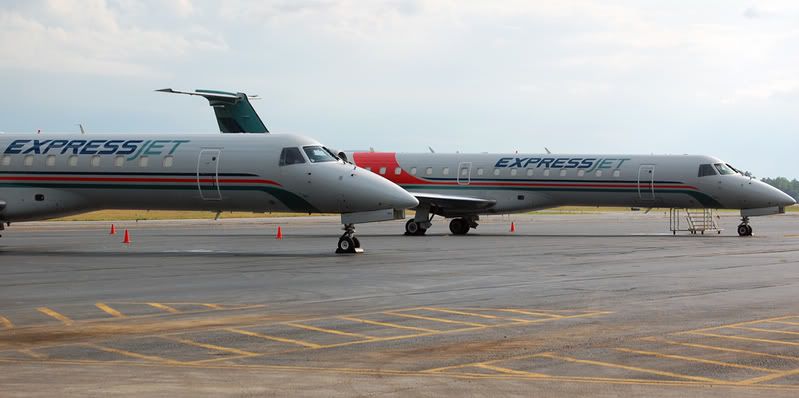 Waiting to depart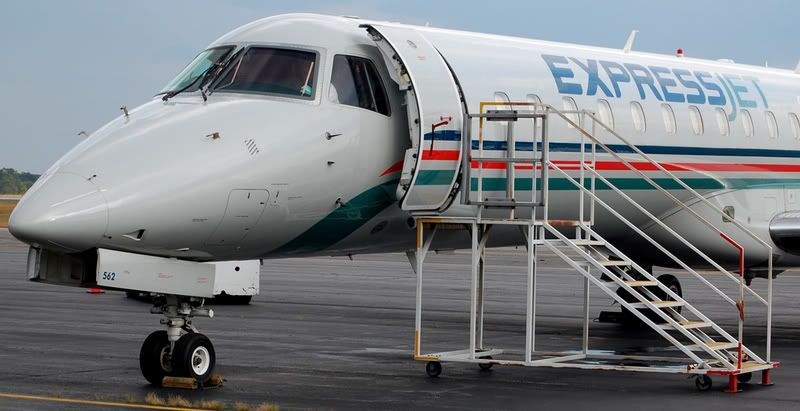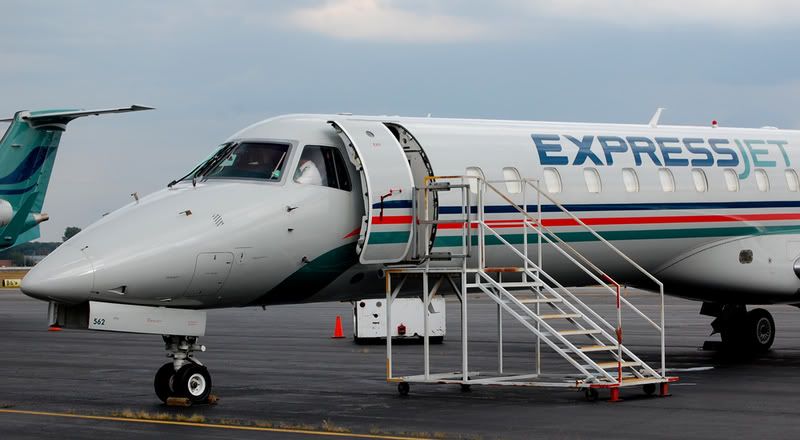 Evening light.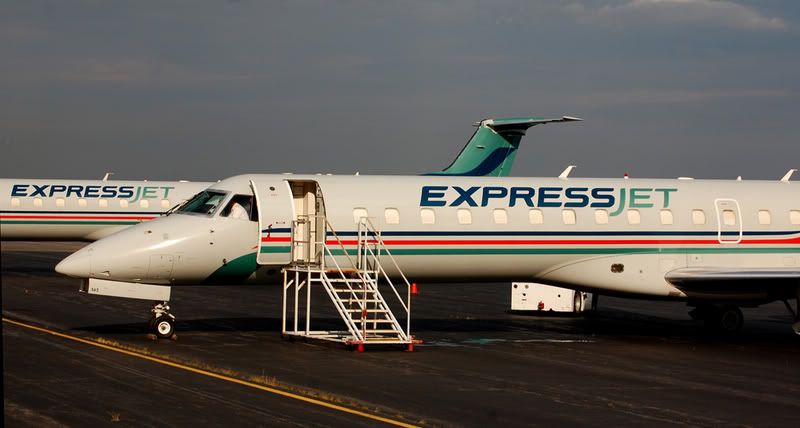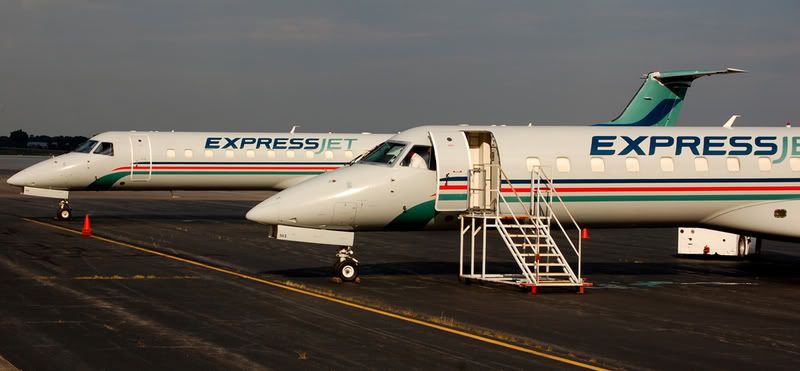 Haas Racing CRJ-200 (ex Indy Air/ACA). These guys were awesome.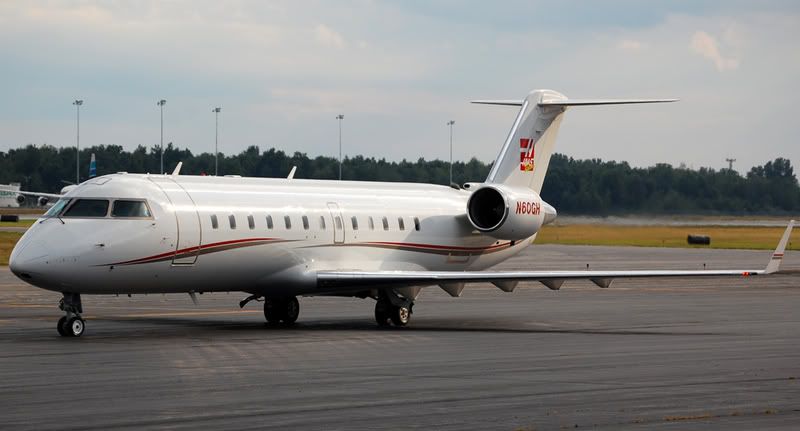 On the door.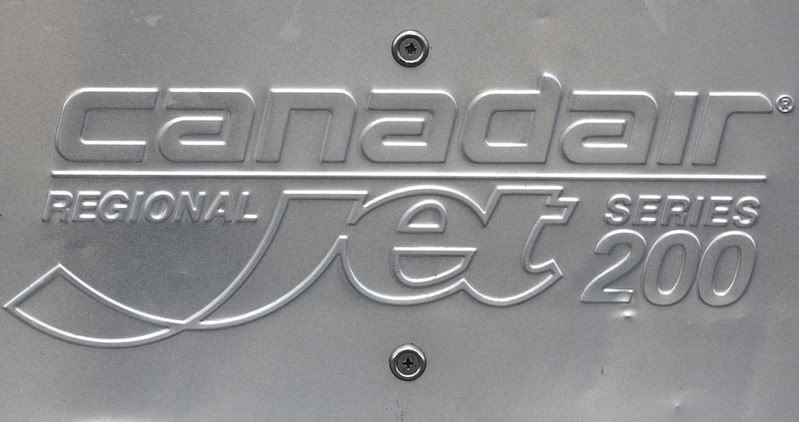 They let me take pictures of the cockpit...Cool guys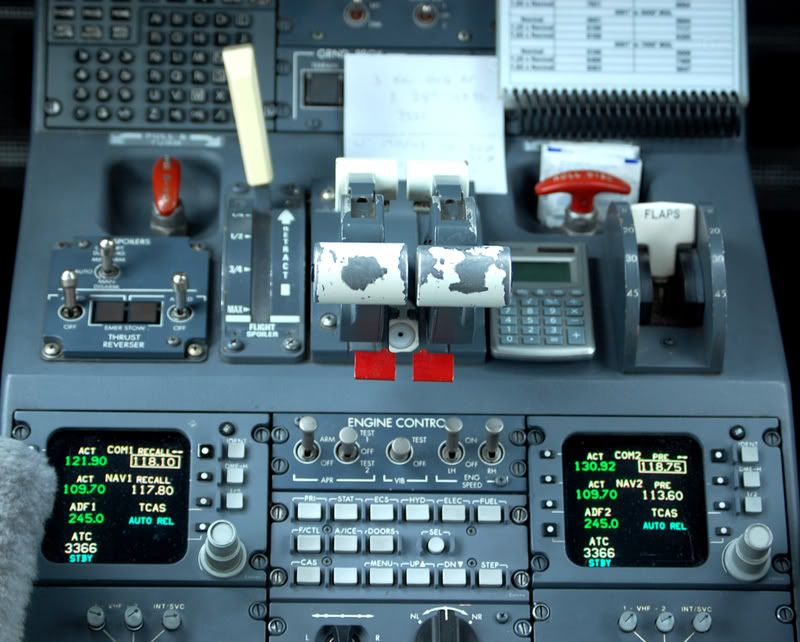 FO's side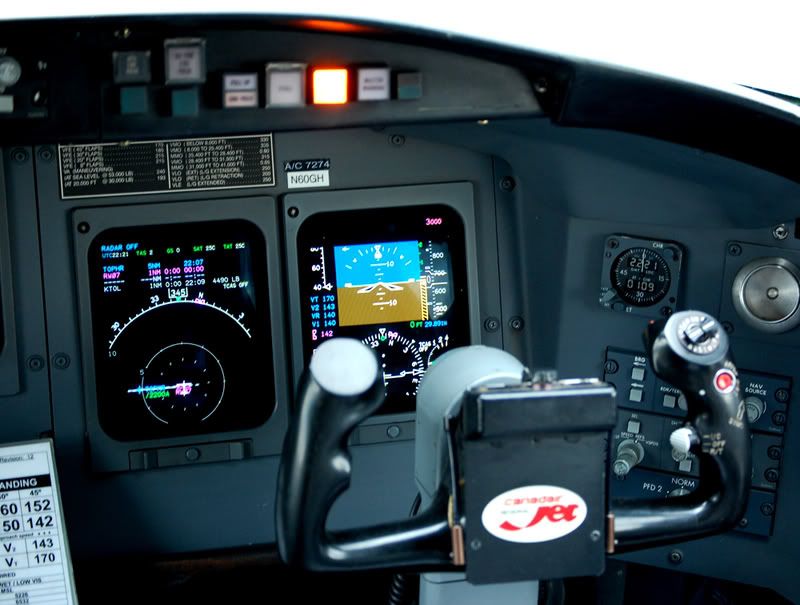 Head on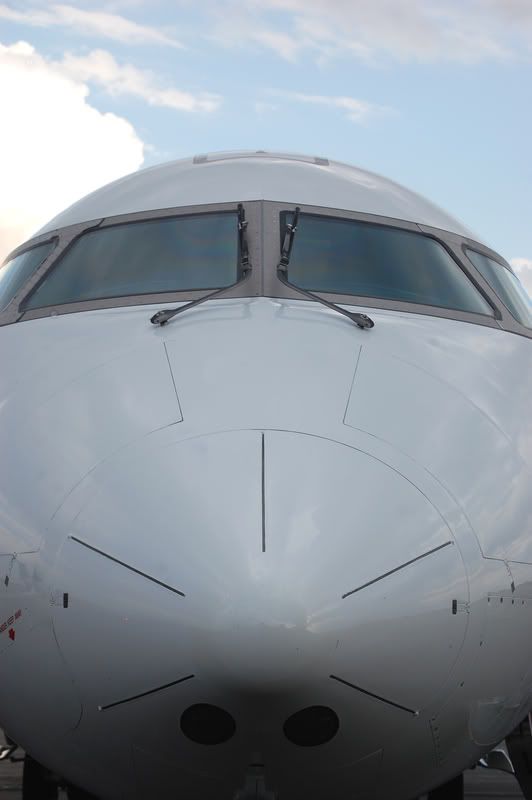 Keep Away?