I don't have that wide a variety of photos this month, but I did make a trip over to the museum at Dulles. Here are the photos.
Final for runway 33R at BWI in a Cessna 150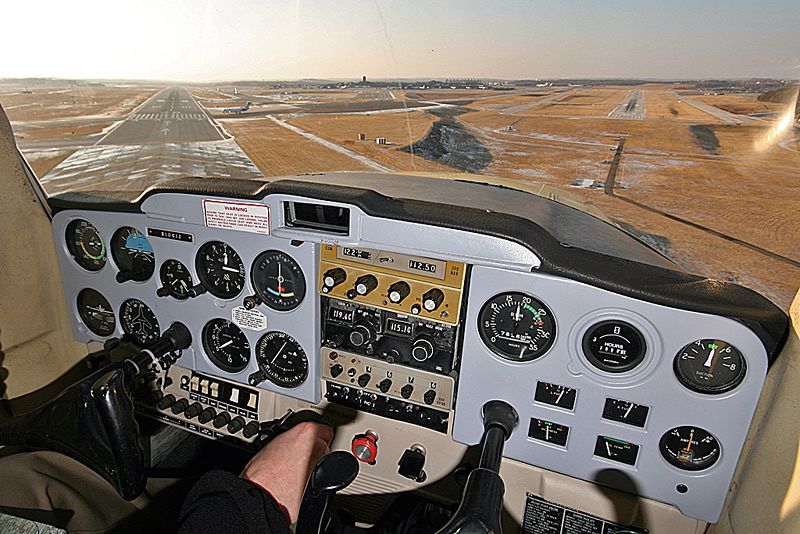 Final runway one at Wilmington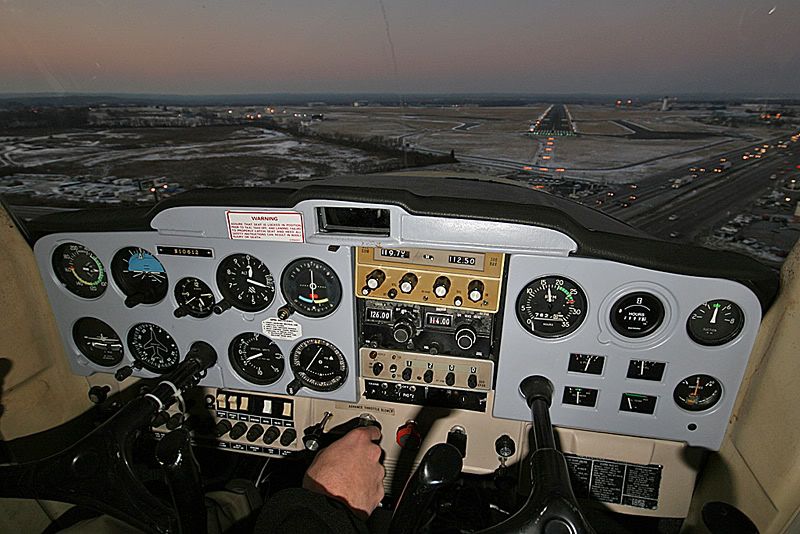 Over BAL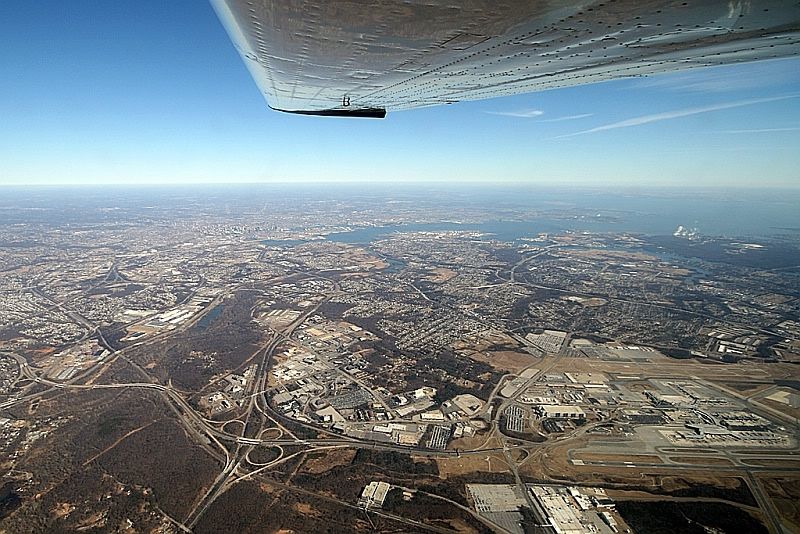 BWI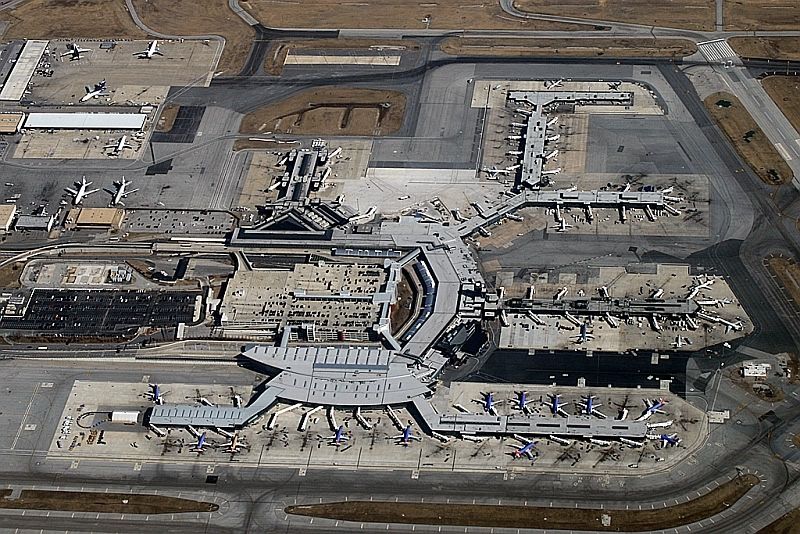 Downwind runway 1R at Dulles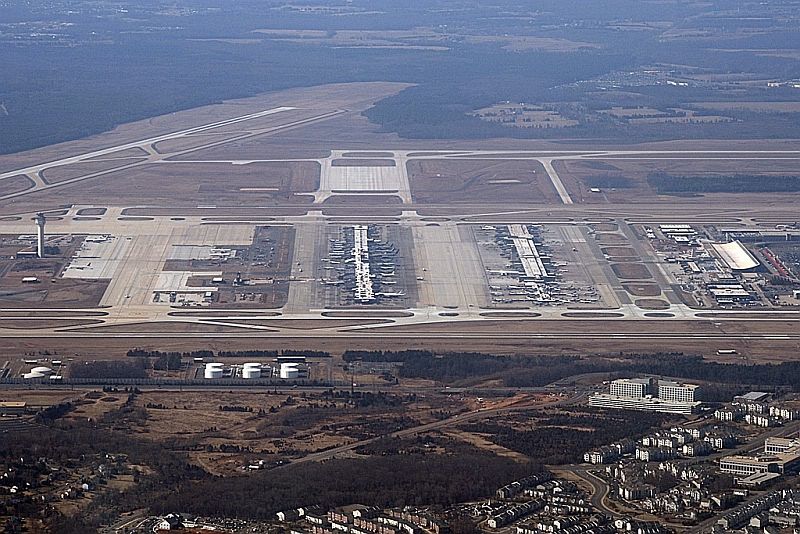 Final 1R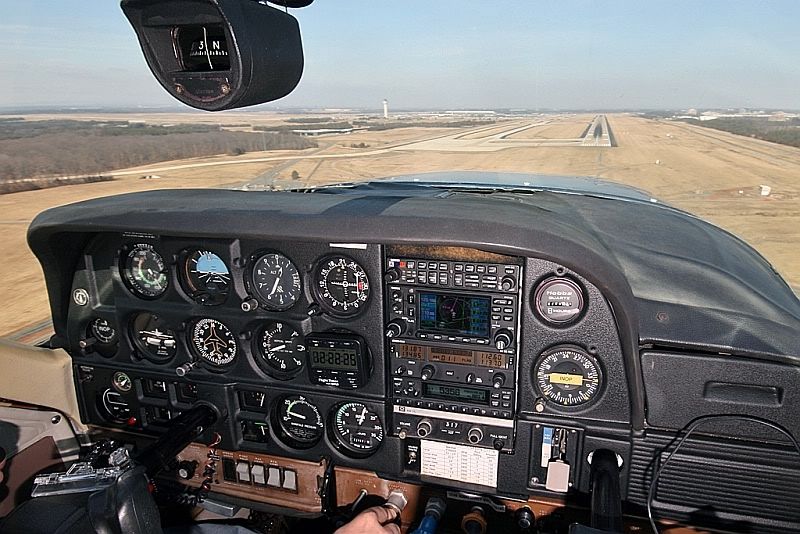 Old planes section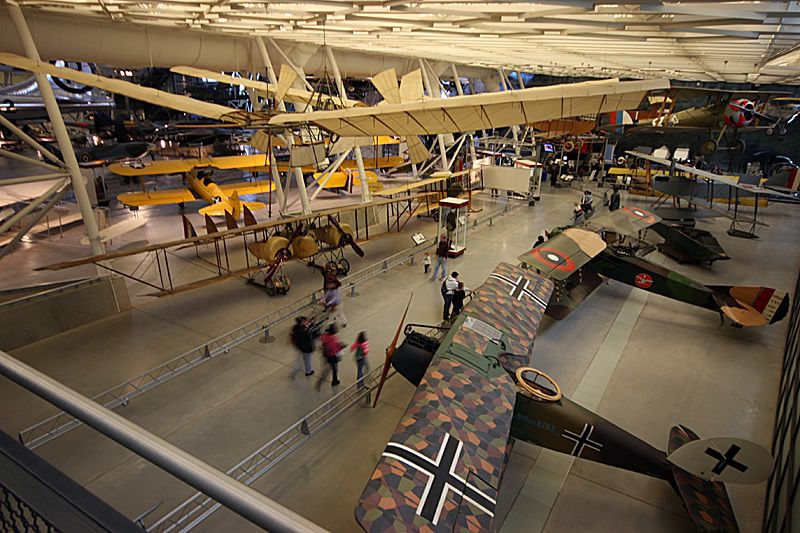 My favorite plane in the collection
Concorde
Bob Hoover's Shrike with the props feathered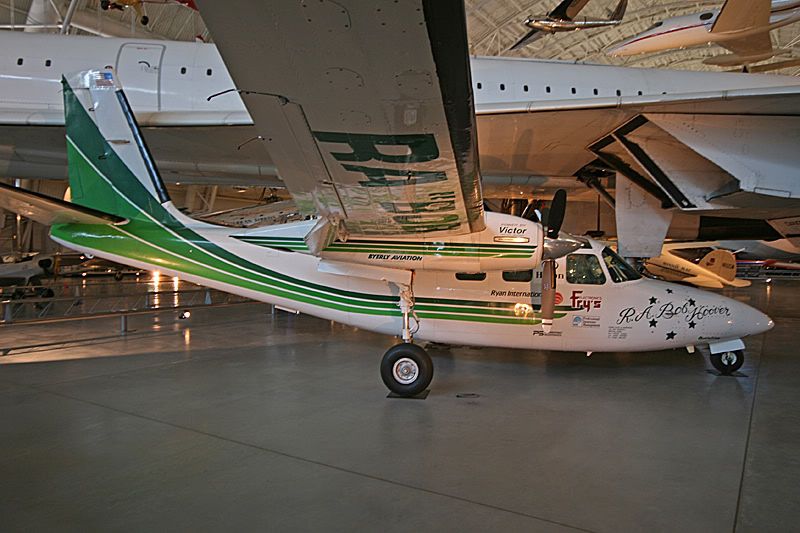 Bell 609
Departing 30 at Dulles
City of Baltimore
That's all,
Alex.