I've only flown 15 hours so far this month, with another three or four scheduled for the weekend, so I didn't really get too many photos this month. Here are some photos:
Enroute to CRE in the Twin Comanche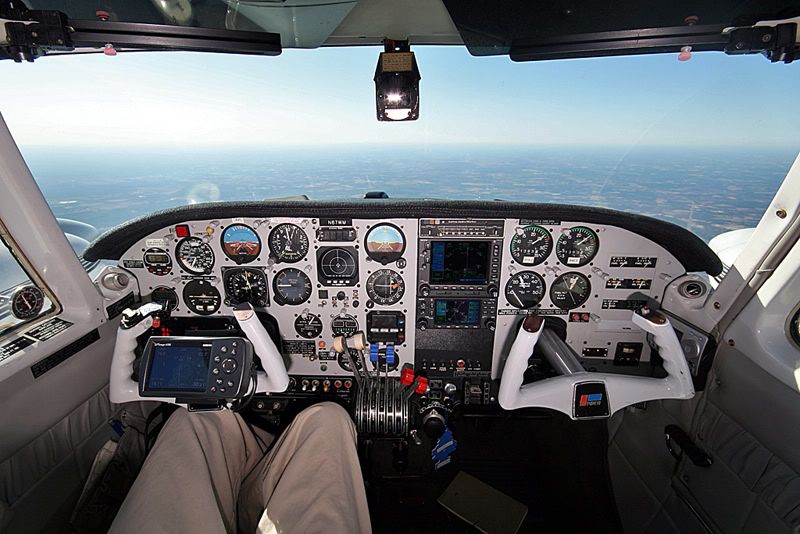 Turning final to runway 5 at CRE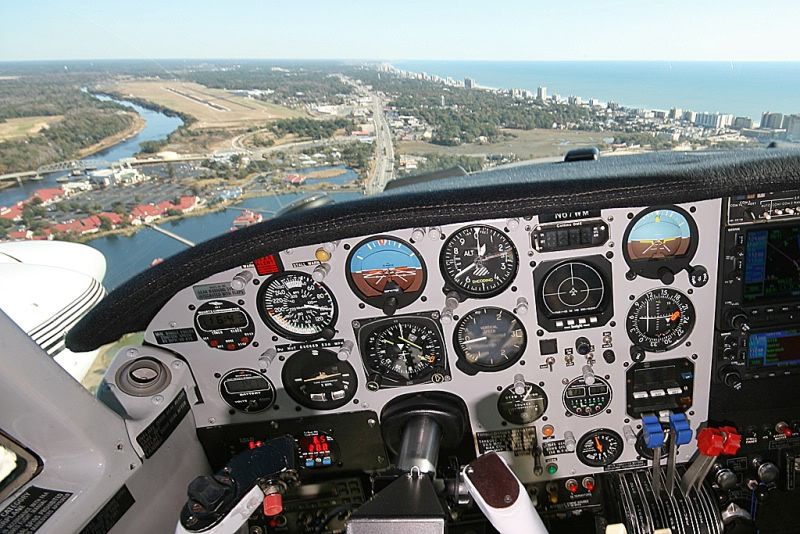 No clouds from Delaware to Florida!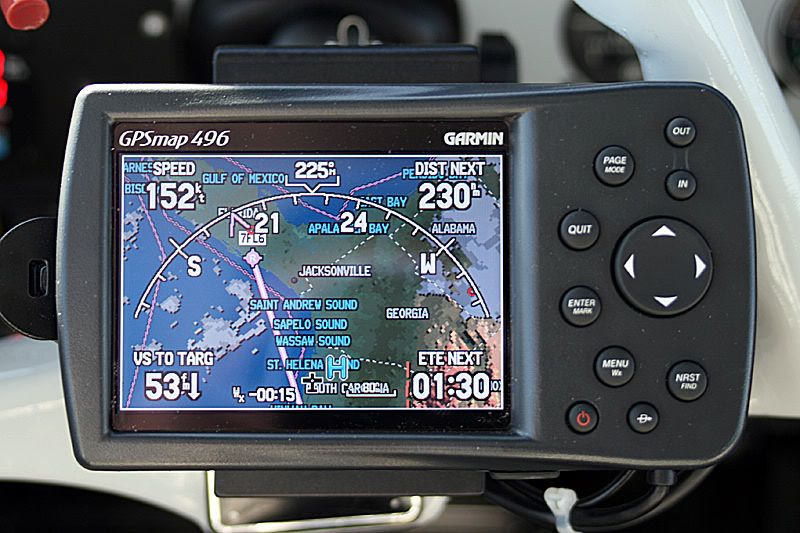 The house in Spruce Creek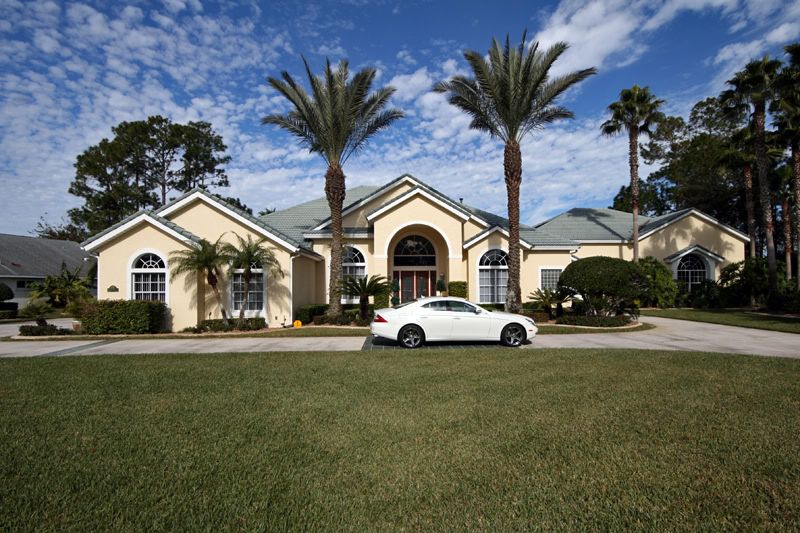 My company car, a 2008 Mercedes CLS550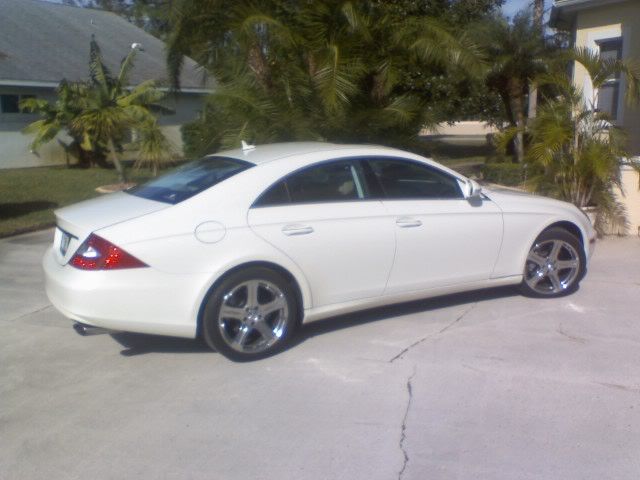 Final for runway 23 at Spruce Creek in Riddle's crappiest plane
On the way home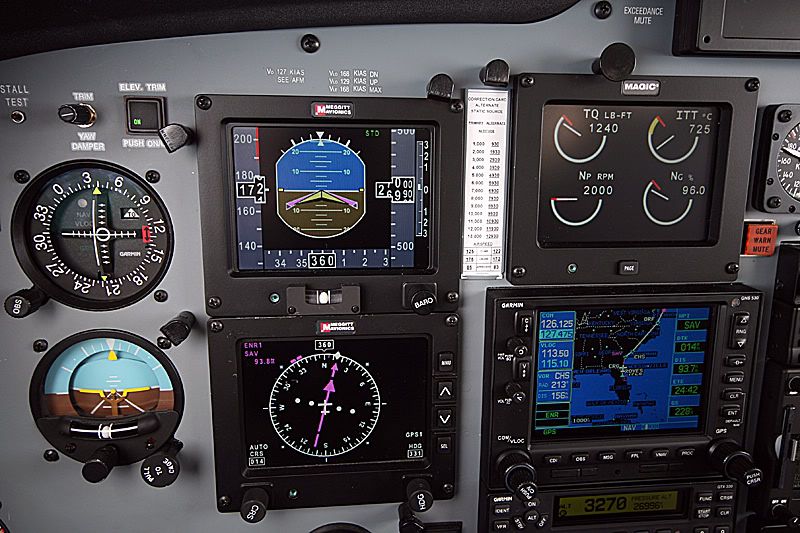 Jacksonville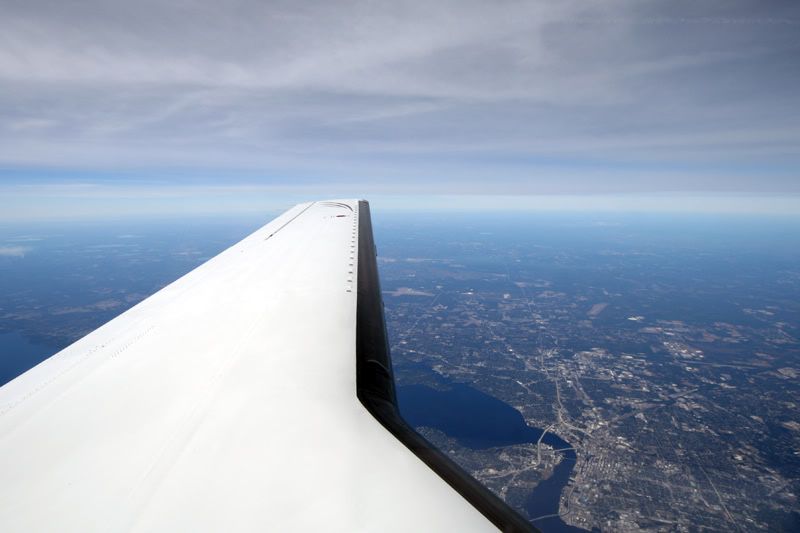 The back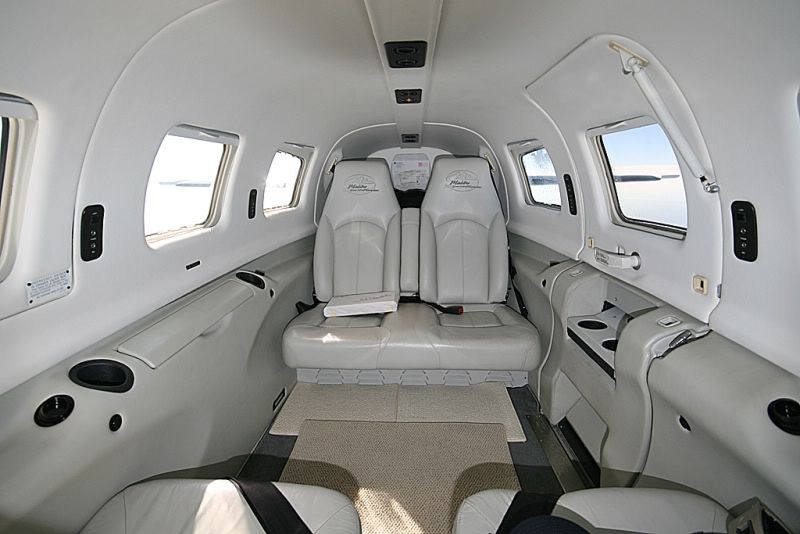 The fleet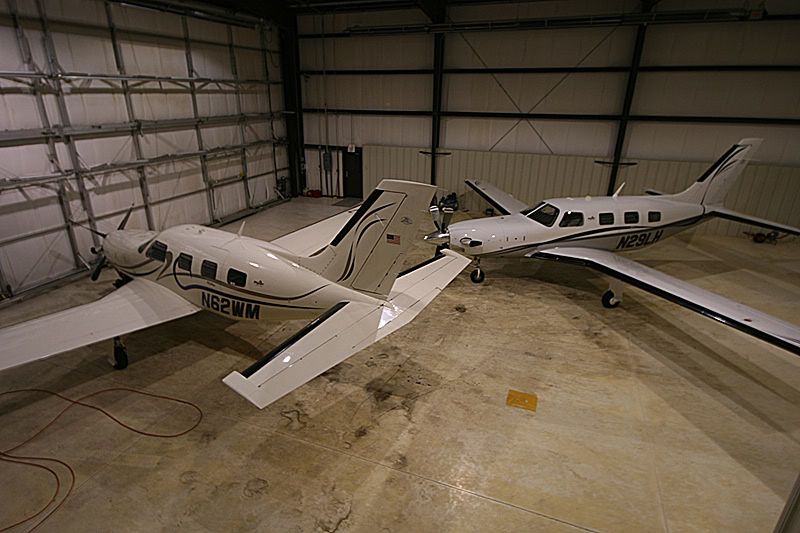 That's all,
Alex.