Well, on my way I got lost due to the new SGF terminal. So I was like 15 minutes late. I also went the wrong way on like 5 roads; it's very poorly thought out. Then my shifter knob broke, so I couldn't get my car out of Drive or into Park or Reverse.
But I finally got there. It was very, VERY lame. Not worth my $75 AT ALL. It was probably the worst first flight I could ever take. He flew through the check list, but did manage to let me steer down the runway using the foot pedal things. =P See, I don't even know what they are called! He didn't explain anything, and when he did, he flew through it. I flew the plane with the 'foot pedal things' and the 'yolk' for about 2 or 3 minutes. Then he took over, and that was it.
It was supposed to be a half an hour, but it ended up being about 20 minutes, and that's stretchin' it!
So yeah, I'm basically blocking this one out of my mind, and going to the downtown Springfield runway and startin all over. Gosh, I'm pissed.
On the bright side, I got some sweet pictures! As well as saw a DC-9 (I believe) fly over us and land.
It was crazy with the wind! I was about to poop my pants when I was dipping and crap. I basically had to turn sideways for the cross wind, or whatever. It was awesome.
But anyways, here's some pics!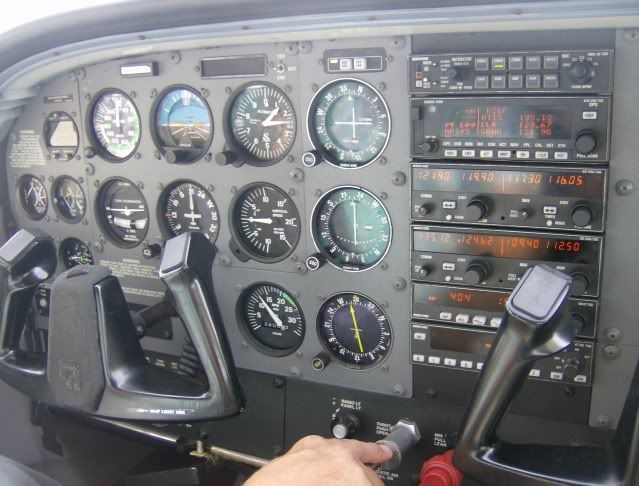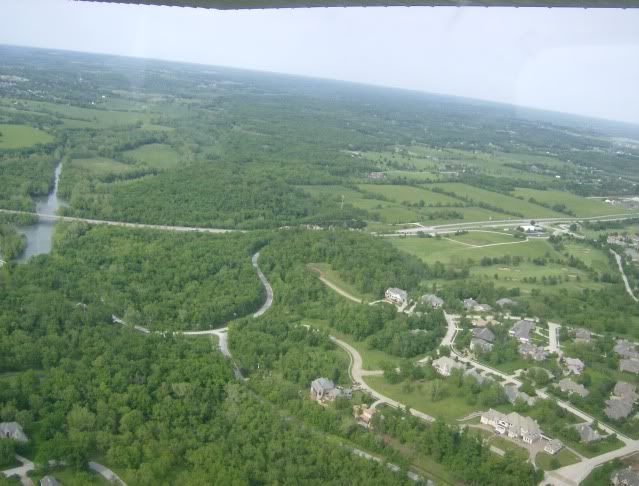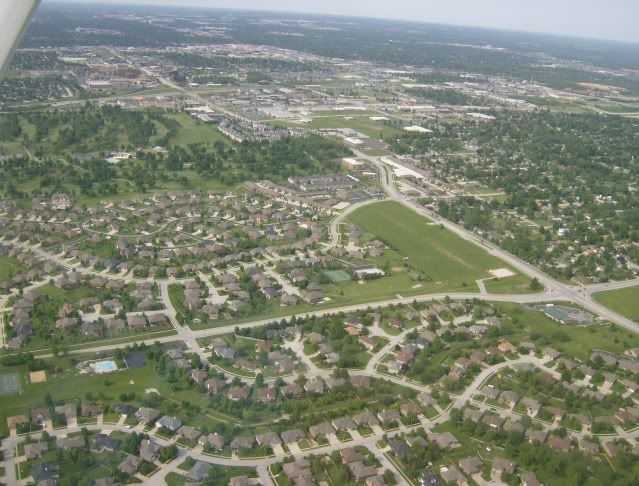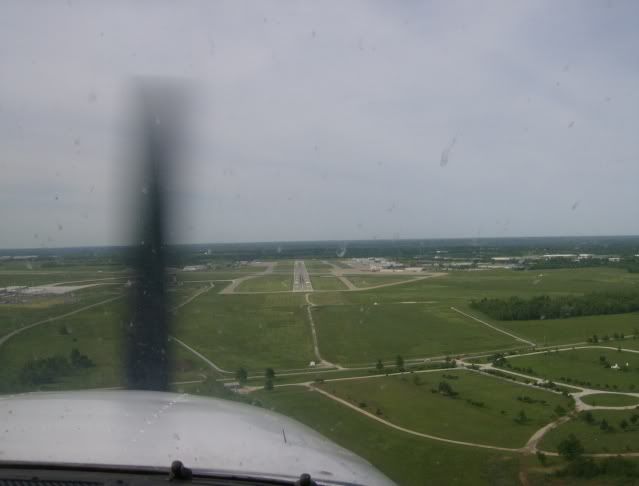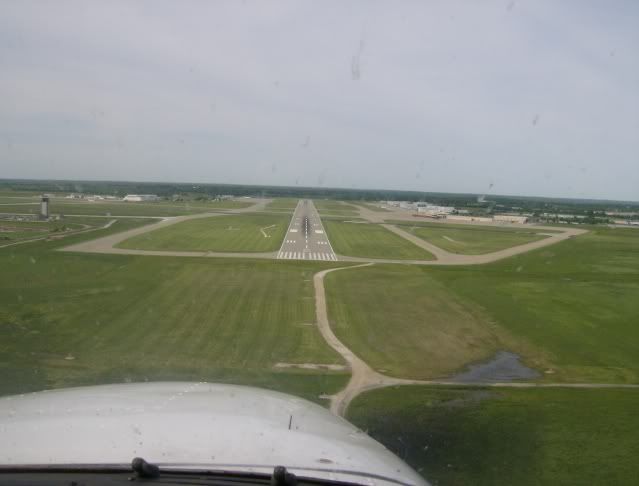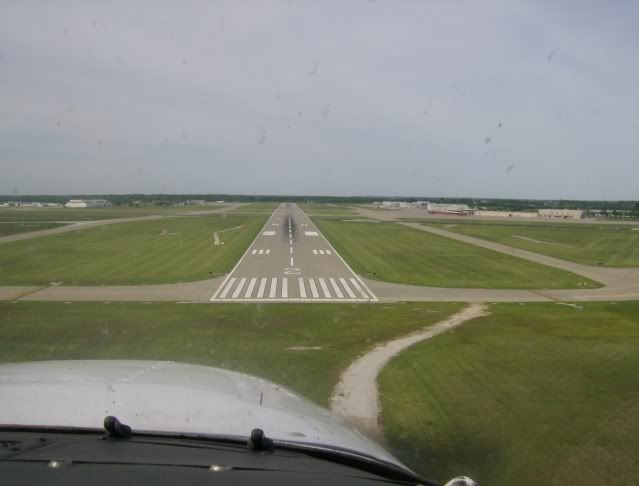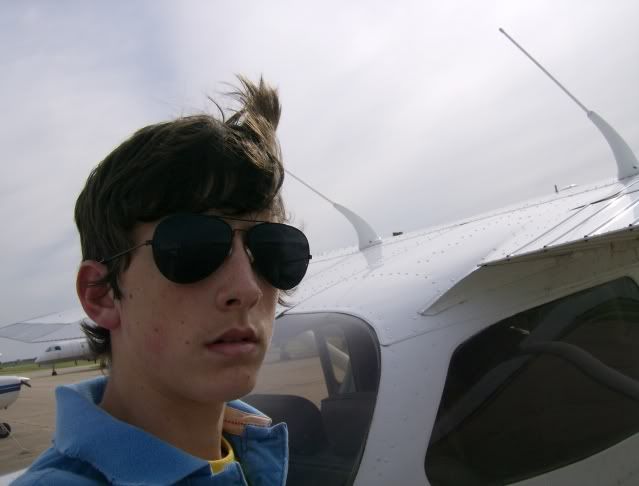 I have a lot more. If you want them, PM me.