This is no laughing matter.
From back when I had hair on my chest and two great big dangling trailer-balls on my hitch. Mostly for my own amusement, but maybe someone will, uh, "like" it.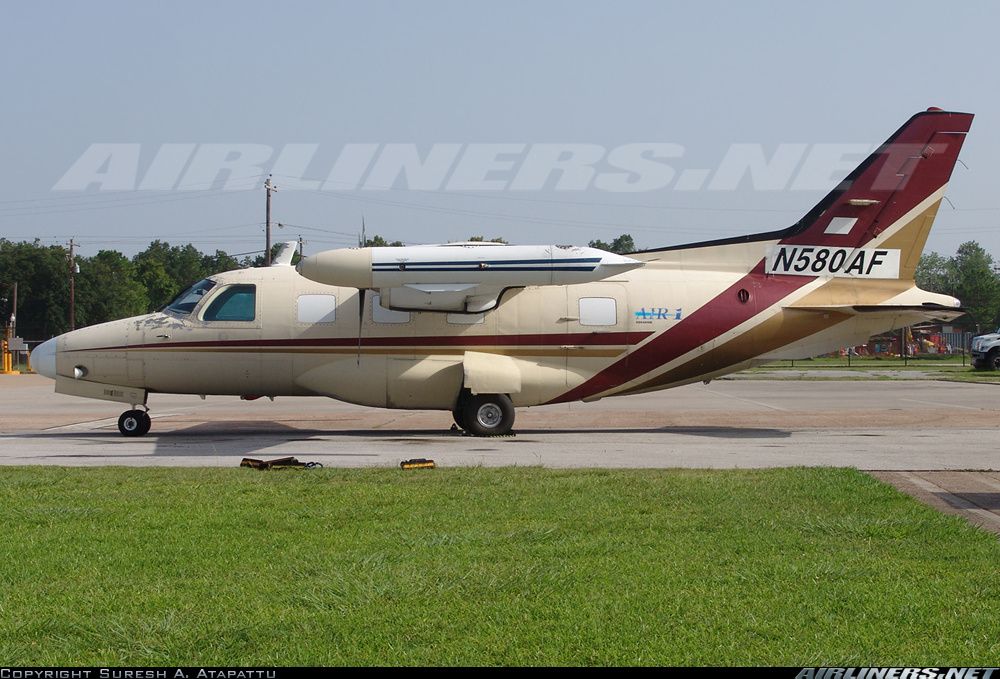 Seems legit!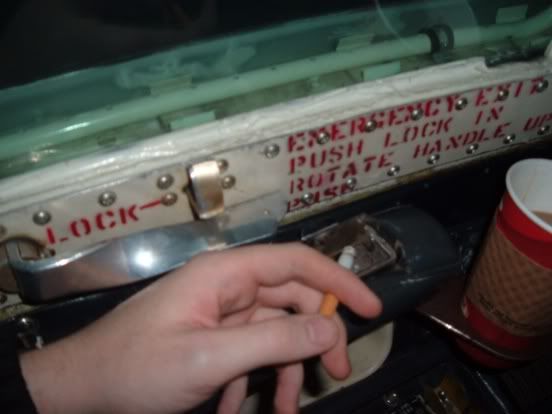 Juice of the Night Gods and a stoogie. What more can you ask for? Try that in your CRJ, Nancy.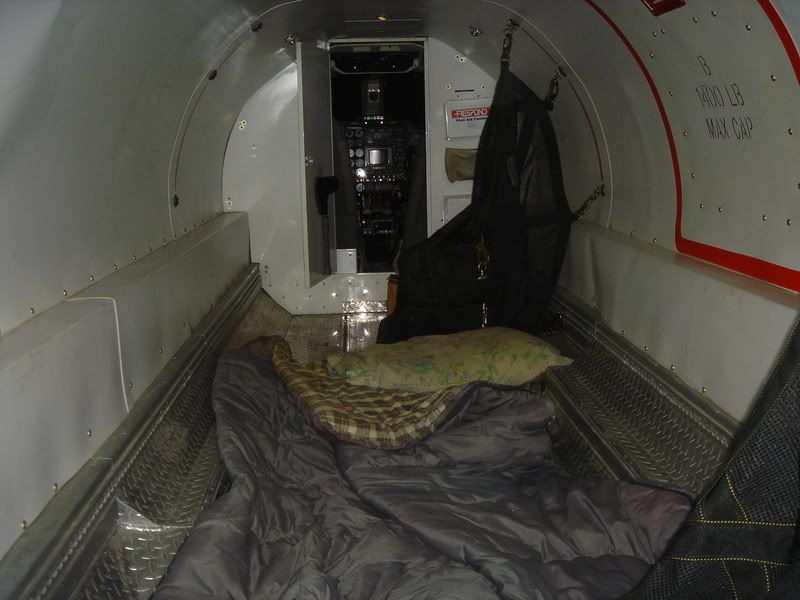 Where I lay my head is Home. Now will someone stone-murder the guy with the forklift? I'm trying to impregnate an Airline Pilot's daughter in here and the noise is killing the Mood.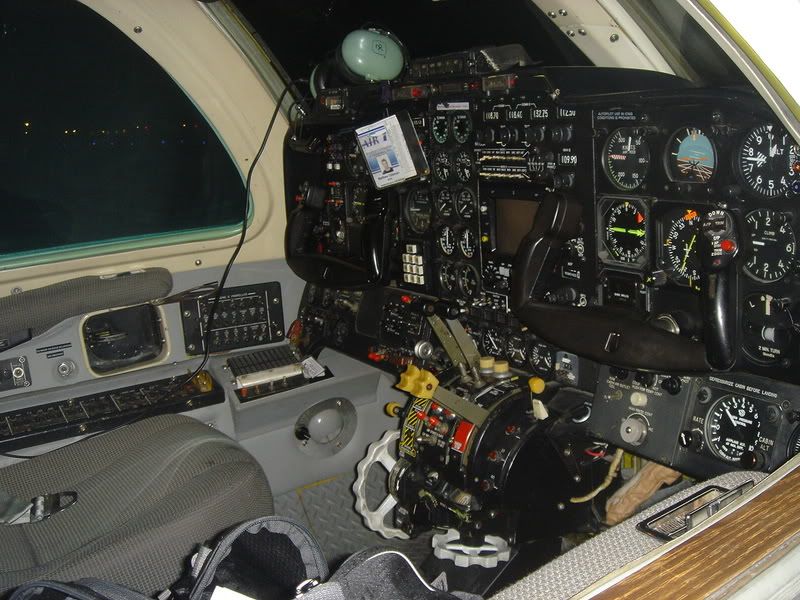 What DO they all do? Well, at least I know how to start it. I think.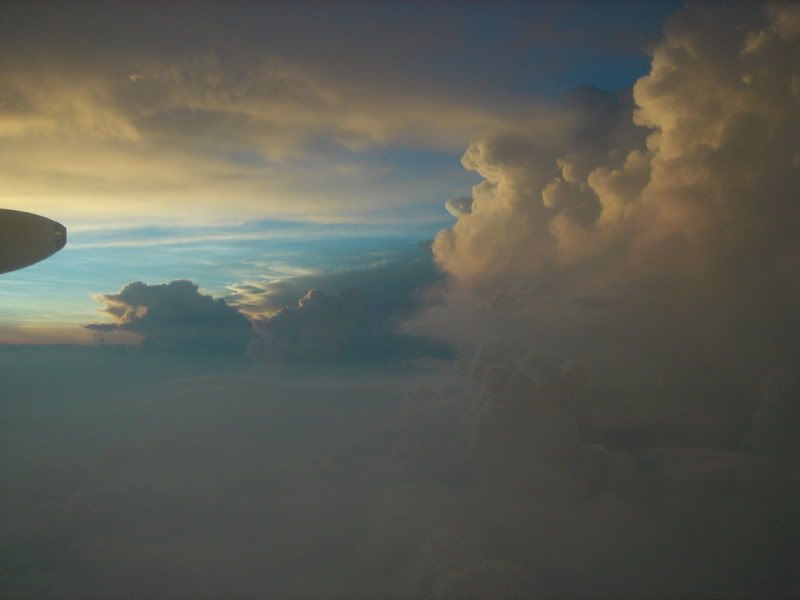 Nothing to be concerned about here! Ops normal!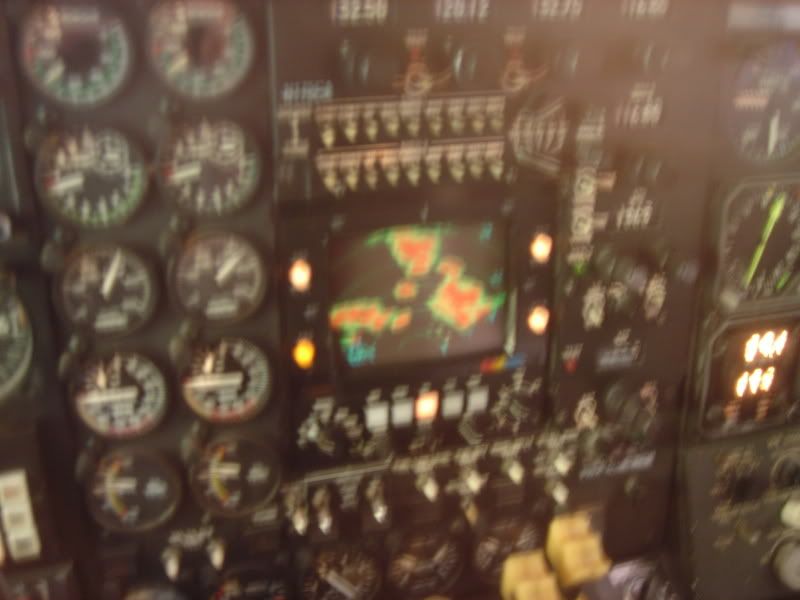 Like I said, everything seems cool, I'll just cut in to that empty space between. Uhm. Between. Well, ok, we'll just tighten up the ole seat belt...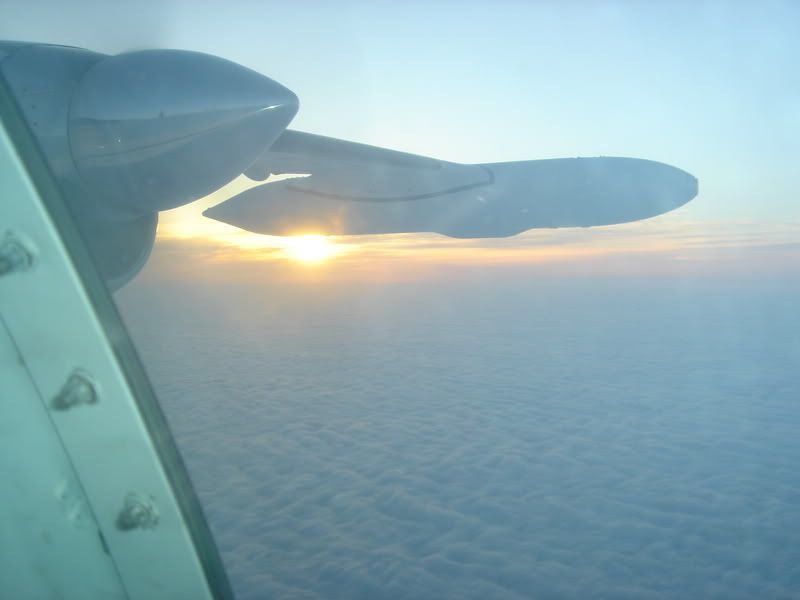 Welp, alls well that ends well. I wasn't even slightly concerned, I just sweat a lot naturally. All the time.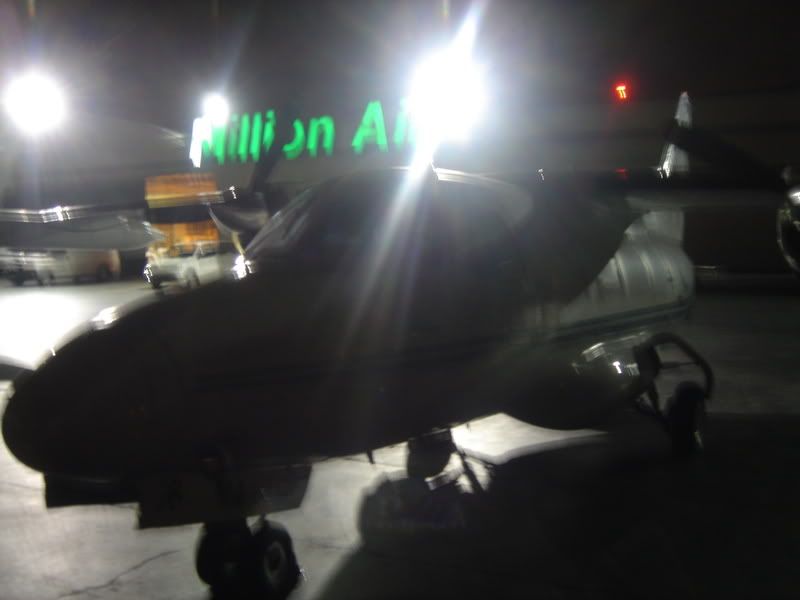 Time to do it all again? Already? Well, somebody, somewhere is digging ditches for a living. I guess it could be worse. Just please no more Airnet Hazmat.