I am just bored and looking around my photobucket account and thought that I would share these.
This was back in June 2008, at the "Caesar Creek Soaring Club" in Waynseville, OH (half way between CVG and DAY) and was my first sanctioned glider race.
A 6 day event, with me flying my dad's Genesis 2 sailplane, and I ended up 3rd out of 12 pilots in my class (sports) after flying 5 out of 6 days, in mostly marginal soaring weather, with the last day being rained out.
A little page about "soaring"
http://ssa.org/sport/whatissoaring.asp
The evening that we arrived (2 days before the first race day)
Hanging out with the youth group/ground crew.
Morning assembly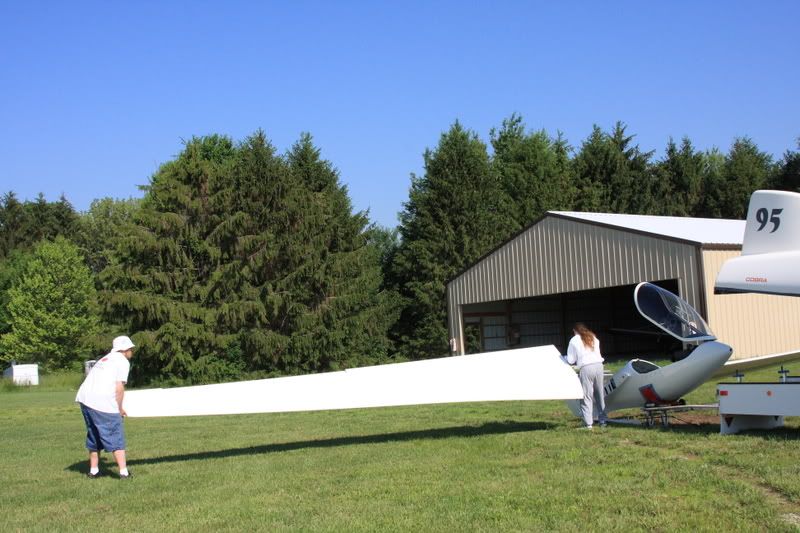 Making strategy
Grid (where all 50 or so gliders stage on the runway before launch) Meeting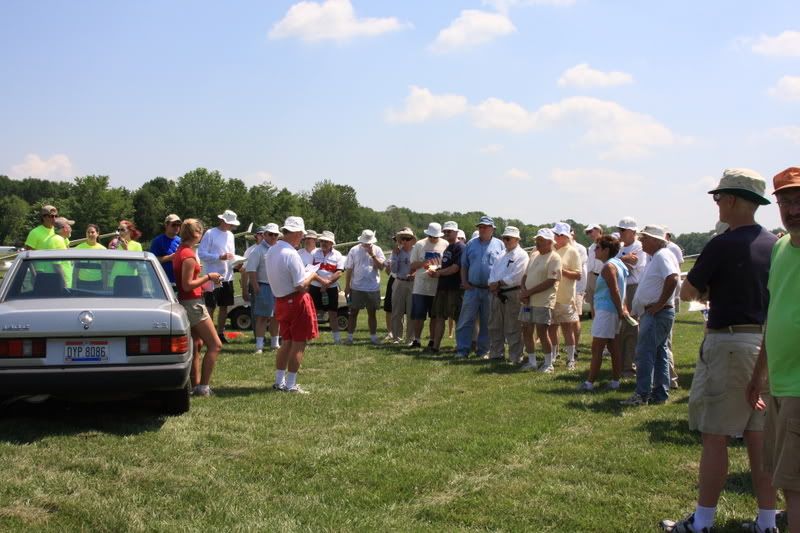 Day 1 Launch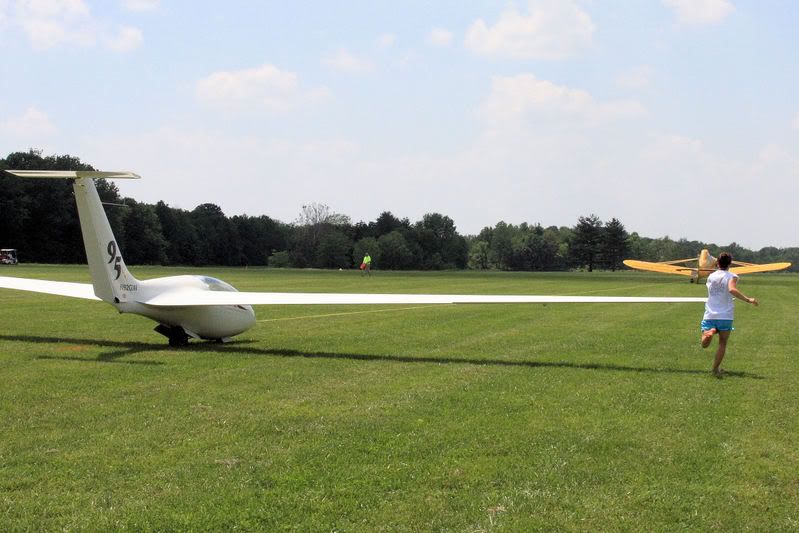 Finish (at about 150kts)
Rolling in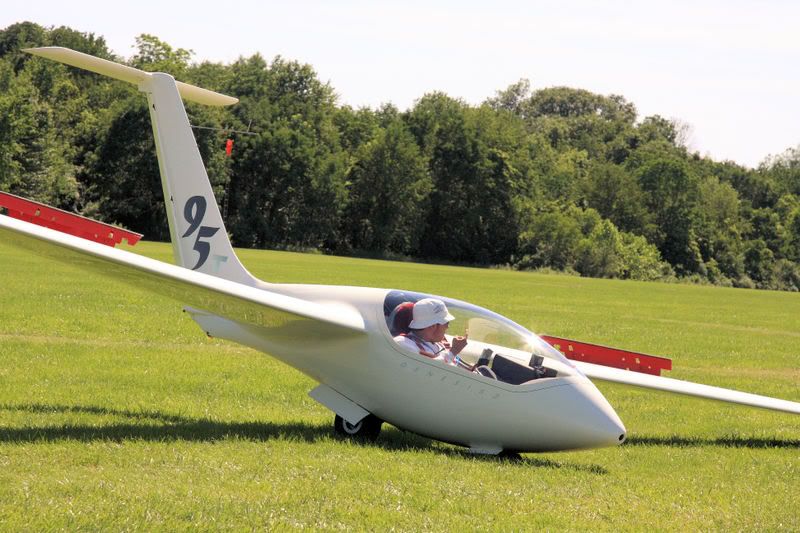 Getting ready for another launch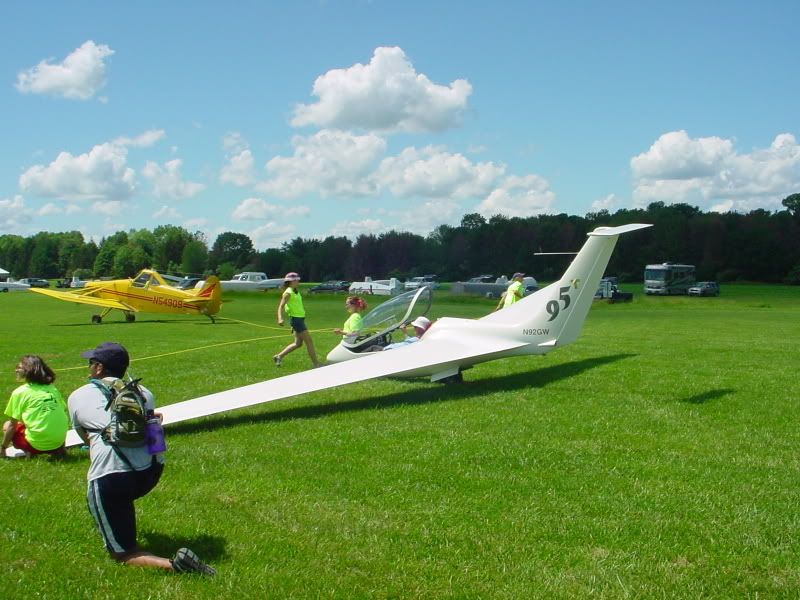 And...my first off-field (off airport) landing, in a bean field about 10 miles north of the home airport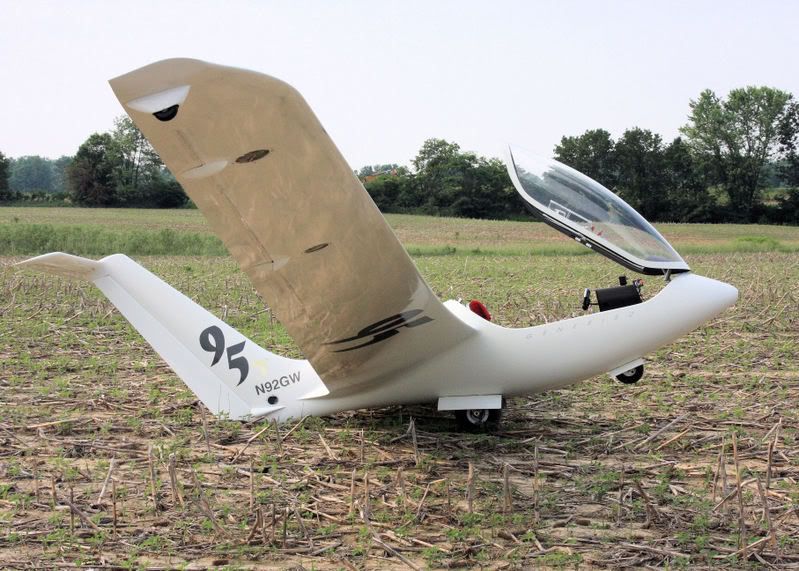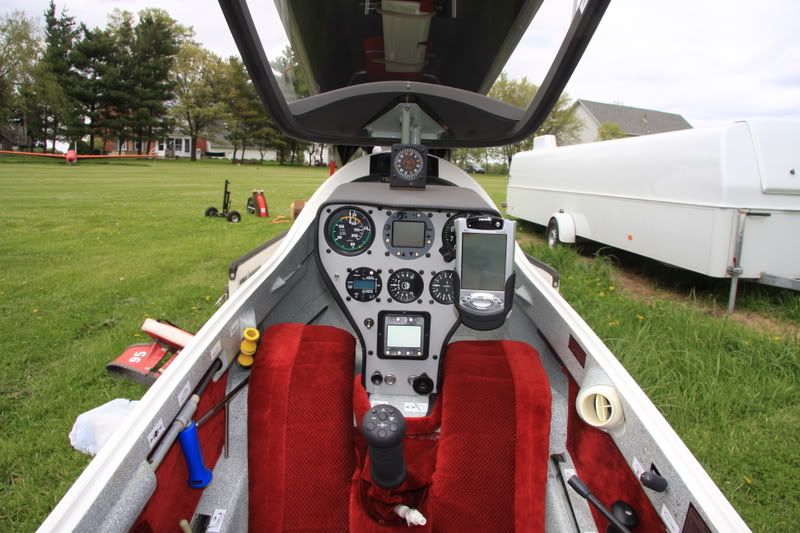 Very fun event. I will be doing two more races next year, and if I do ok on those, I get to fly on the US Team in the world competition in Germany sometime in 2011.