Avionics in the 182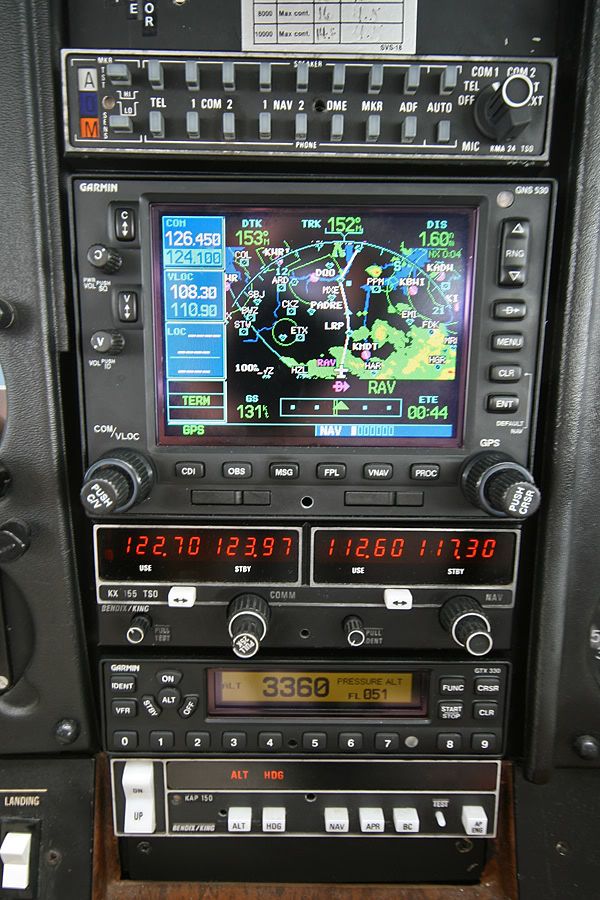 Main ramp at Dover
Three C17s and a Kalitta Falcon 20. Sadly that Falcon is loading a fallen soldier for his final flight home. All killed soldiers come to the morg at Dover and are taken home by Kalitta. The number of flights have dropped from three to four a day a year ago to three or four a week now.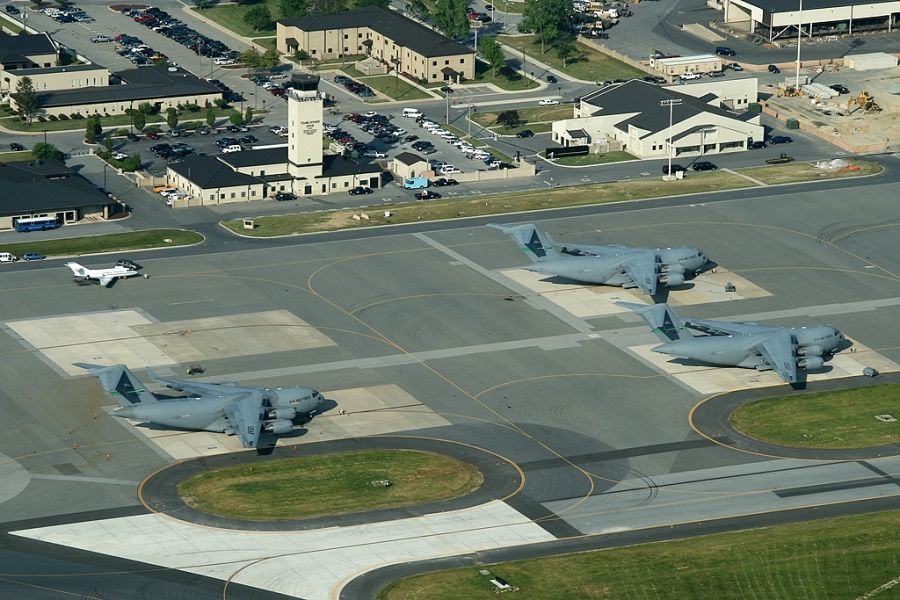 The best TAS I have seen out of the 425 in level flight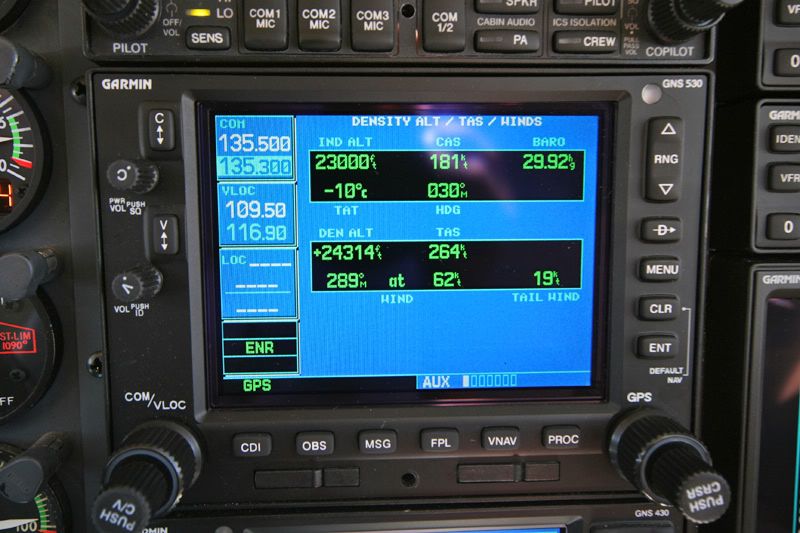 I couldn't find any one who wanted turbine time!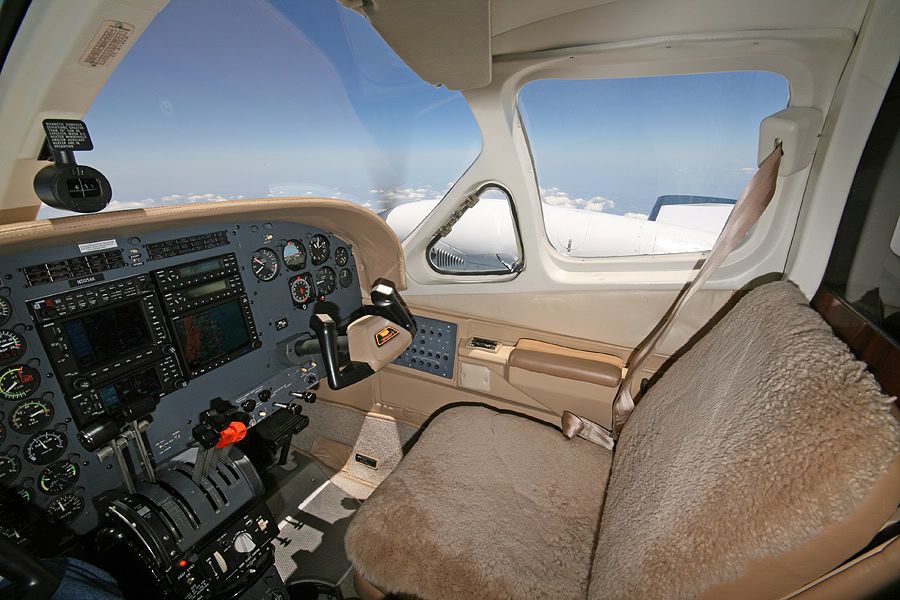 Hey Mr Carter....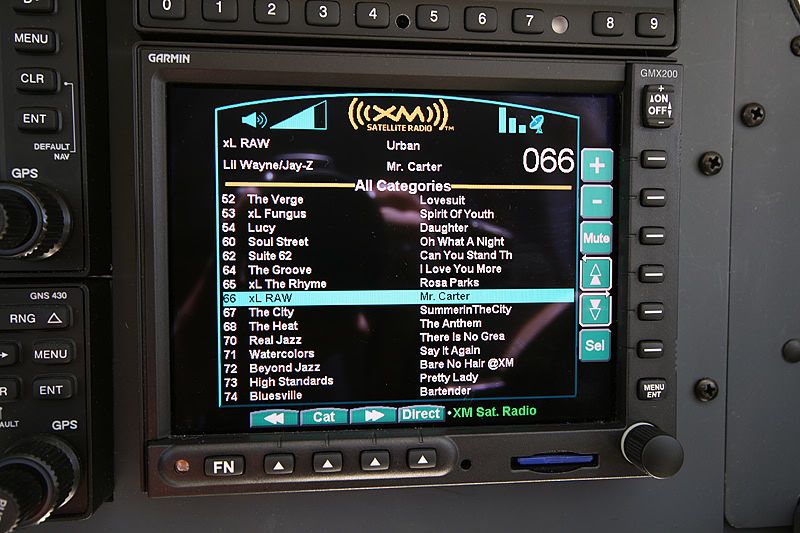 Yay for thunderstorms, 1:20 flight took over 2 hours.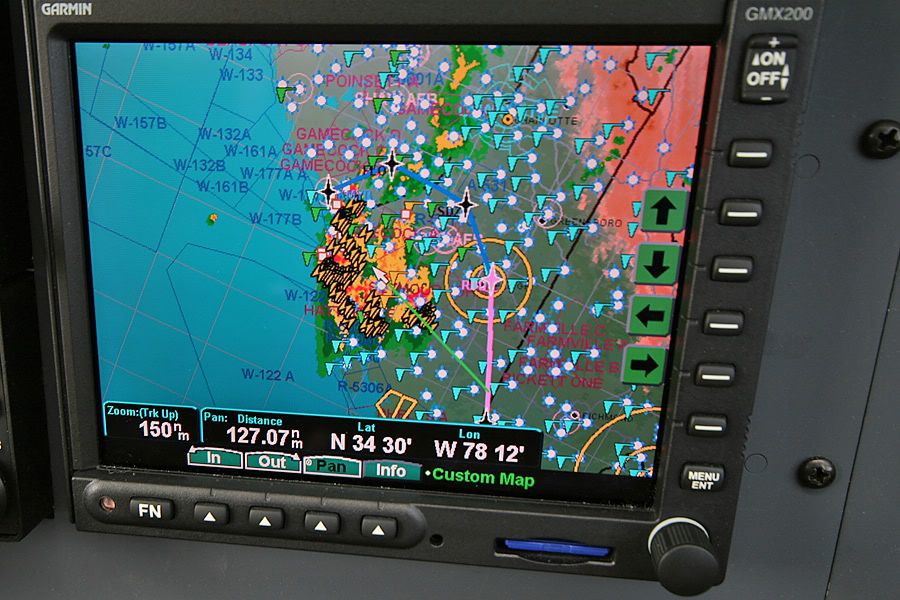 Verticle Profile view of the storms directly over the airport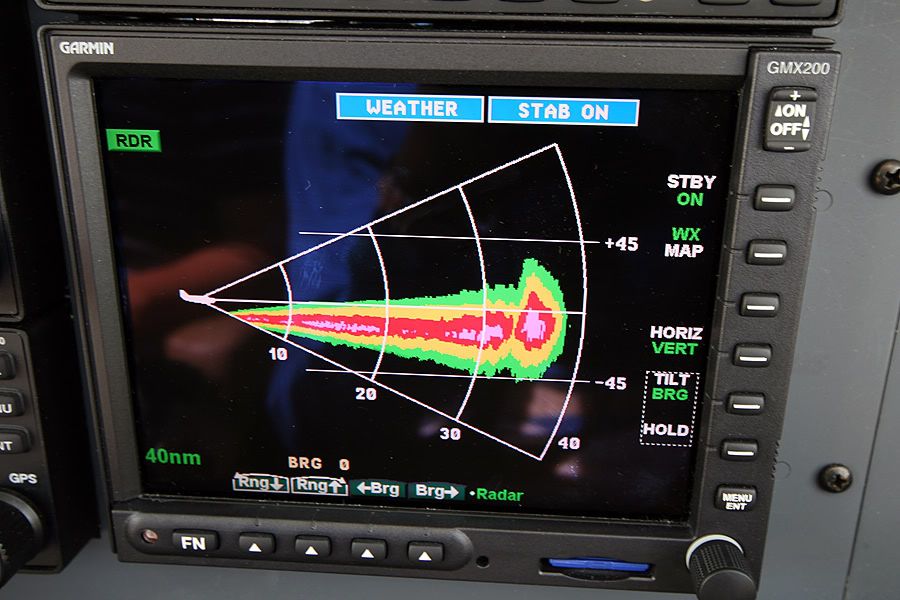 Lancaster, PA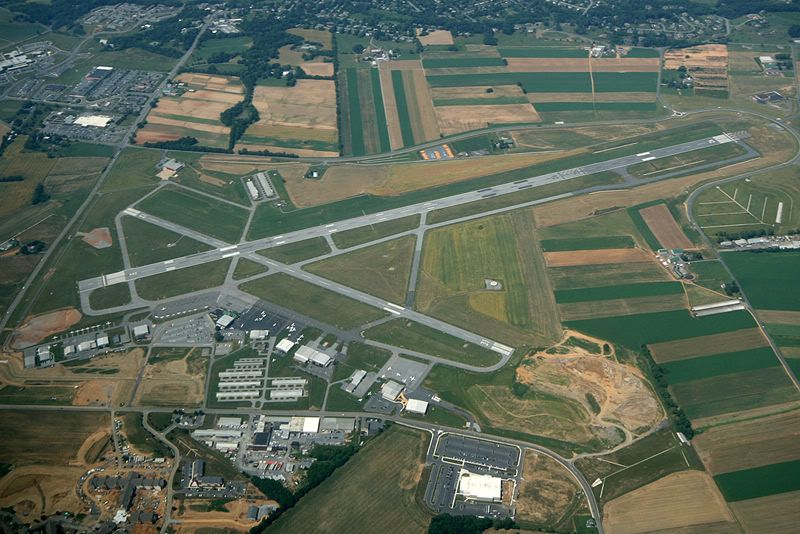 Alex.