Five weeks until graduation! That is all.
Down the beach near Ocean City, Md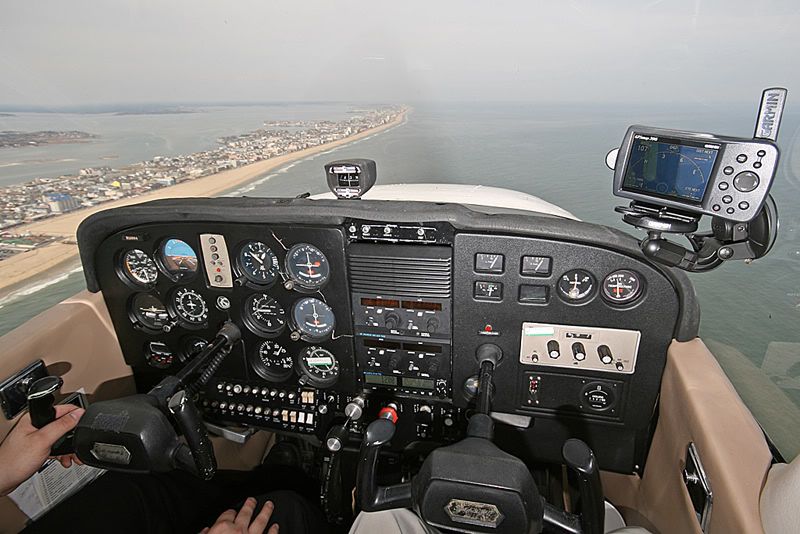 Just south of that same beach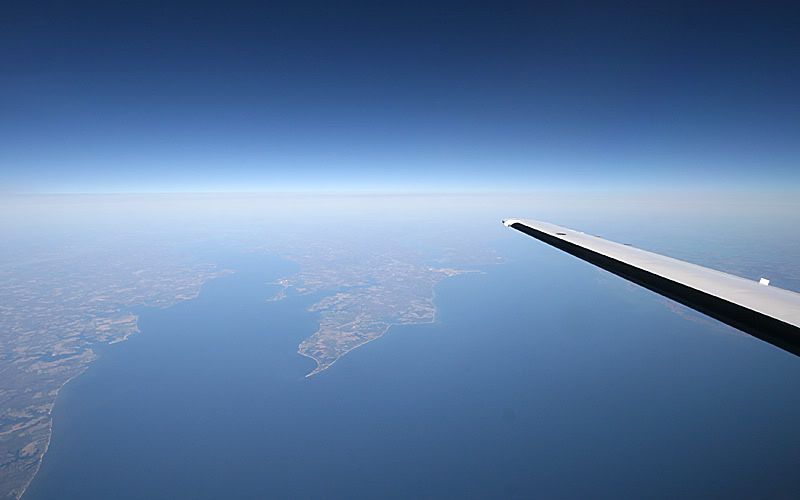 Haha, .60, sorry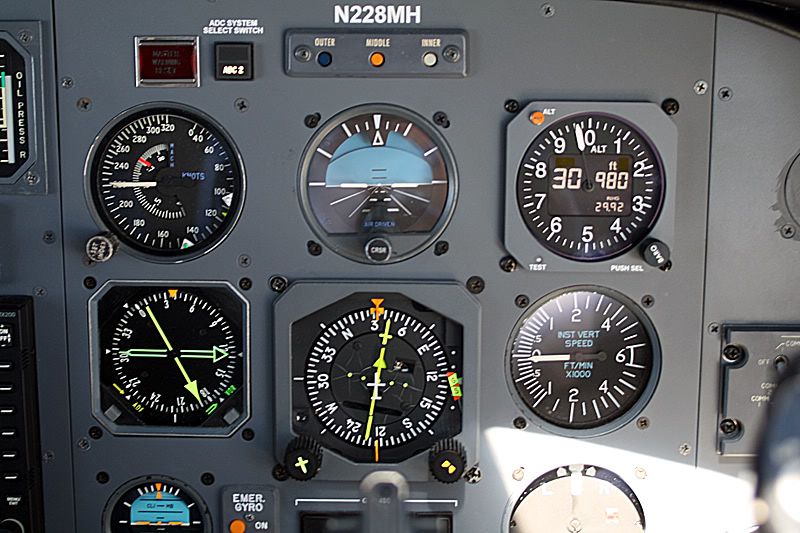 There is a fifth moving map on the center counsel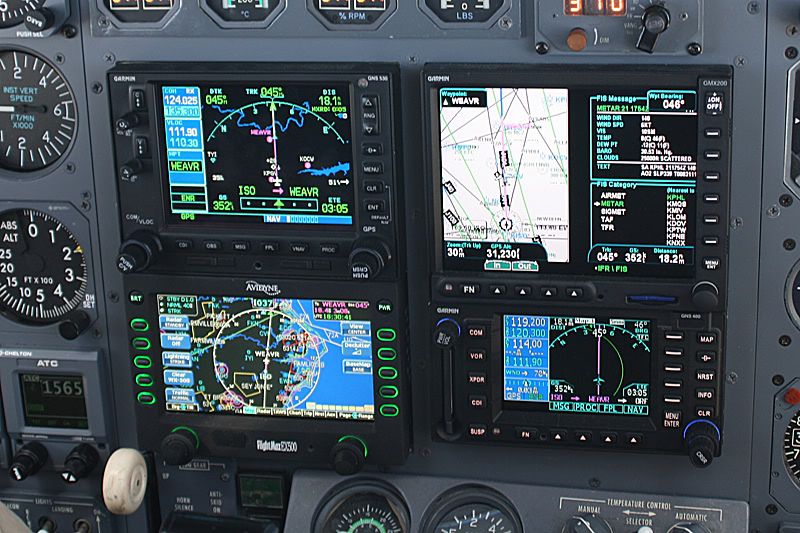 North Myrtle Beach, SC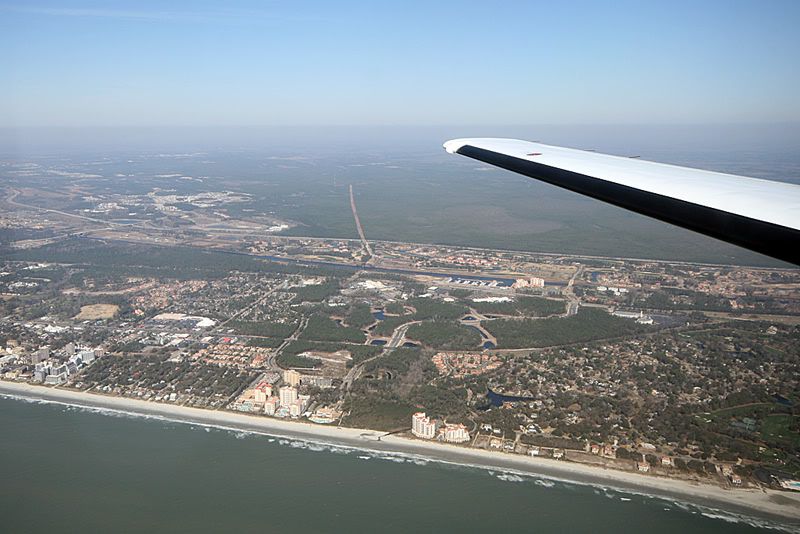 On the ramp in Myrtle Beach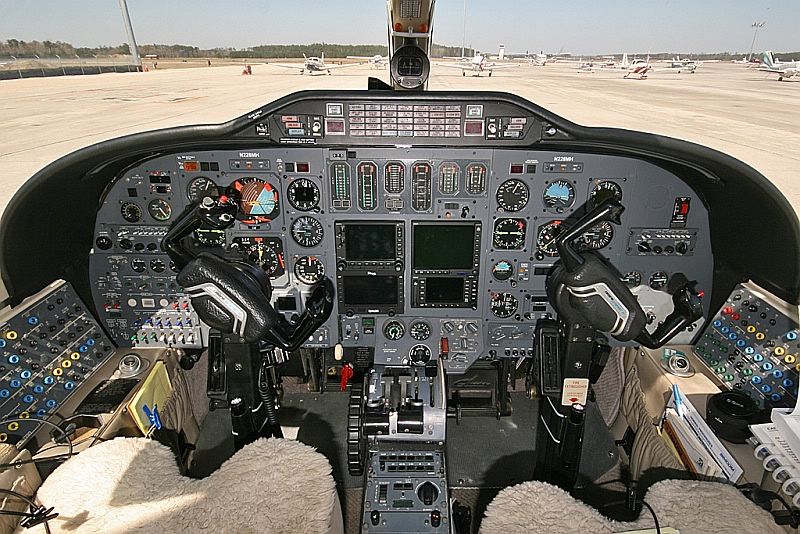 The Myrtle Beach house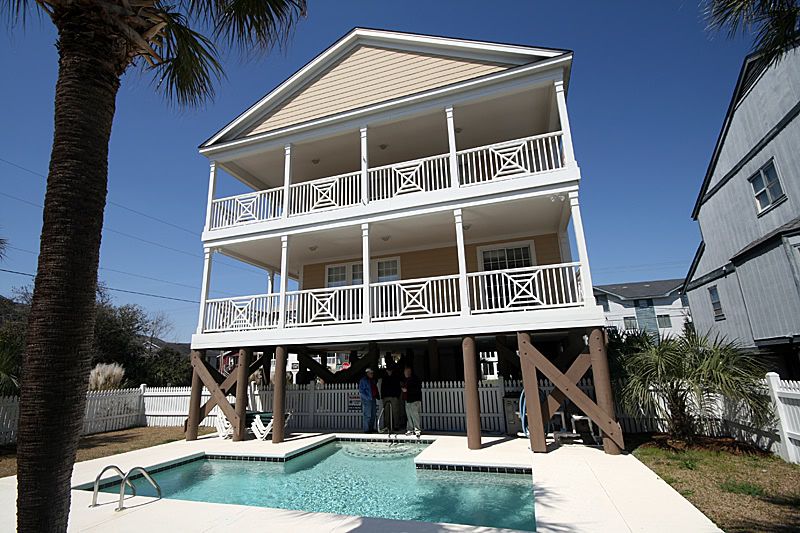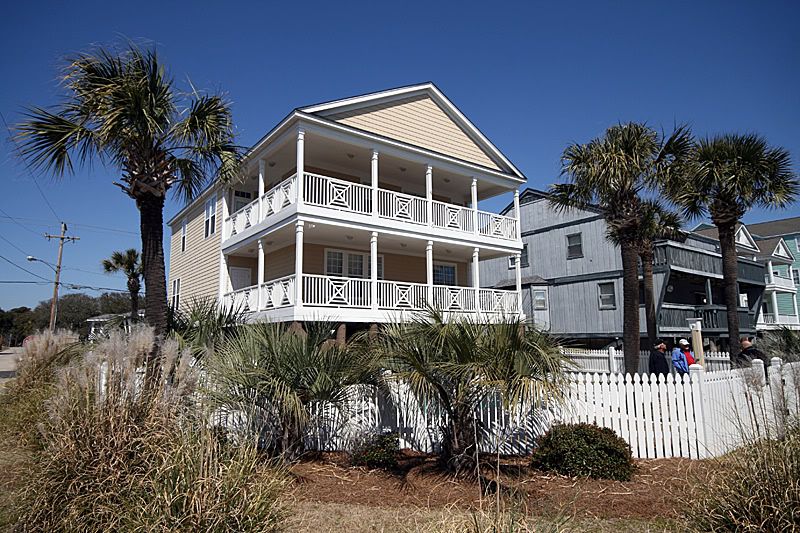 Getting ready to go to Brunswick, GA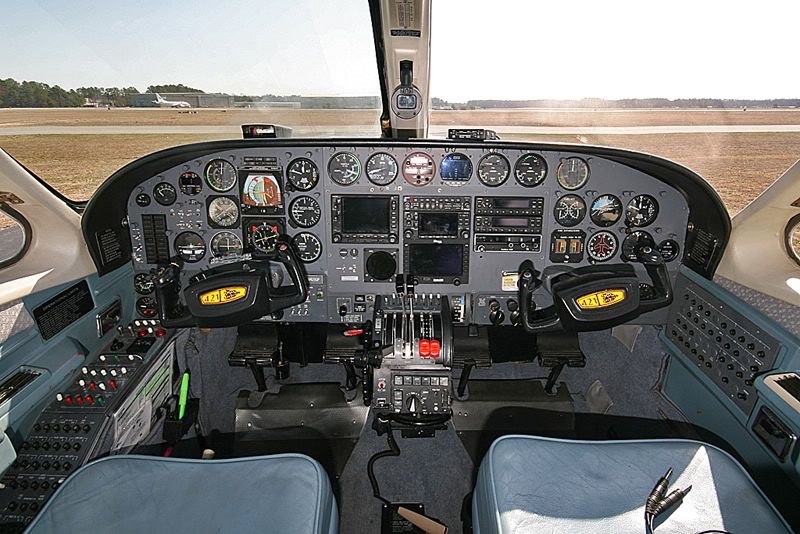 Halfway there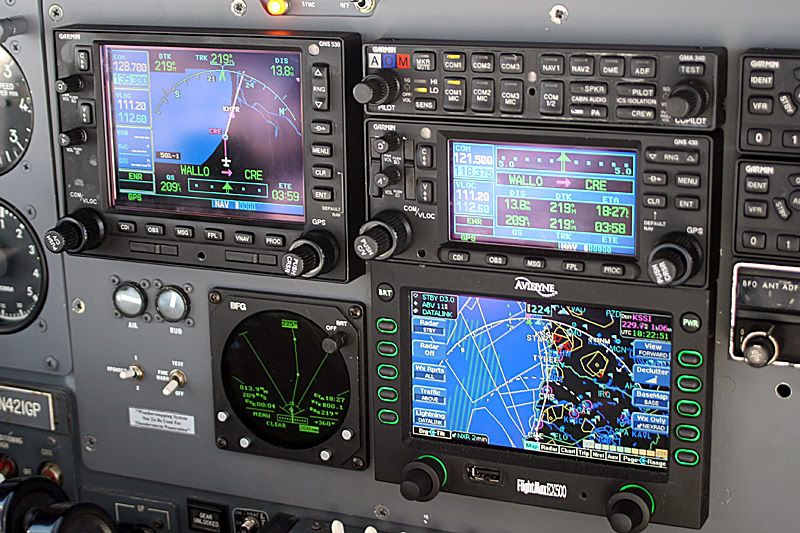 Palm Trees!
Leaving St Simon's Island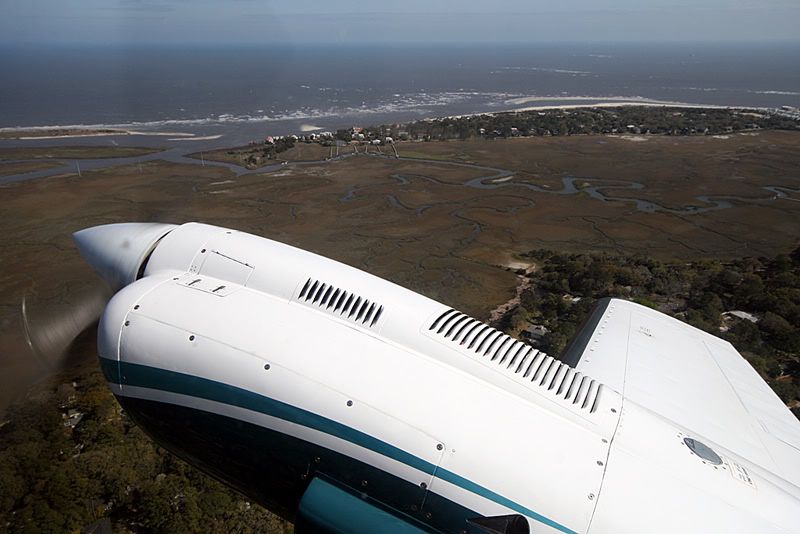 Enroute home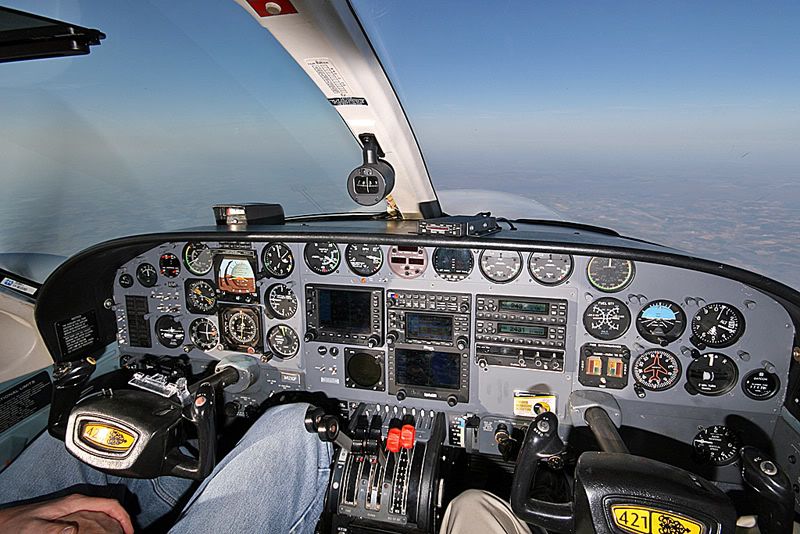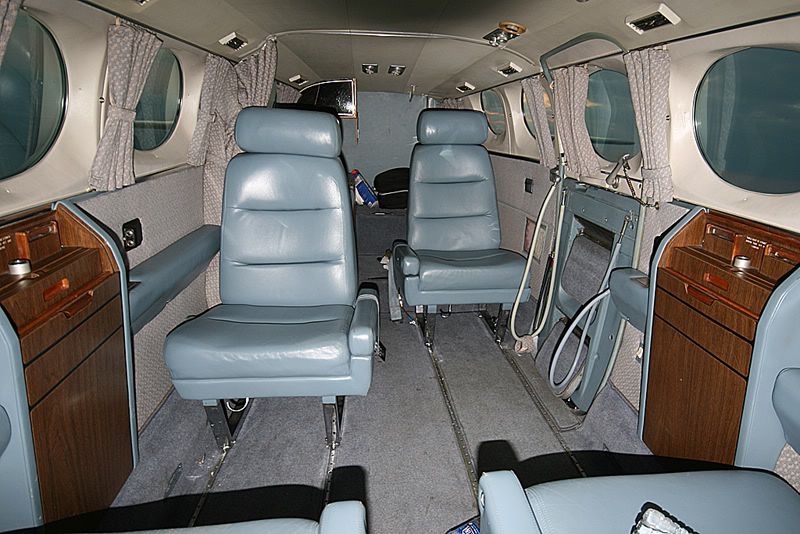 Nice sunset pattern.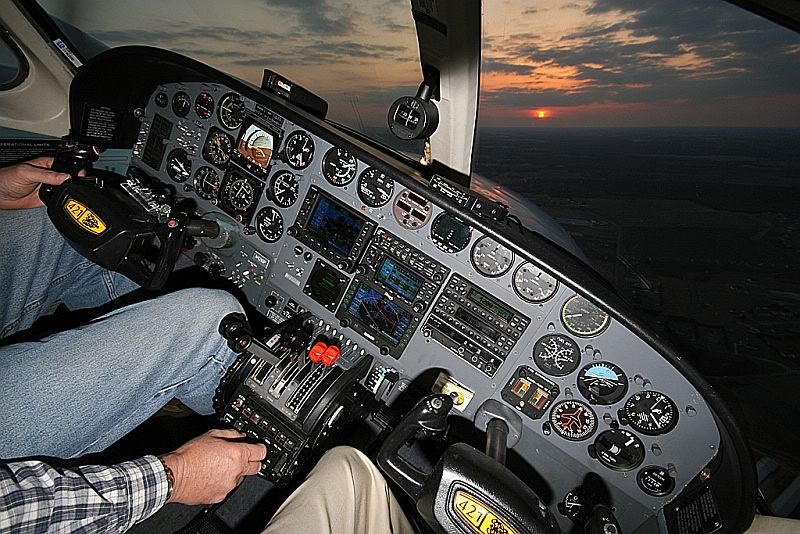 That's all,
Alex.