Reduced from LAX 320 CA to LAX 73G CA.
8.5 yrs and 6,400 hrs on the Bus. I will miss it.
The bid had - 40 CAs, FOs from Airbus and + 40 CAs, FOs to Boeing. At our shop vacancies are done first on the bid and then reductions are processed. As a result, CA vacancies ended up going senior and then of course the junior guys get displaced. LAX 73G only had 5 CA vacancies so I got the position as a result of being reduced myself and then using displacement rights into LAX Boeing at which point the plug(s) get pushed out. This is the second time I'm displacing into a CA position because I got my current position when NYC closed and I displaced to the west coast. Anyway, several guys were downgraded on this bid as a result of these forced displacements. Unfortunately there will only be more reductions out of Airbus and
hopefully
equal amounts of vacancies to the Boeing. The Bus guys who are senior will continue coming into Boeing bases and pushing juniors down/out.
Most junior systemwide CA now is 6 years, ANC CA hired 08/2014. We did have some CAs with 2015 DOHs but not anymore. With the Bus fleet going from 71 to 30 by next Summer, it's only gonna get worse.
Time to start learning what all those clocks are on the overhead panel! Training will start as early as Aug 31 but most likely in September.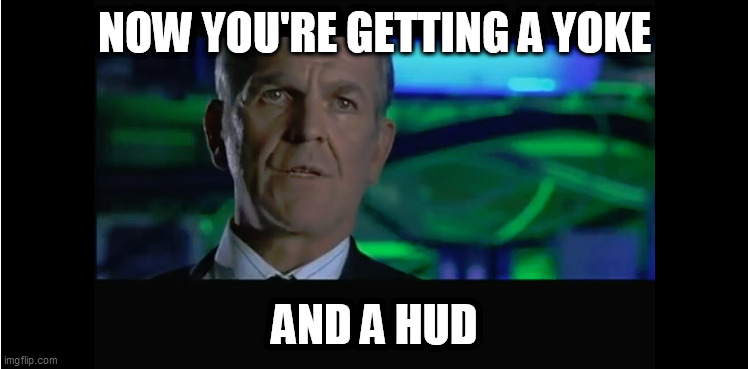 Last edited: