Over 229 Firefighters have reportedly died of their 9/11 injuries since 9/11 and more are expected in the coming years.
The Fire Department of New York lost 343 firefighters on 9/11. Many more are battling illnesses believed to stem from the contaminated air at the site.
Many have more than one type of cancer.
17 years after the 2001 attacks, the list of the fallen continues to grow as police officers, firefighters, first responders and recovery workers succumb to illnesses linked to their work in the aftermath of the attacks.
In New York alone, an estimated 60,000 to 70,000 responders worked at ground zero, sometimes for weeks, in the aftermath of the attacks. They included police officers, firefighters, medical personnel, National Guard Units, construction workers, volunteers as well as other Military units.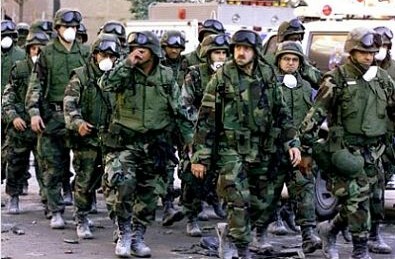 Tens of thousands of the first responders are many times more likely to develop certain cancers and other diseases than the general populace is.
The number of responders and civilians who have various cancers linked to 9/11 is more than 7,000 cases. Over 2,100 Firefighters and EMS personnel have had to retire on disabilities from working at ground zero.
71 LEOs were killed in the collapse of both of the World Trade Towers. 114 LEOs have died from illness directly related to the 9/11 attacks on this nation. Many more have illnesses but are still alive.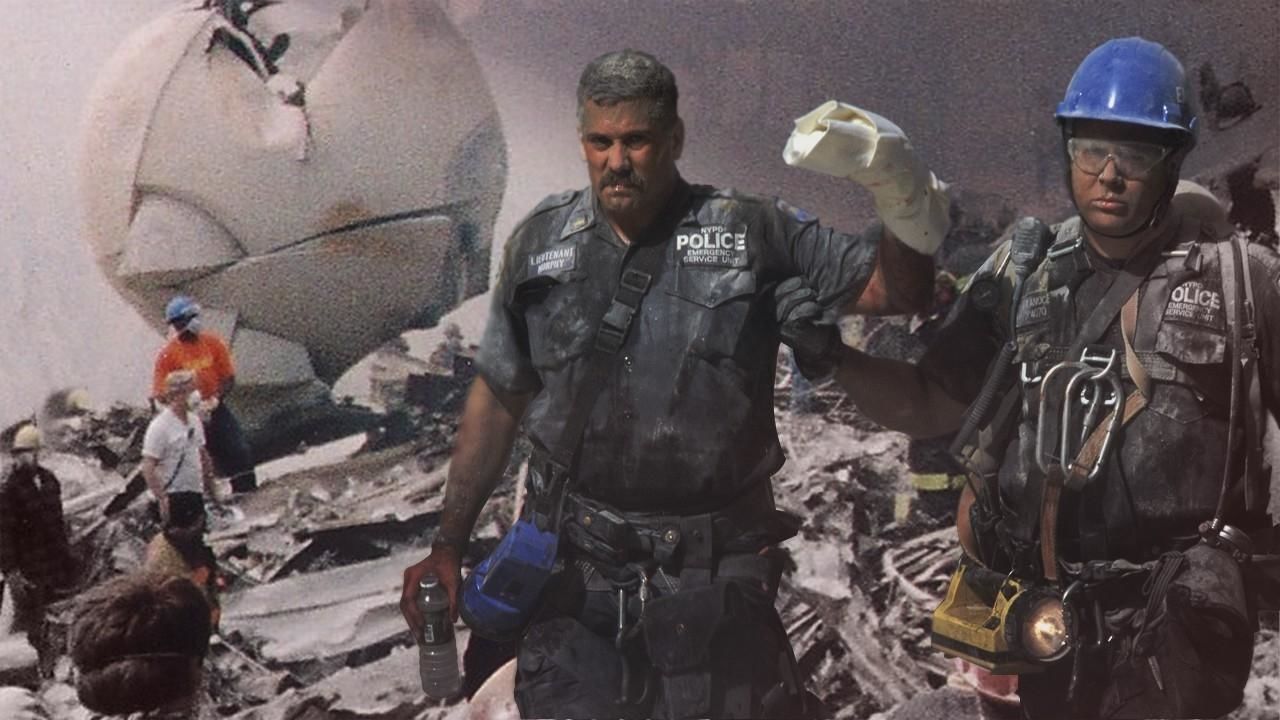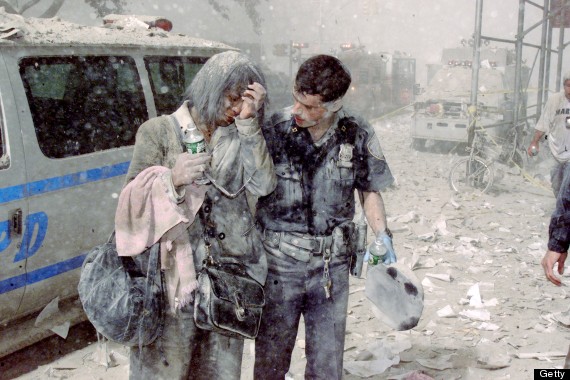 For those living with the various illnesses and diseases related to 9/11, there is no road home.
Last edited: