It's not one of the nuclear powered carriers, but it's one of the 10 amphibious assault ships.
there is already a shortage of amphibious lift, so this isn't going to help matters.
it just got the flight deck upgrades to operate the Marine Corps F35s. So.... oopsies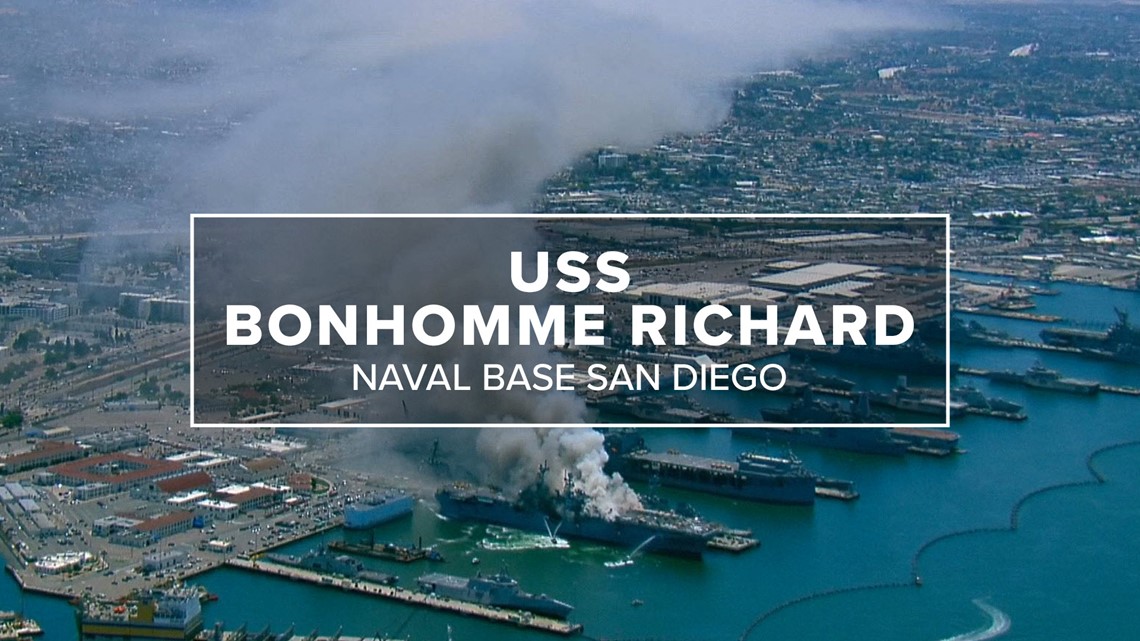 Seventeen sailors and four civilians were hospitalized with injuries, according to Navy officials. The cause of the fire remains under investigation.
www.cbs8.com
fire is still not yet contained. But looks like this ship will be out a lot longer than planned If it ever comes back.