As you will see in one pic, it was more important to me this year to be able to carry a big beer instead of a big camera, so the following pics were all taken on my cell phone, as was the video. Heading back to Reno for the races is my favorite week of the year...A fabulous time was had by all and here are a
ton
of pictures. Fly Low, Fly Fast, Turn Left....Enjoy.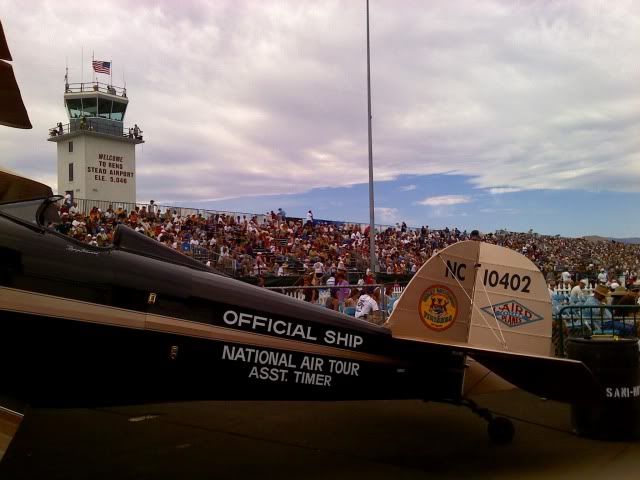 Thanks for the new avatar Patty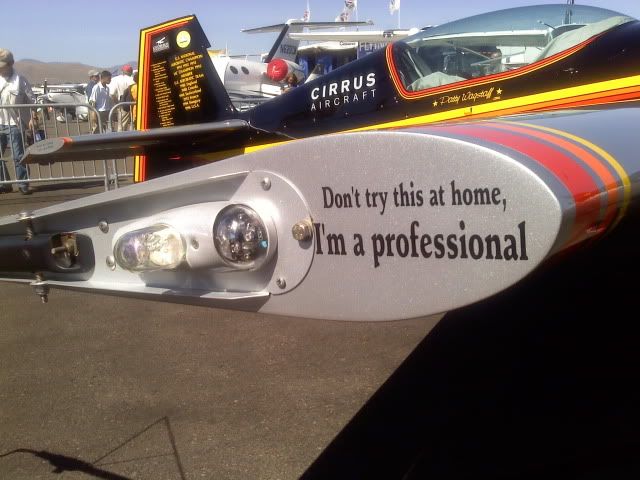 beer + big booming radials = smiles all around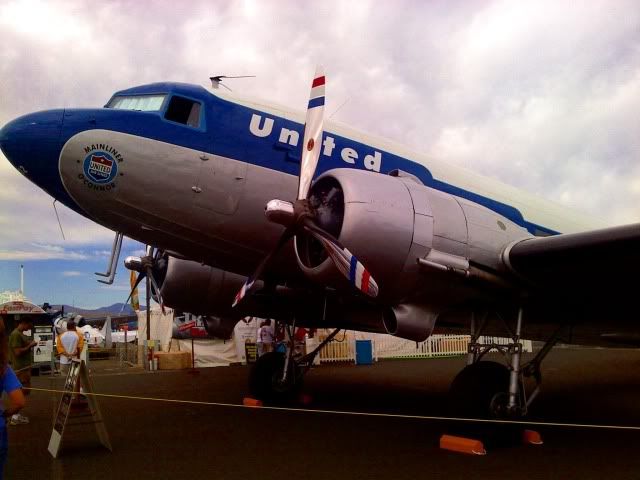 Ghost panel in the cirrus vision jet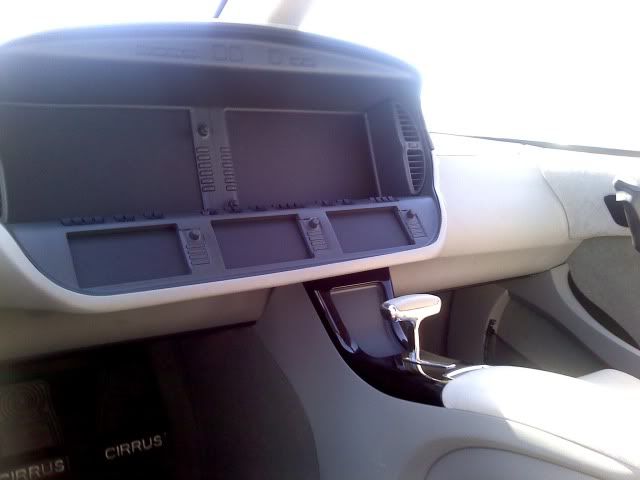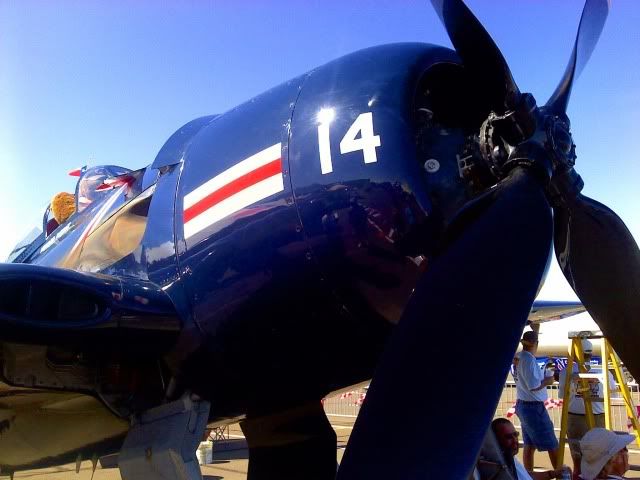 my desperate attempt to make an otherwise grainy photo look artsy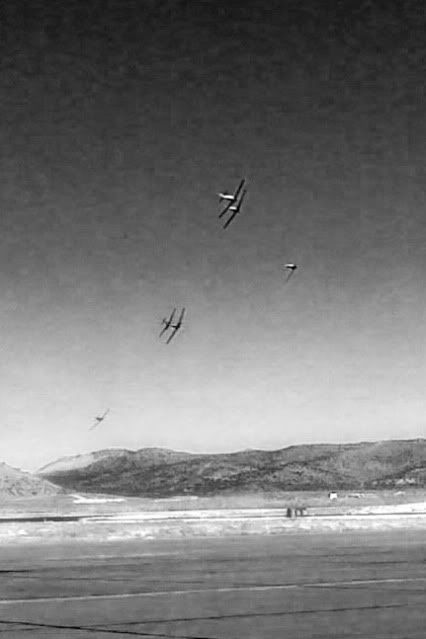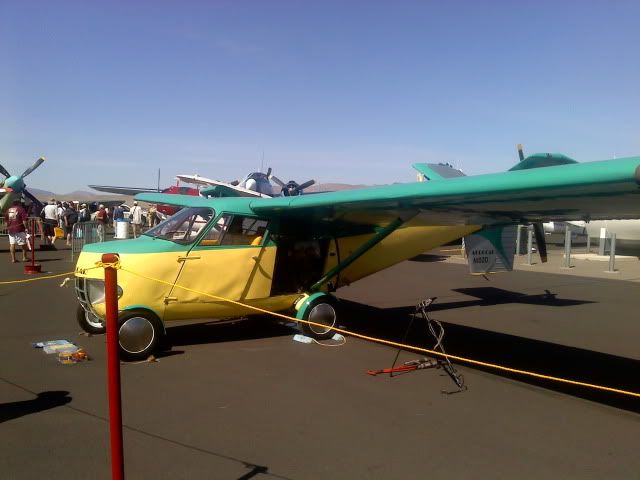 Unfortunately the RareBear had problems all week, & didn't fly much
Oh yeah, went up to tahoe too
See Waco, I didn't forget about you...
JC plane
ok, this vid kinda sucks for quality, but my phone did its best...eh...whatev...it's the start of the T6 heat on day 5
[yt]ETGgyLn4-74[/yt]