We recently returned from a one-lap-around-the planet trip. I am a retired air traffic controller and, since most of my career was spent as a swivelhead, I like towers. We passed through 31 airports on this trip and along the way, we saw a few control towers. What follows are pictures of them.
Your mission is to name the airport served by each.
Answers that contain any one of the following are acceptable:
1. city
2. airport name
3. three-letter ID (like on the baggage tags)
4. ICAO identifier
Here's a hint...
Some of them are in the northern hemisphere. Some are not.
Here are some more
rea
l hints.:
We started the trip from near where we live.
We traveled eastbound, for the most part.
The pictures are in the order that they were taken.
We did not go to South America.
If you see smog, think Olympics.
Have fun!
1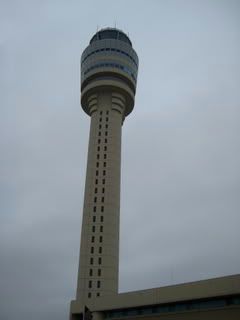 2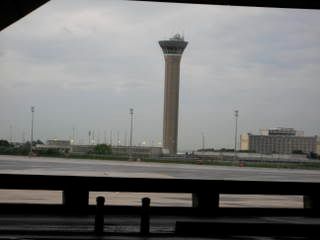 3
4
5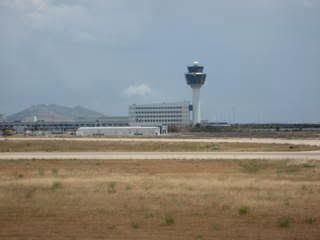 6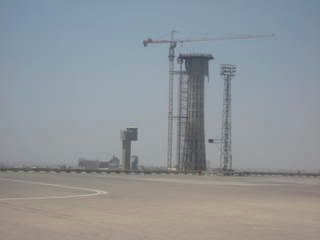 7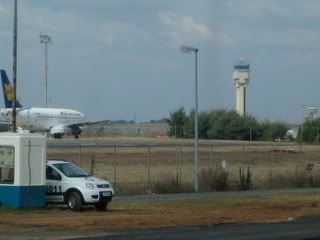 8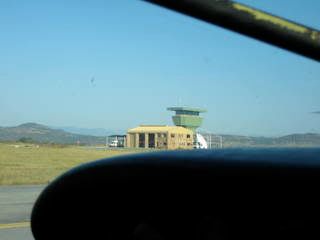 9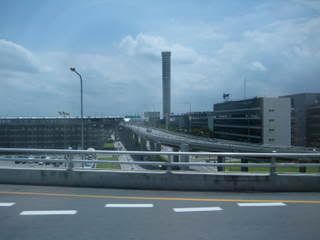 10
11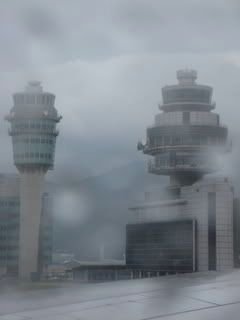 12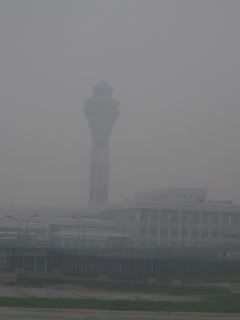 13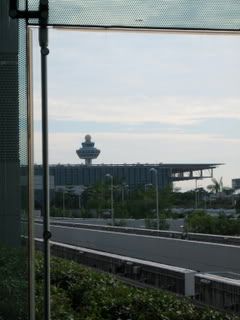 14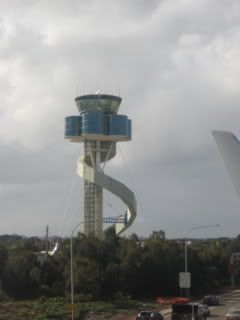 15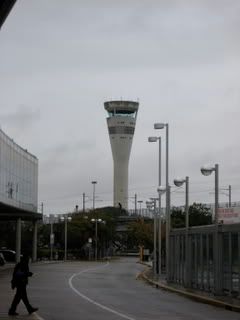 16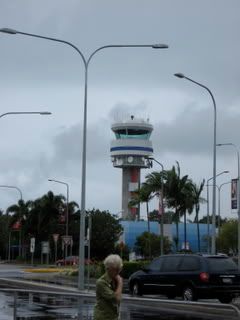 17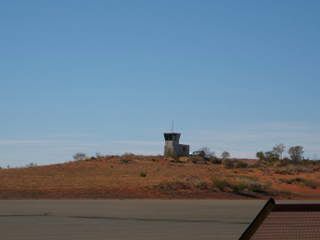 18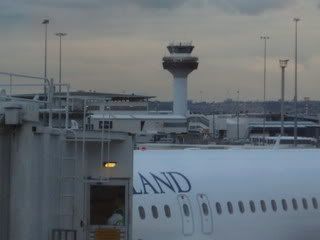 19
20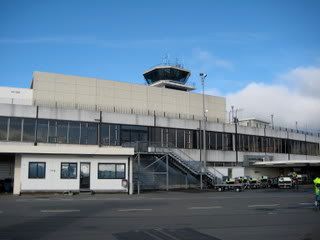 21
22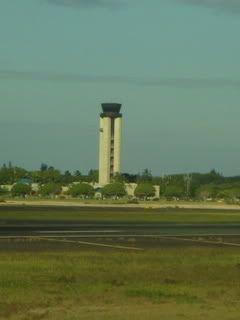 23