It was a pretty pathetic month for flying. I only flew about four hours, although I do have a trip to Florida this week. I graduated college which was pretty cool, but I have a meeting tomorrow about going back for my MBA. I think I can be that by next summer. There are no real decent jobs out there (that I have a shot at anyway), I figured I would just go back to school until things turn around. The guys I fly for are taking delievery of the new airplane next month. Anyway, here are some photos.
We just had this delievered. It is called a Breezy.
A Meridian that was left in our hangar for a few days.
Spacious interior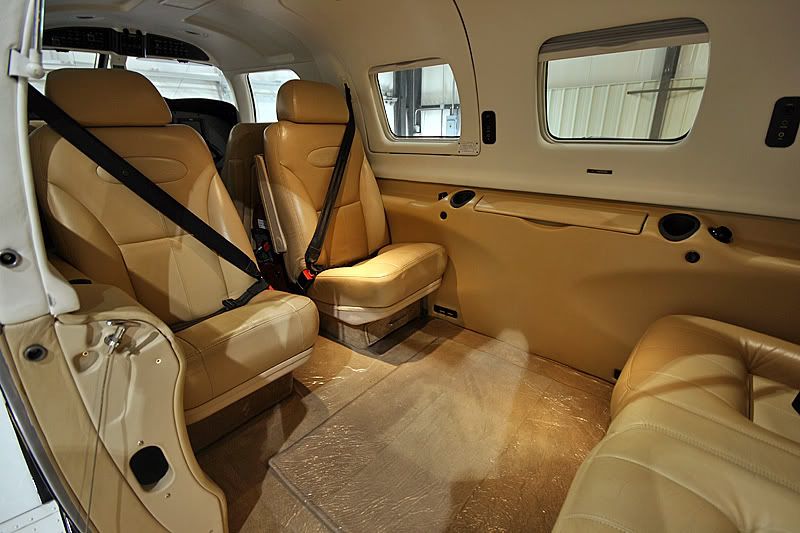 The not so spacious cockpit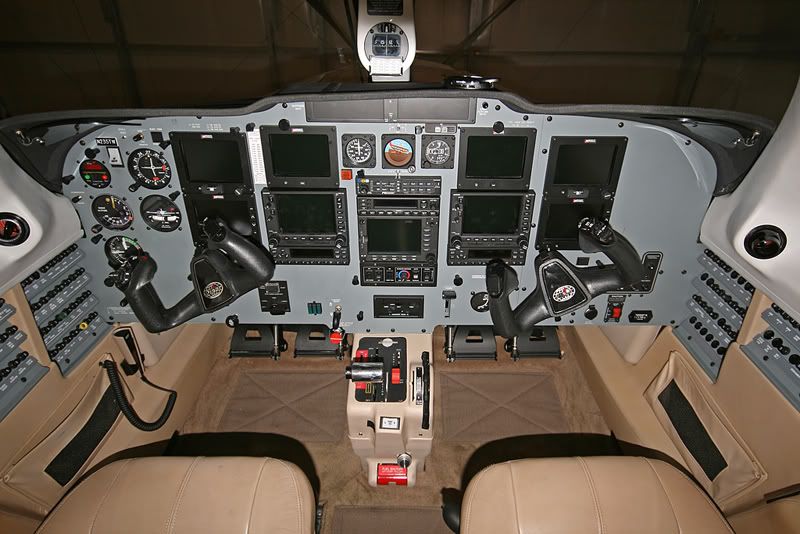 Lancair IV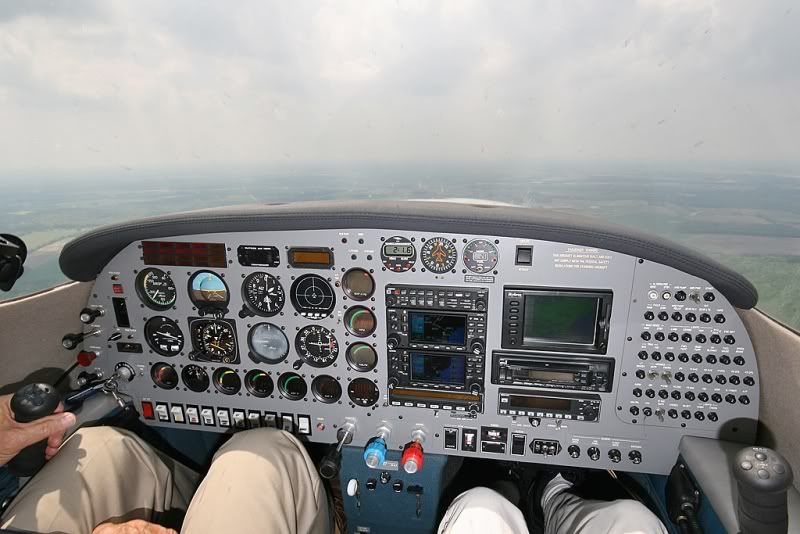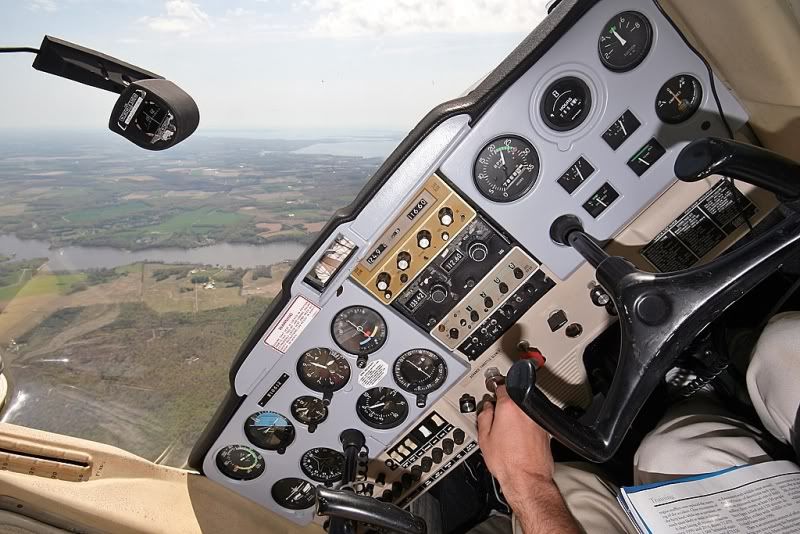 Final for runway 33 at Martin State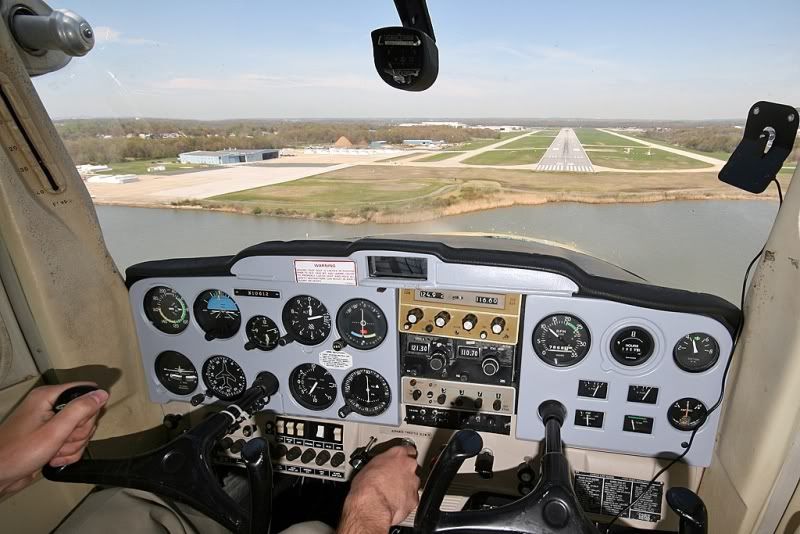 Here is me, I look confused because I probally was.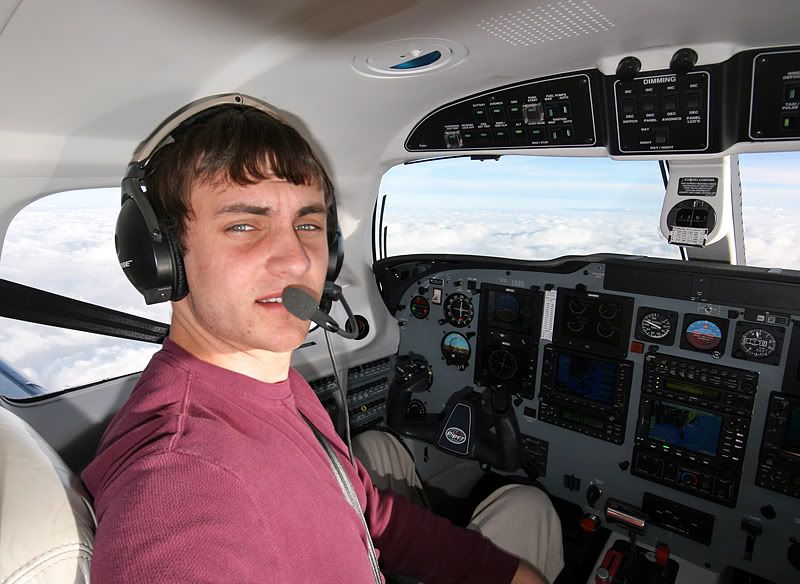 I also have a few videos this month:
Departing in a 150
[YT]DvANQMEqGiY[/YT]
Flying a localizor approach
[YT]qaQyoBIHeaE[/yt]
Flying the mighty Air Cam (excuse the head nod, it is a joke with a friend)
[yt]GWQ0m4CBM44[/yt]
That's all,
Alex.