What is the procedure for lost comms, in terms of the decent to approach and the arrival time to the IAF.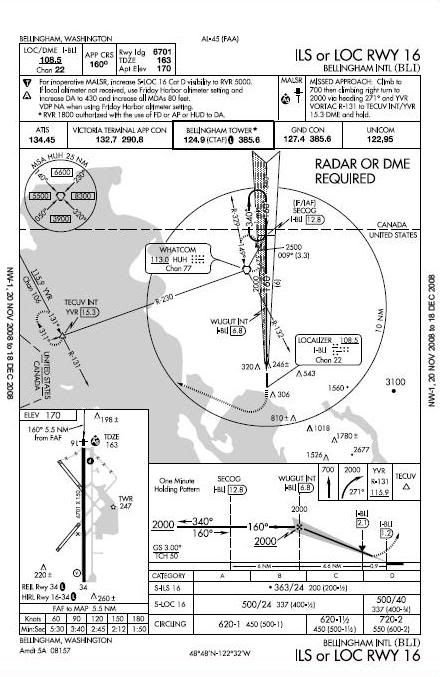 Lets say you are cruising at 9000 feet which is your assigned and filed altitude, the MEA is 4000. You arrive at the Whatcom (HUH) 20 minutes before your ETA at the destination airport. When do you depart Whatcom and go to the IAF? (Do you hold at Whatcom and wait to go to the IAF?)
The IAF (SECOG) altitude is
2000
. When do you decend to 2000 feet and start the approach? Do you hold at the fix (IAF) at 9000 and try to be at 2000 feet at the time you are supposed to leave? Or do you decend to cross the IAF at 2000 feet and complete the approach?