I flew up Sunday to catch the tail end of the Clear Lake splash in. Most of the planes had already left as I had to work Saturday but I still enjoyed it. I got a chance to hang out with the girlfriends family and we had a great time. On the way home I dropped my girlfriend Jessica off in the San Jose area for work and then flew home.
My flight was:
Sunday (9/30) KSNA to 1O2 3.2 Hours
Monday (10/1) 1O2 to KRHV to KFUL (needed cheaper gas than John Wayne) to KSNA 3.7 hours
All told it was 6.9 hours, 86.43 gallons of 100LL, $499.40 in Fuel receipts, plus $5 in parking
In case you were wondering that translates into 12.53gph. I think
Cessna finished fueling at Lampson. You can even see my little blue and white 182 in the background.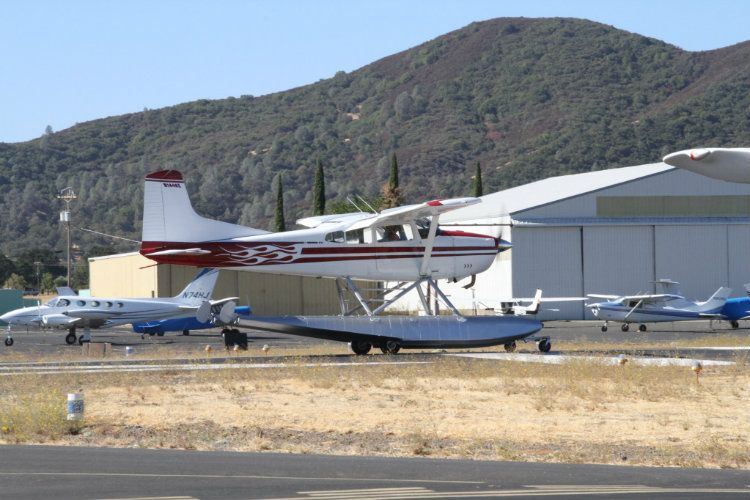 Sad little planes at 1O2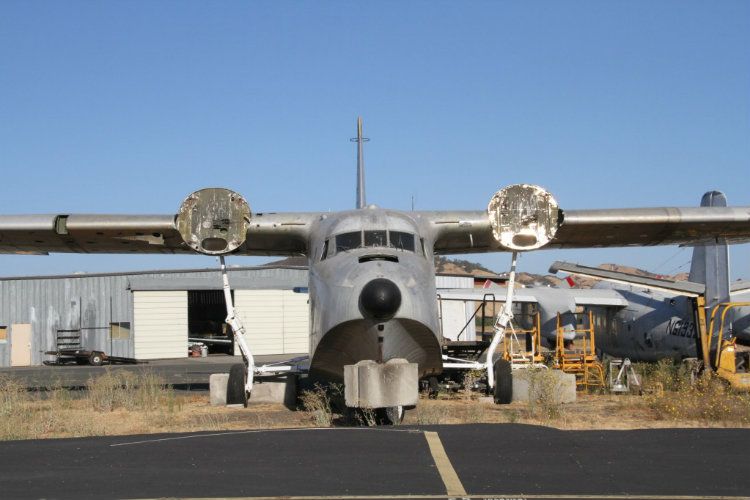 There were 2 Widgeons left on Sunday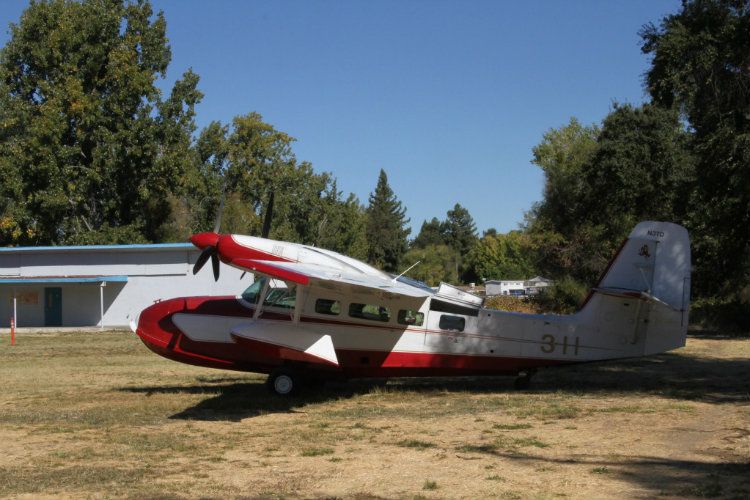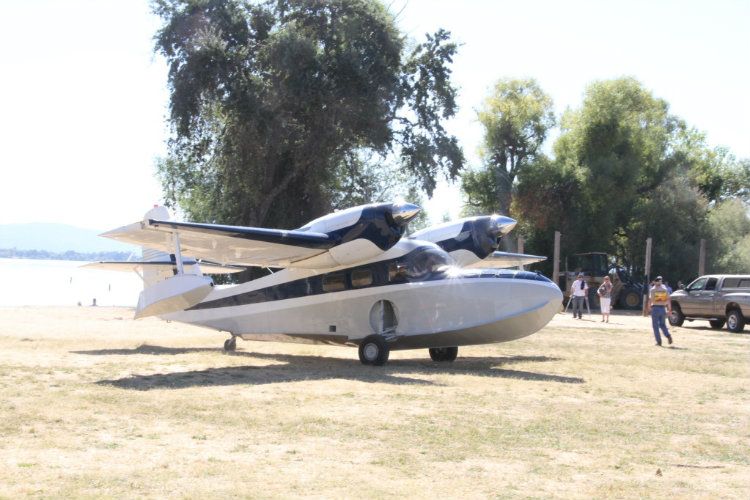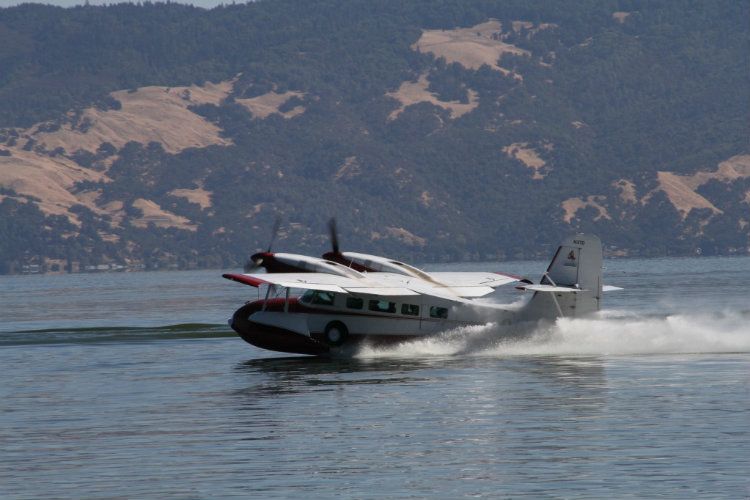 There was a beaver on floats as well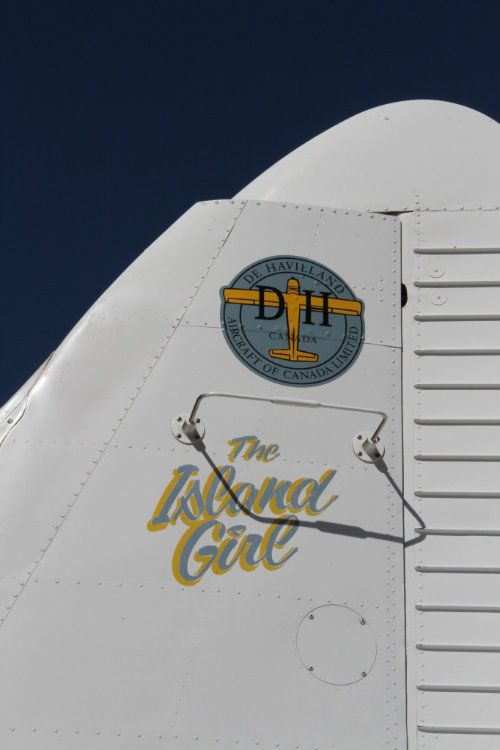 And a shout out to the local Helitac.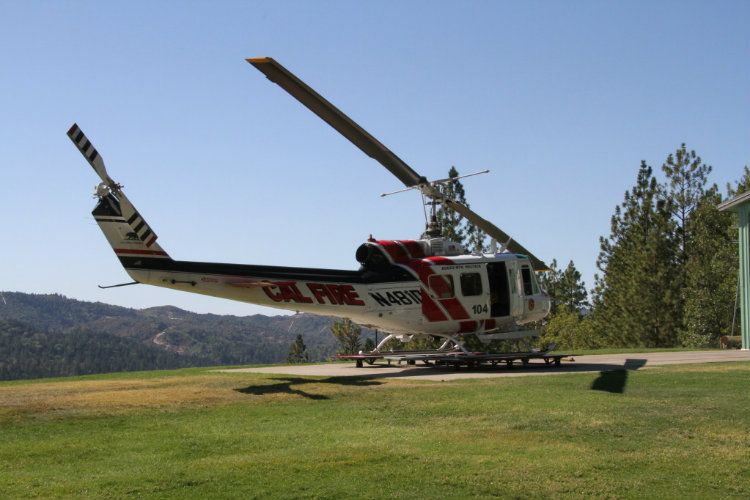 Thanks for looking.
Mike