Mod's - Please don't edit my posts!
Currently, most planes that land at airports descend in a stair-step method, where aircraft repeatedly level off and power up the engines during the descent. Under the agency's new 42 Optimized Profile Descents, or OPDs, planes will instead descend from cruising altitude to the runway in a smoother, continuous path with engines set at near idle.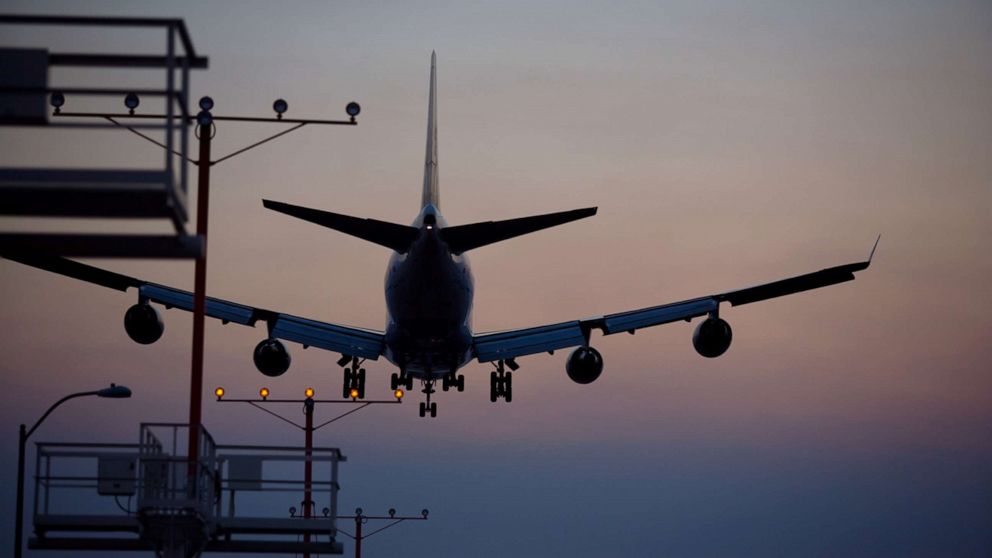 In an effort to cut emissions, the Federal Aviation Administration announced it's changing the way some planes land at U.S. airports.

abcnews.go.com