Ahh! This is how I change this!
American Eagle Breast Cancer ERJ visits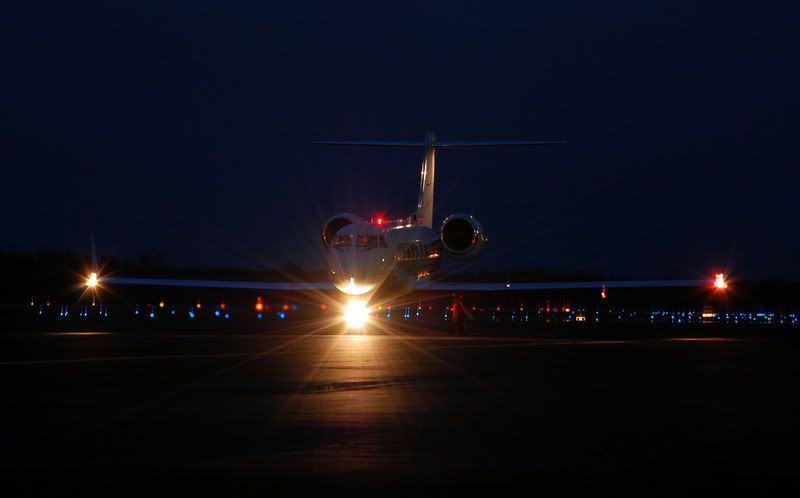 Uh, is there something amiss Captain?
Chillaxin'
Old BGSU plane
Look familiar, FlySooner9?
Heading to Detroit
View from the tail. I was waxing the tail deice boots.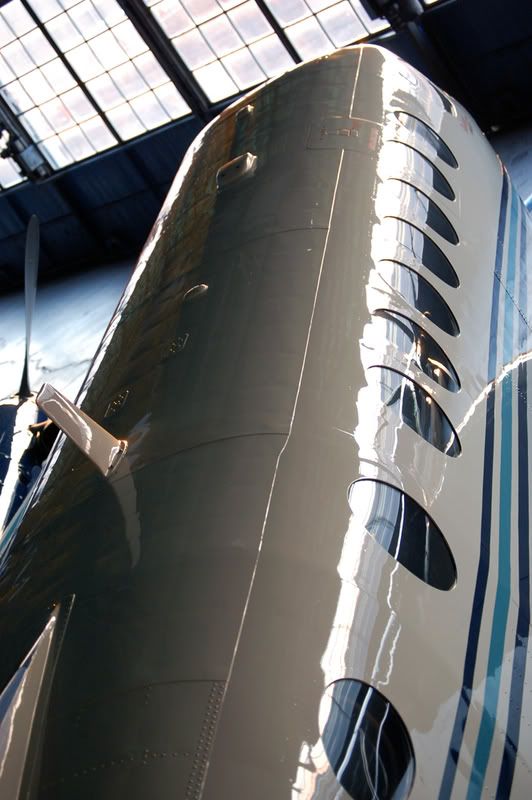 Palin's plane
Got cones?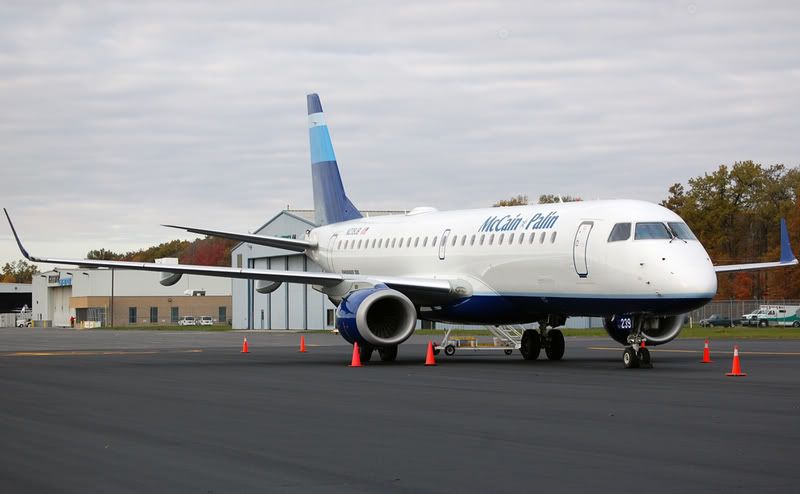 Going to Orlando
Beechcraft Duchess
Coming in from Frankfurt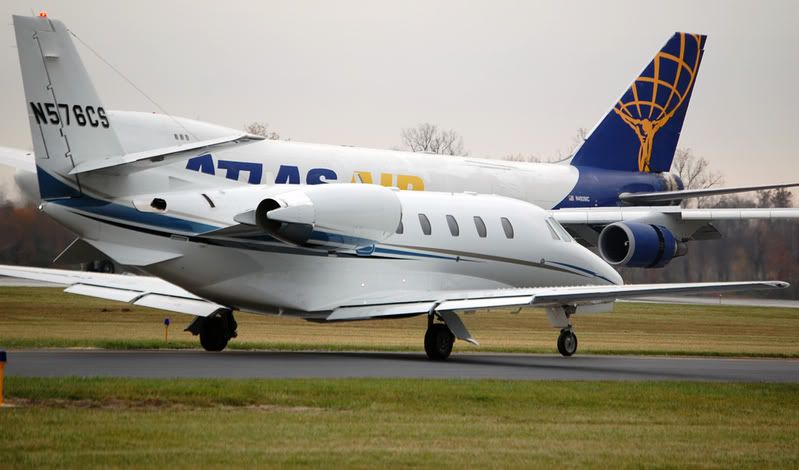 Duchess again
The same 747, departing the next morning.
DC-8 arriving a bit late.
Cappy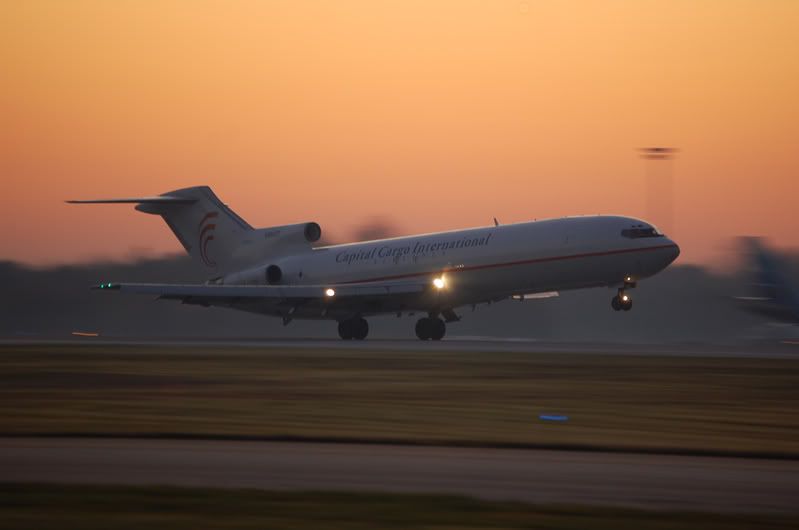 Picking up some gamblers