Cleaning up my hard drive, and found some pics i took a while ago... enjoy.
Some of the A/C that passed through XFL
Caught the pilot in an awkward position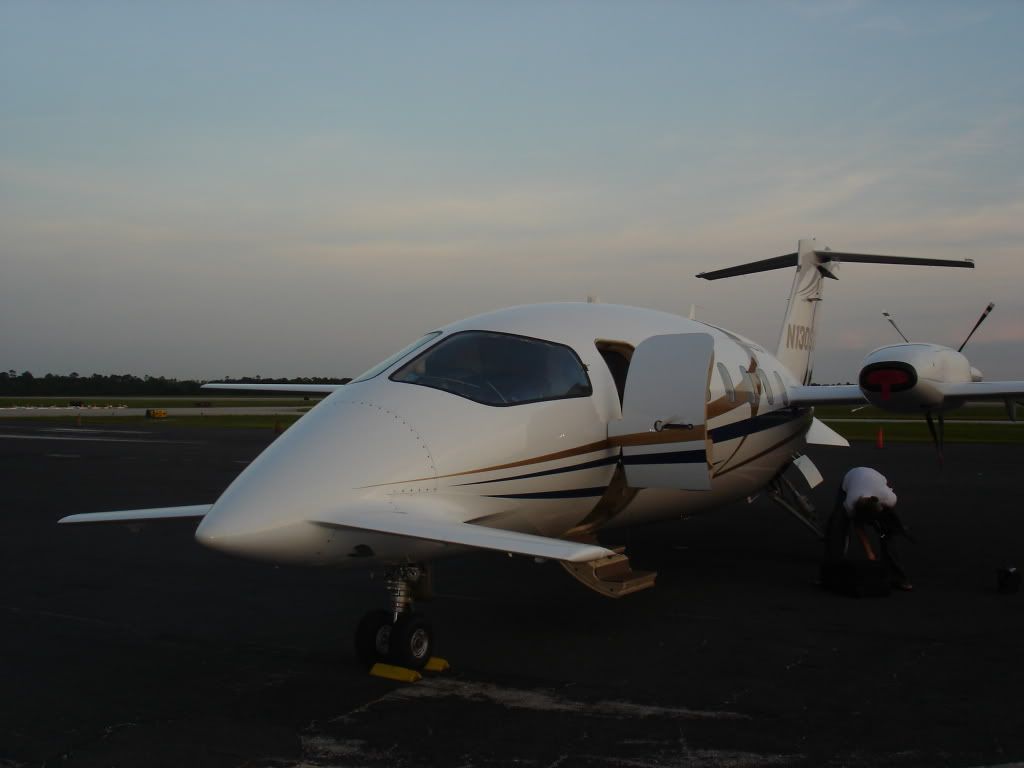 Should have waited till they closed the doors.. oh well.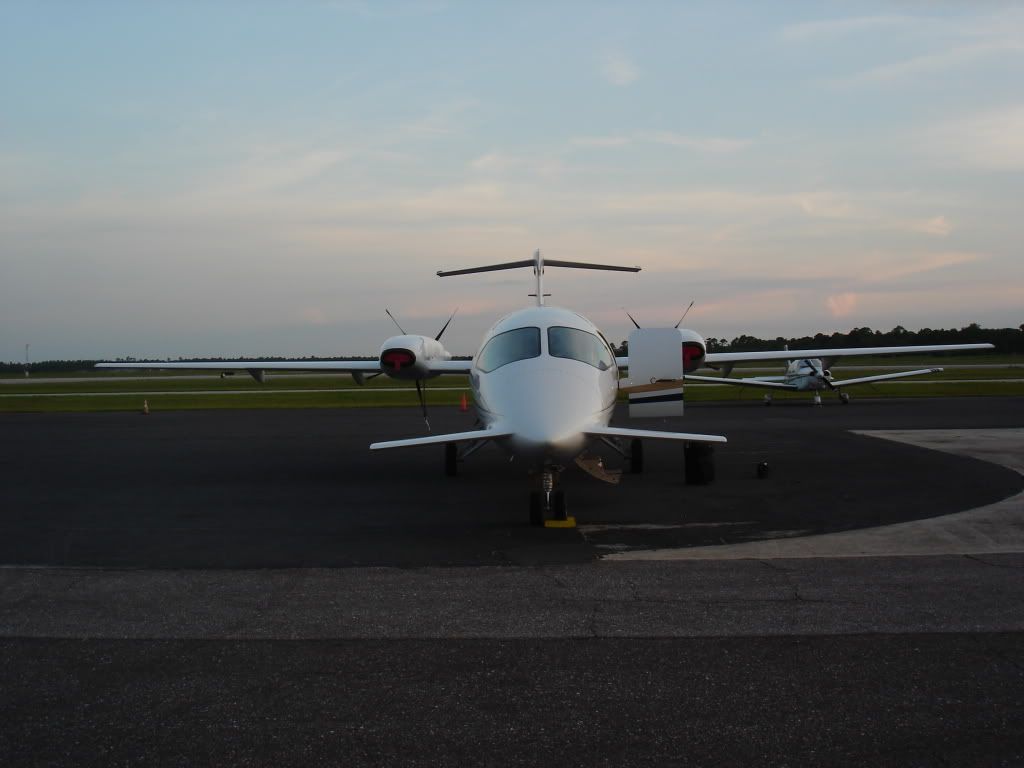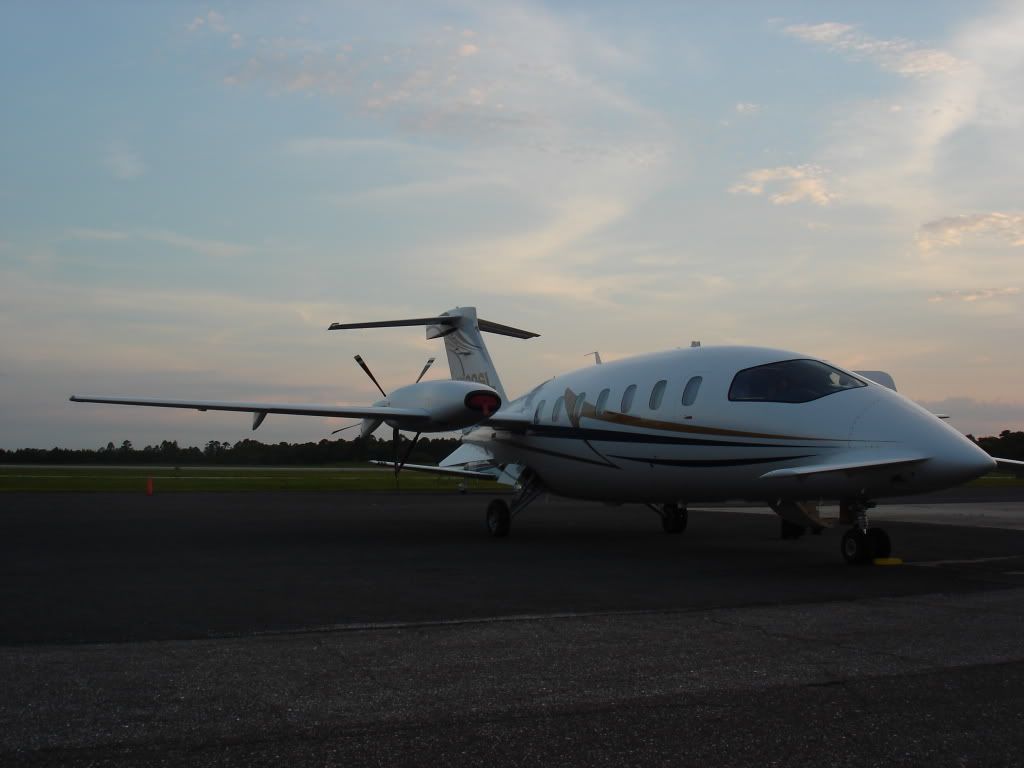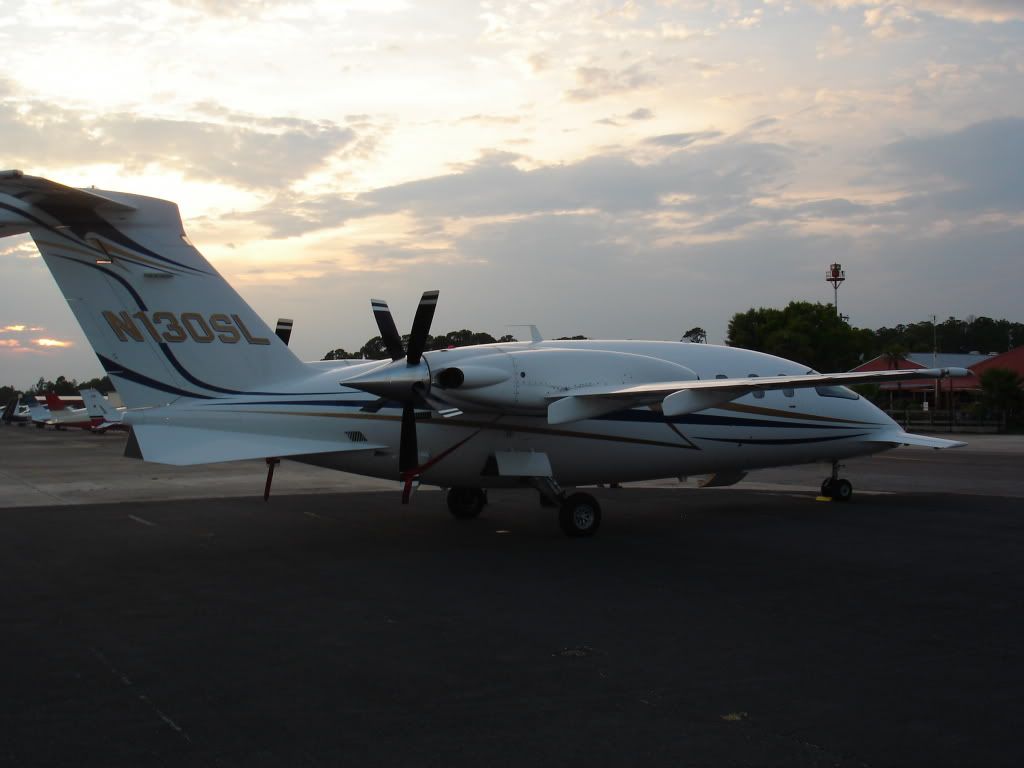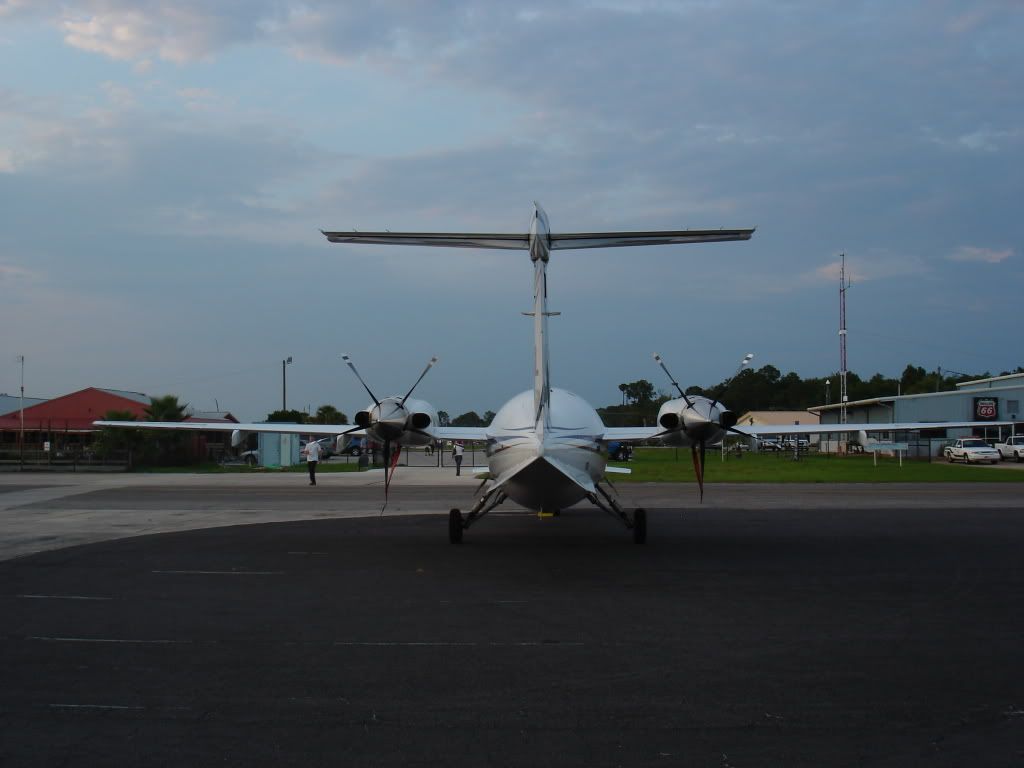 The Cockpit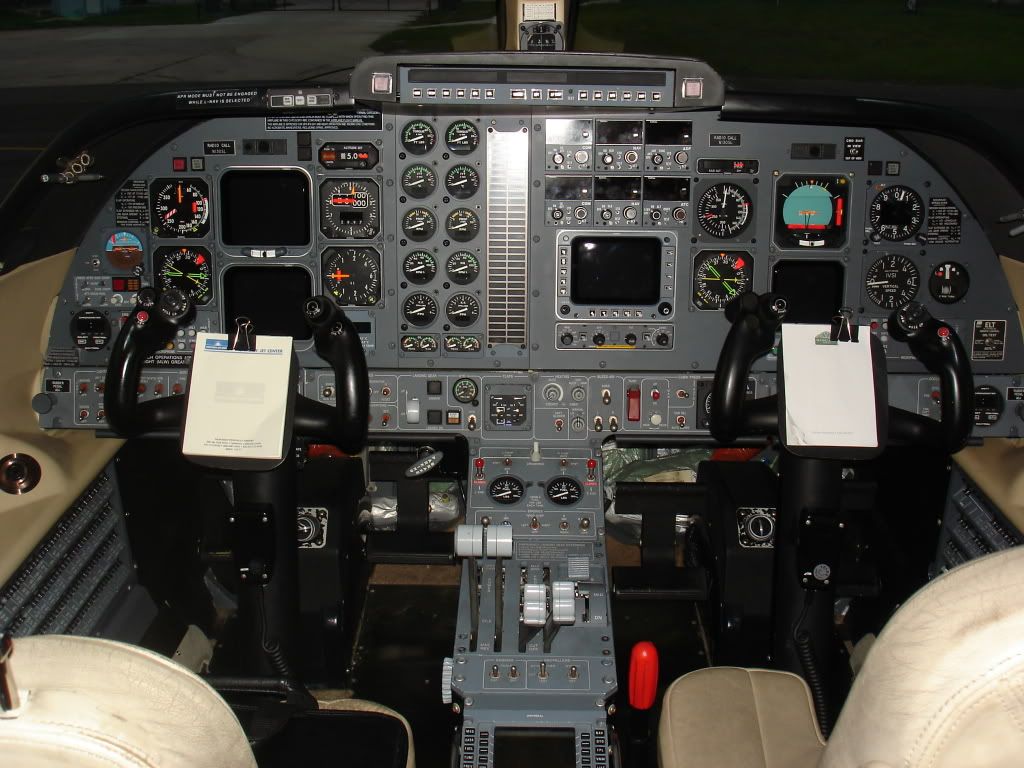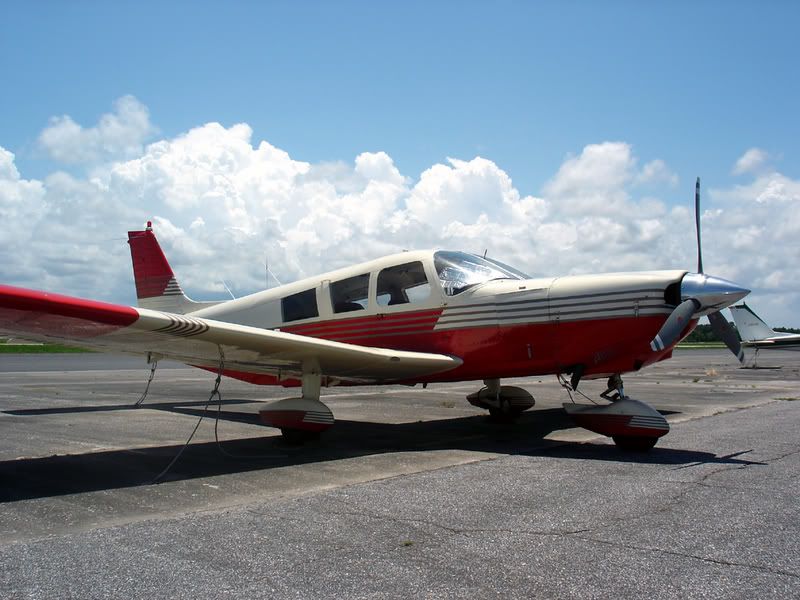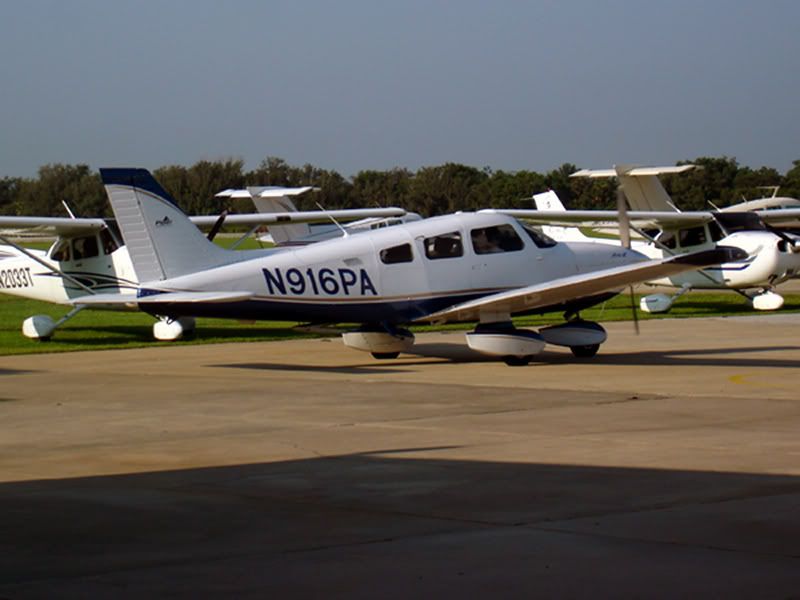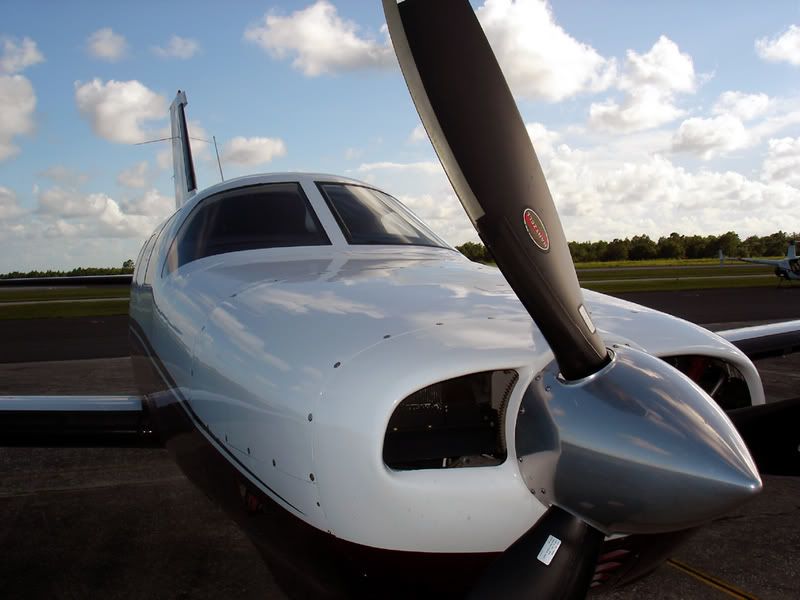 Pics from spotting @ MCO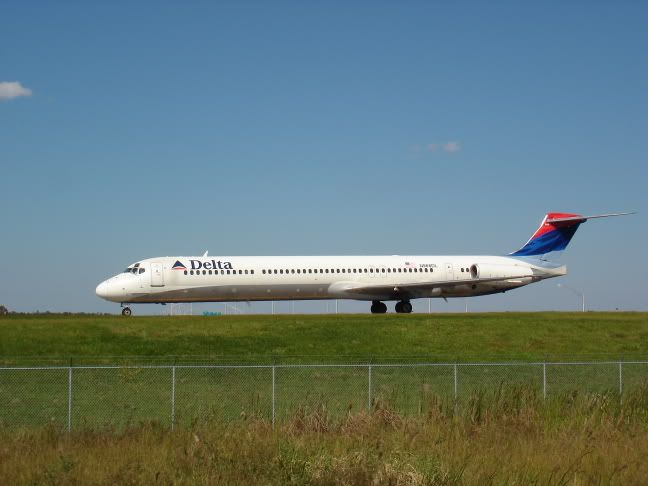 And my sad at attempt at some artsy pics
Moon water reflection shot @ Flagler Beach, FL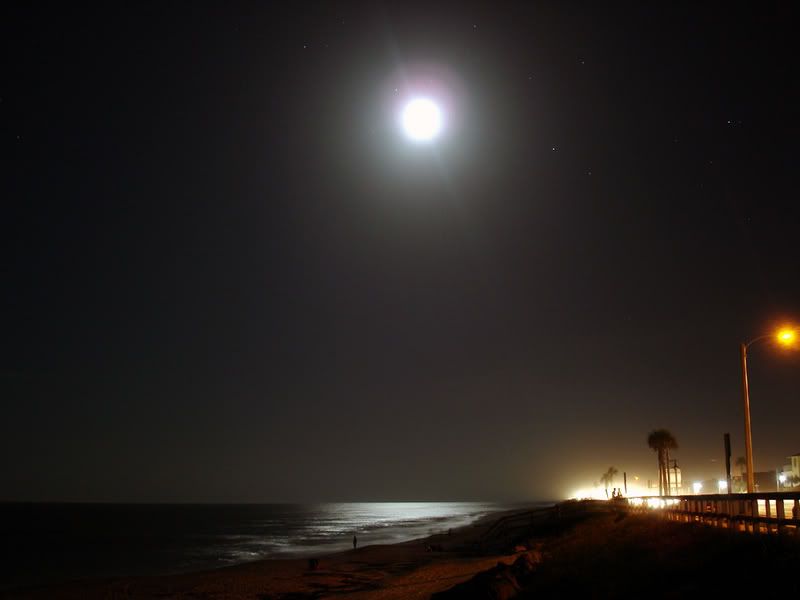 Sunset Pics taken from my dorm @ riddle.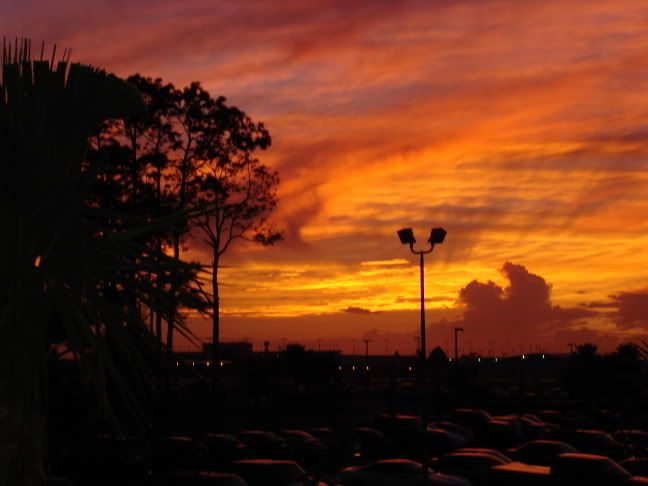 Sunset Over The verrazano bridge in NY
Being A New Yorker I Got to Love My Bridges