Camped out for about an hour on the arrival end of runway 7 at Albert Whitted in St. Petersburg. Been playing with more of the settings on my new Pentax k20d. Lens is the DA 50-200mm.
Can barely make out the woman in the front seat
Nice Malibu next to the blast wall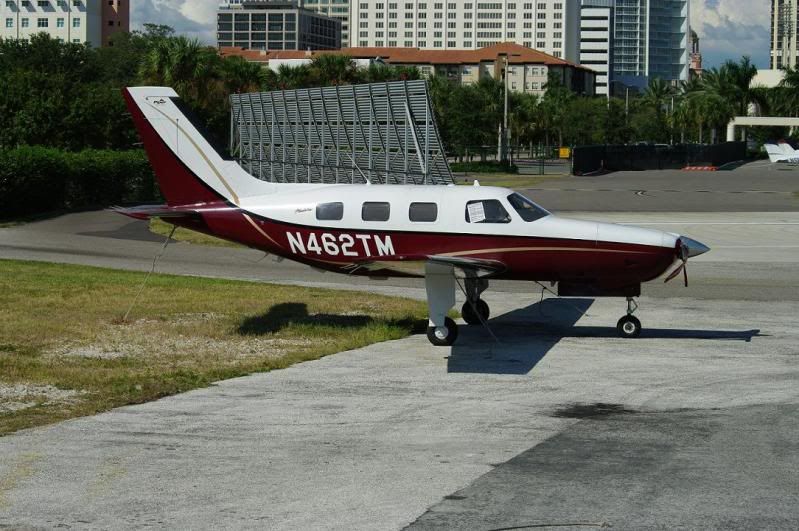 Artsy!
I couldn't see the final approach course due to buildings, so I only had about 2-seconds of prep before this guy landed...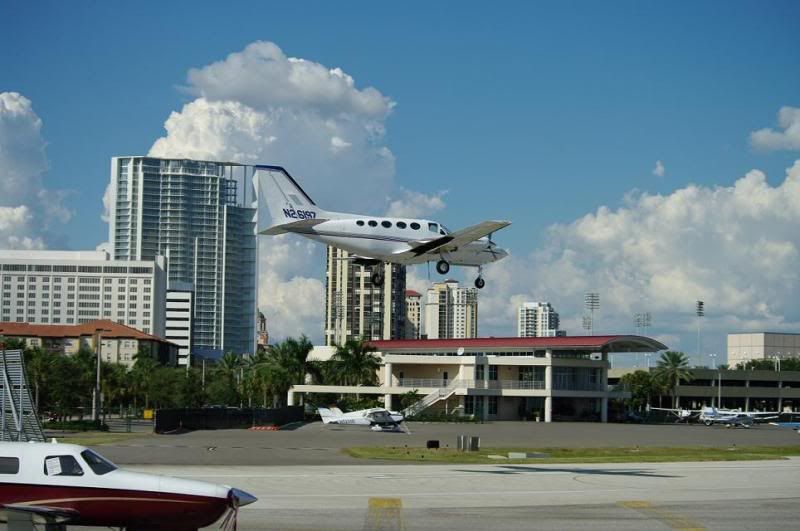 Loaded Stationair getting ready to roll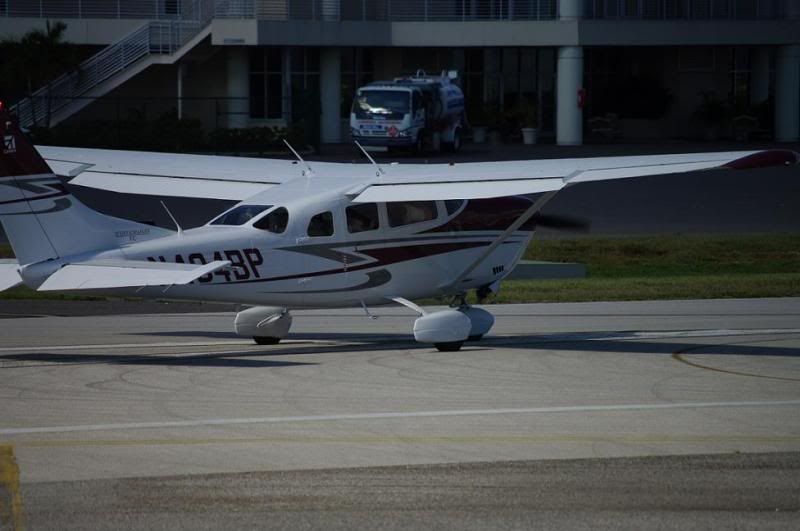 Love going back and looking at the 14mp JPEGs to see what I might have missed