I've been meaning to post pictures forever, and I've finally uploaded them to Photobucket, so here they are. I think there might be a thread or two around here somewhere with more pictures of the actual activities. These are mostly from the airplane or at the airport.
Northwest's Yoga/Relaxing safety demo instruction lady.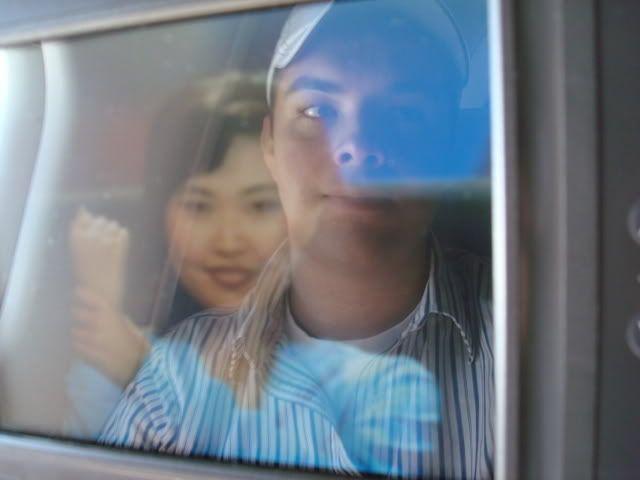 Inside the airplane... Pretty decent. I'll take an inside seat over an outside seat any day!
The delicious meal provided by NWA. I ended up eating a bag of goldfish I smuggled on board the airplane.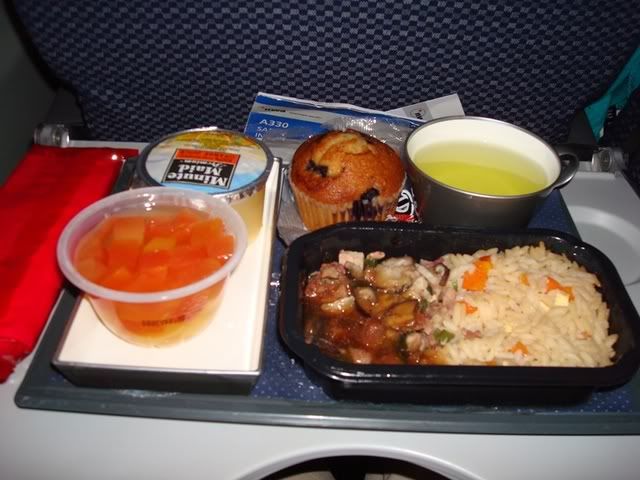 Cockpit of this A380-946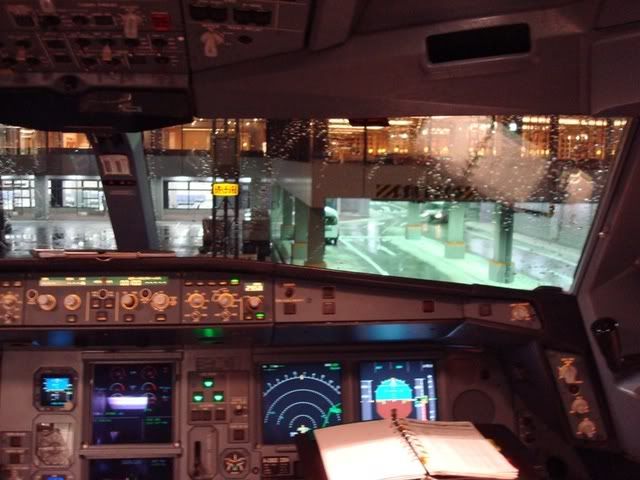 Very enthusiastic captain.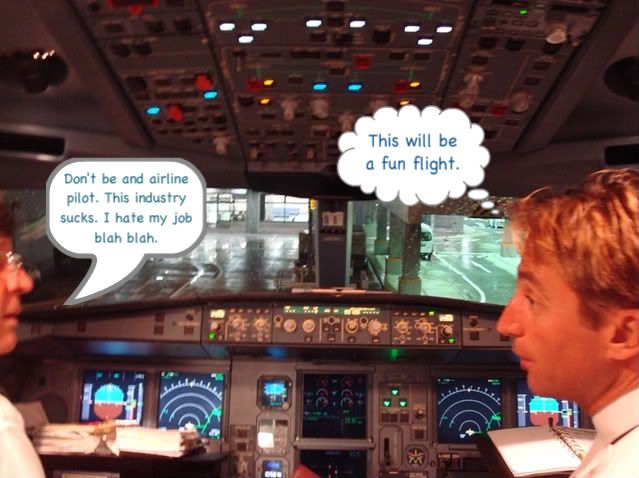 Drunk guy threw up behind me as he was boarding through the forward door. Happened right in front of the flight deck door... So I got to wait a little.
Approach into Seoul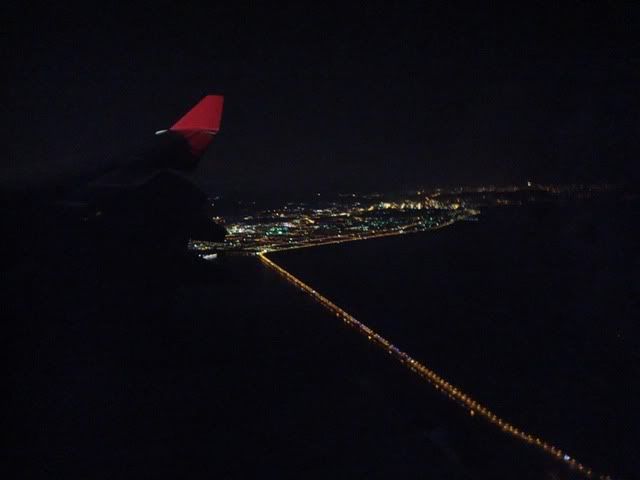 WA Bar after the Seoul M&G
This really needs to be legal in the US... for me.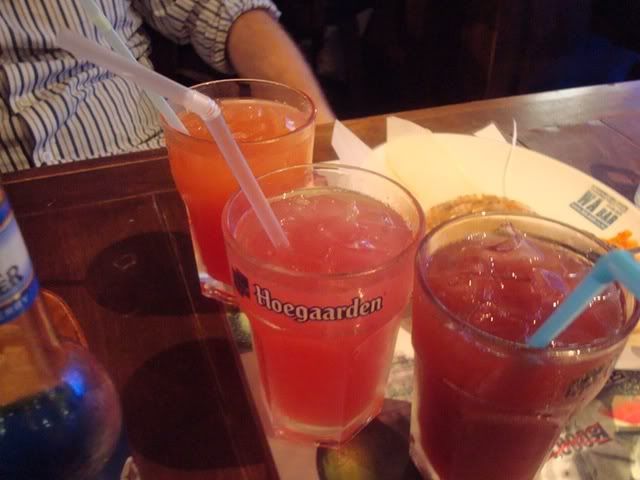 Not sure.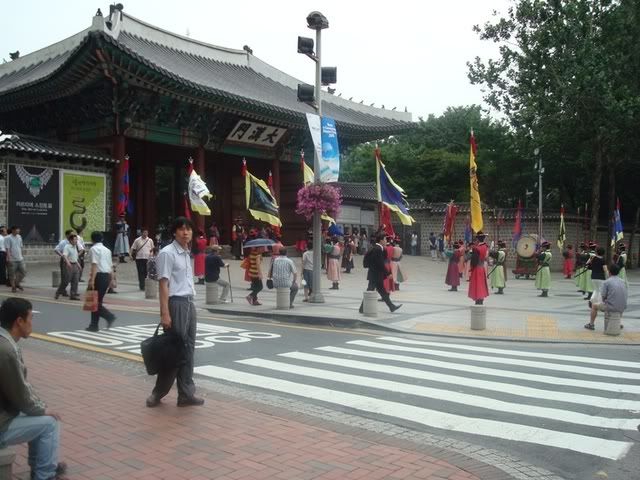 Fun subway station.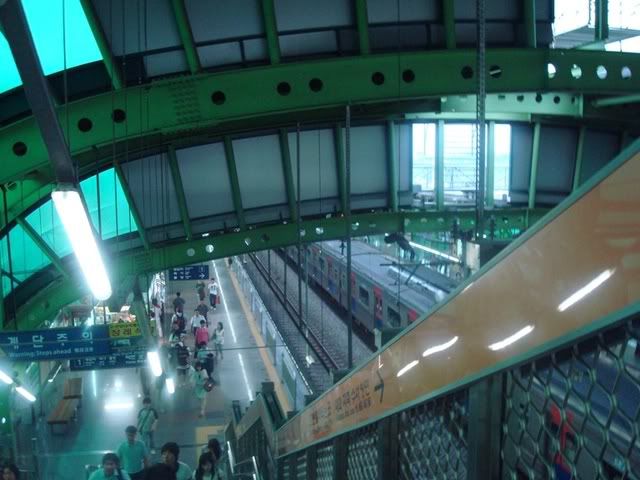 Food OMG so good.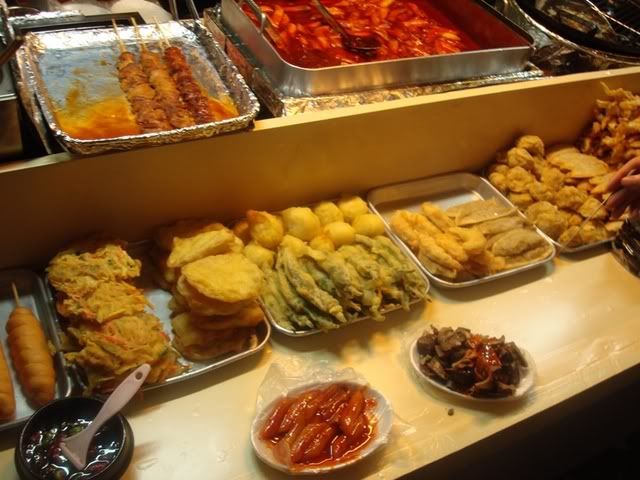 Most depressing day ever. Wasn't in the mood to leave Seoul. Incheon is actually a really cool airport though.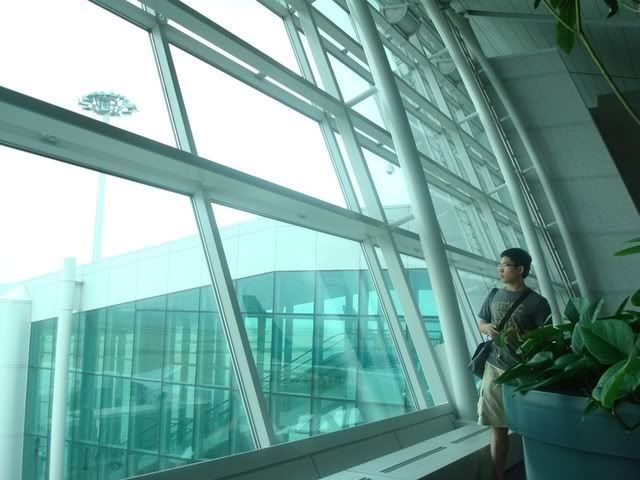 NWA Boeing 787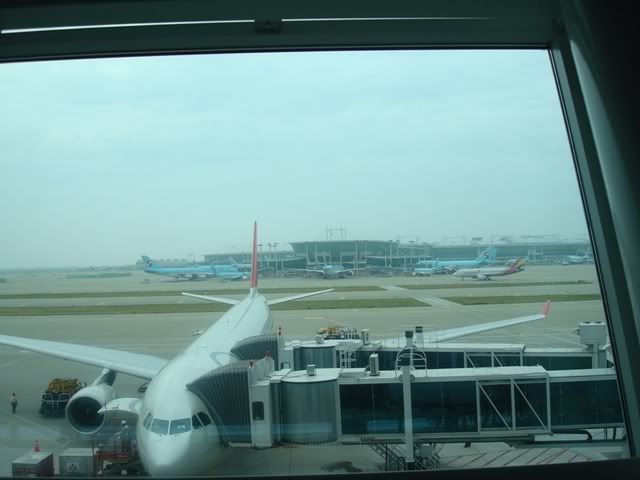 Polar's home (July 15, 11am LCL)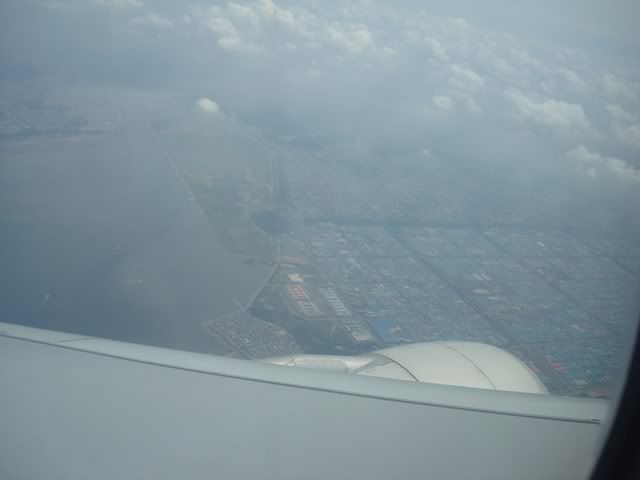 Bibimbap and Raw fish of some sort. Unfortunatly I didn't have a bag of Goldfish...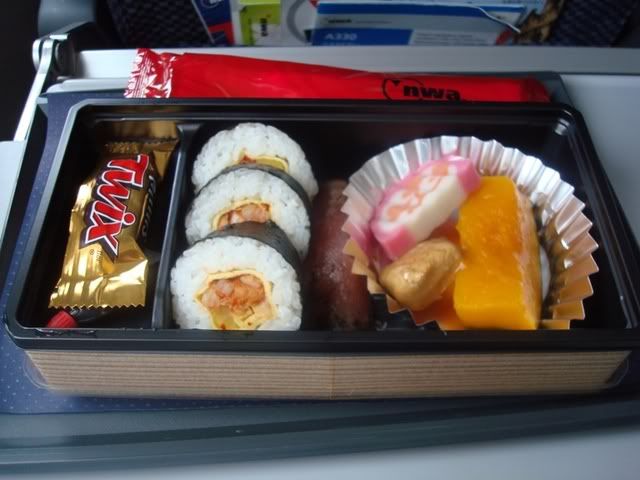 Tokyo: Airbus 757-700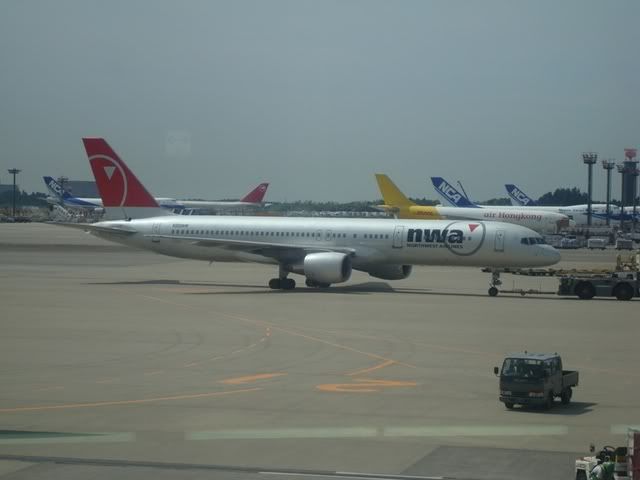 Lots of carts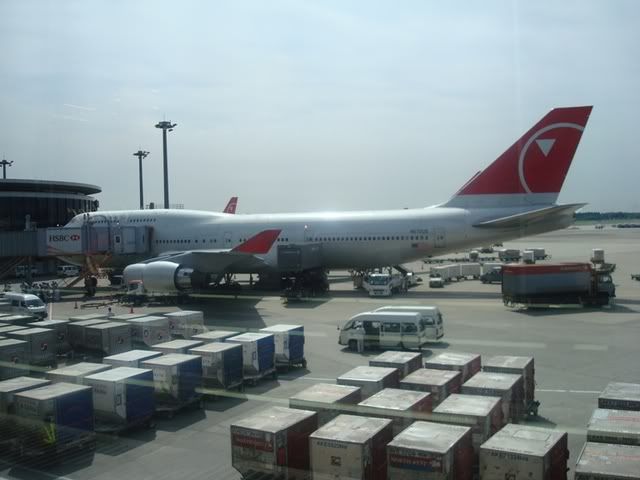 Cool clouds
10 hour flight.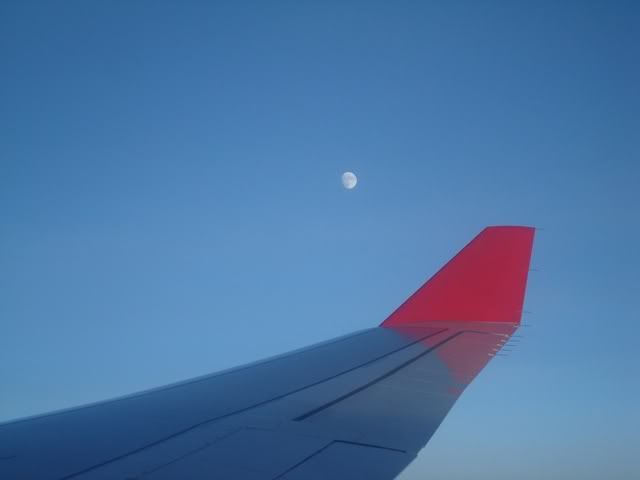 Approach into KPDX. We landed on the runway on the left. Seriously, that was a fun steep tight approach into PDX... Would have looked cool from the ground probably...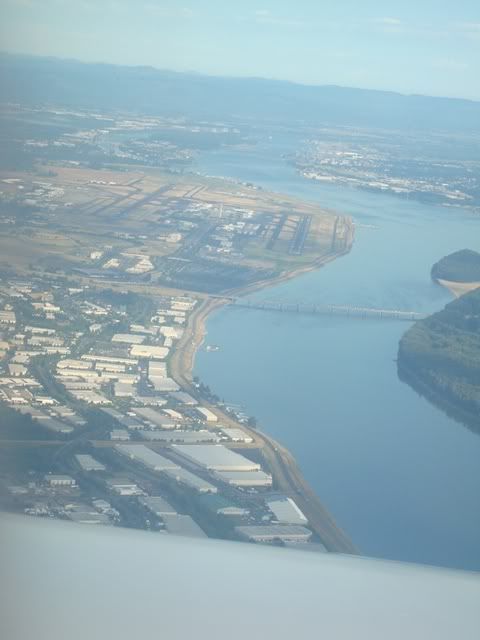 Overall it was a great trip. I would have liked to stay longer, but I guess it started raining after I left so maybe it was good timing for me... I don't know. That's it.