Heard about this proposed operation recently: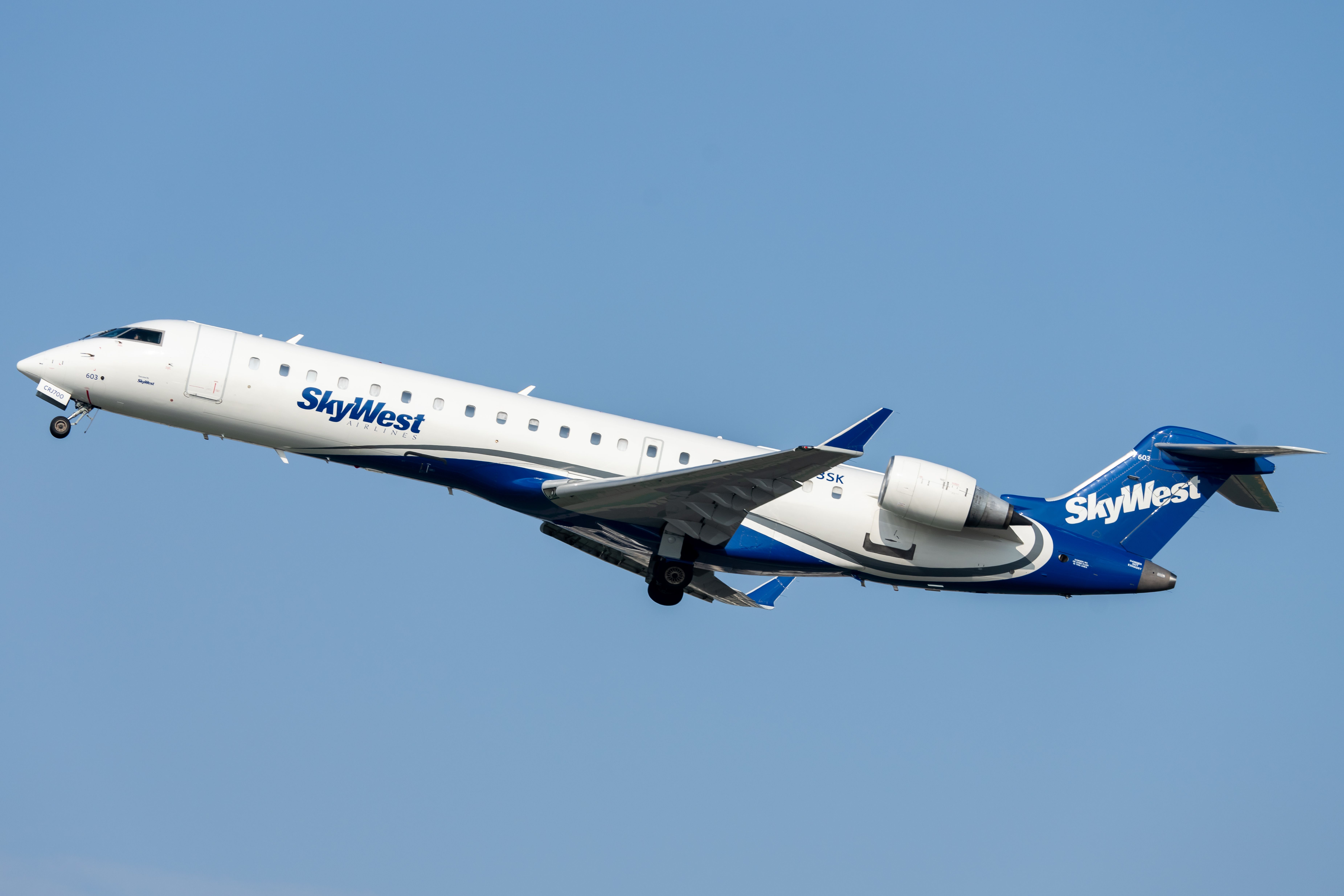 Pilots operating aircraft under Part 135 are not required to hold an airline transport pilot certificate.
simpleflying.com
As it would be Part 135...is Skywest still planning to operate these flights with existing dispatchers? As it would be a different operating certificate and operated under Part 135 rules, I can't find any requirement that they actually have licensed dispatchers, which concerns me. The principal reason it's being set up appears to be so that lower time pilots can operate some of Skywest's EAS flights...but a lot of it seems like an end run around existing Part 121 regulations.
Since the Part 121 transition in the late 1990s, any scheduled service with more than 10 passenger seats has been required to be operated under Part 121, with licensed dispatchers. Prior to that, some airlines did operate 30-seat aircraft (1900s, Brasilias, modified Saab 340s with 4 seats taken out, etc.) under 135 rules where the planes were not required to be dispatched. The requirement for pilots to have at least 1500 hours of flight time for Part 121 was added later, after the Colgan Air crash in 2009. So the whole "operate a subsidiary with 30 seats under Part 135 rules" thing seems suspect to me...both for pilot flight time requirements AND dispatcher/joint authority requirements.
As I don't work at Skywest, I thought I'd ask here and see if anyone who does has more information on it.