Here are some photos. I only flew 20 hours last month, so there are not too many photos. I'm taking 27 credits a semester at school so there is not much time for flying which sucks, but oh well.
Twin Comanche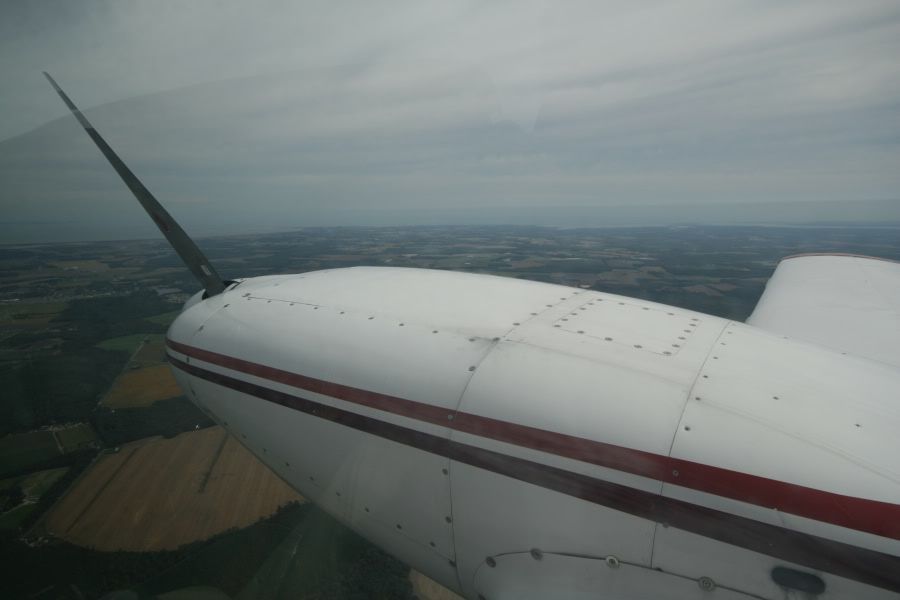 A different Twin Comanche with a lot of GPS options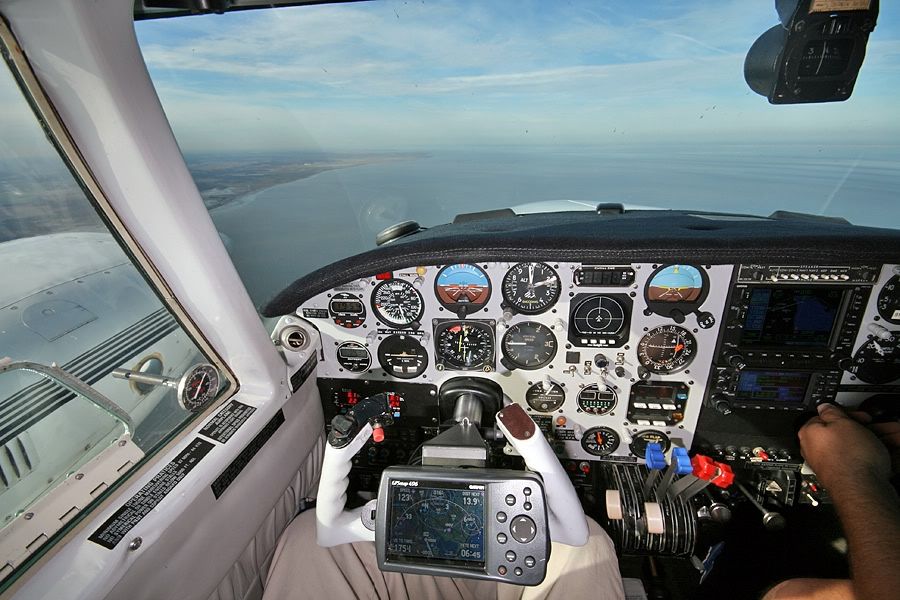 FL280 in the Meridian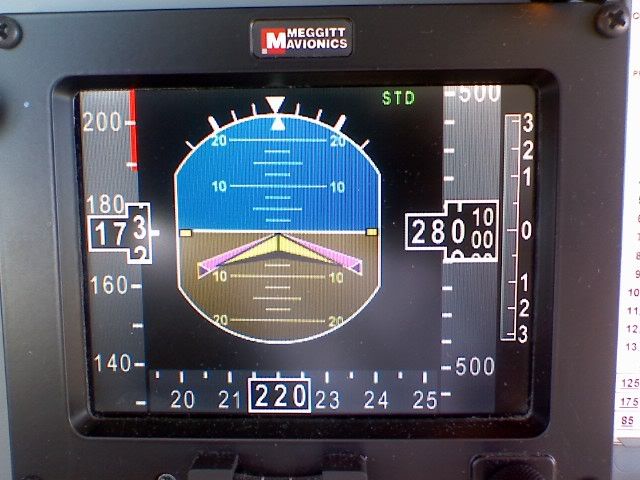 Leaving New Haven, CT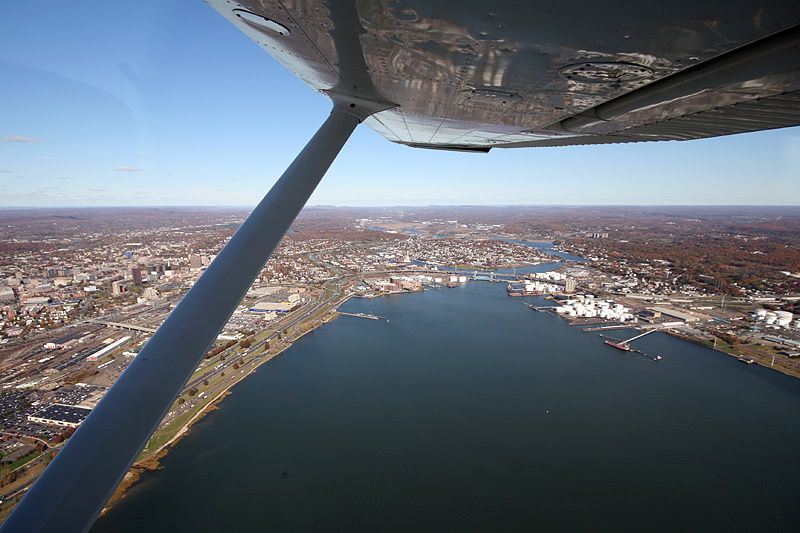 6,500 on the way home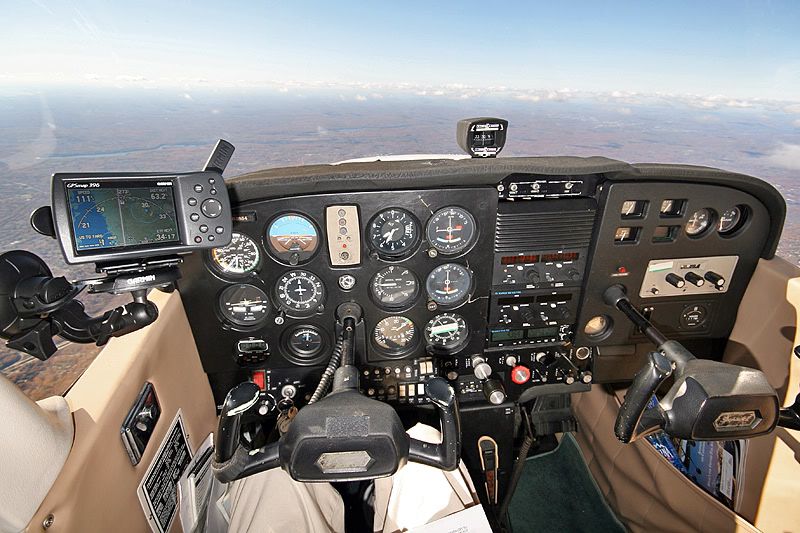 New York let me go through the bravo!
White Plains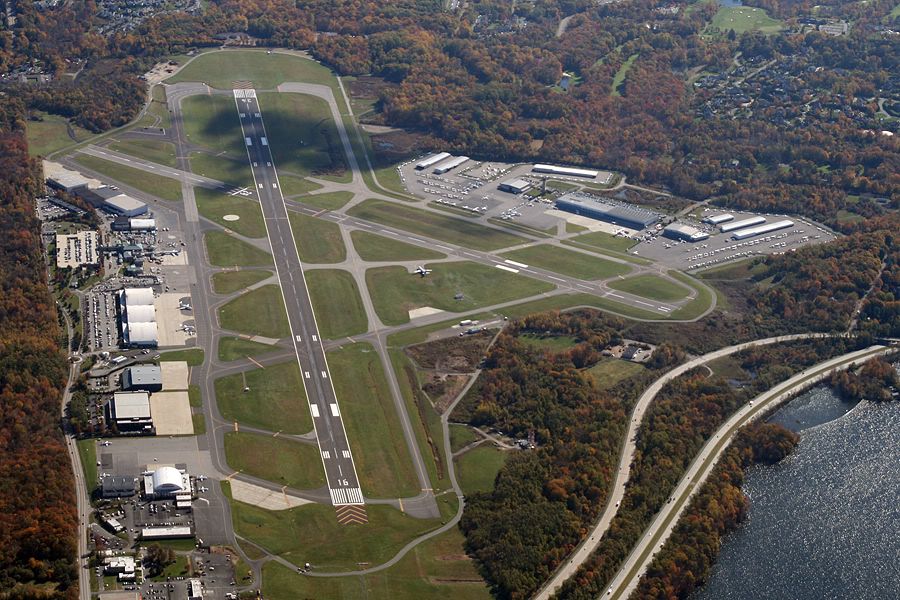 NYC
My mom was actually down there when I took this.
On the Arrival into EWR at 5,000'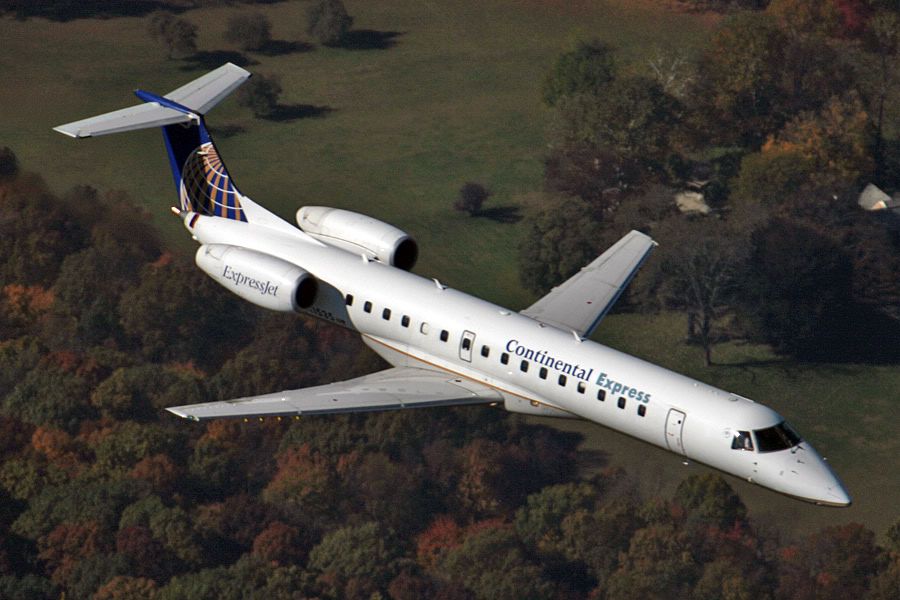 UA 757 on the way into some NYC airport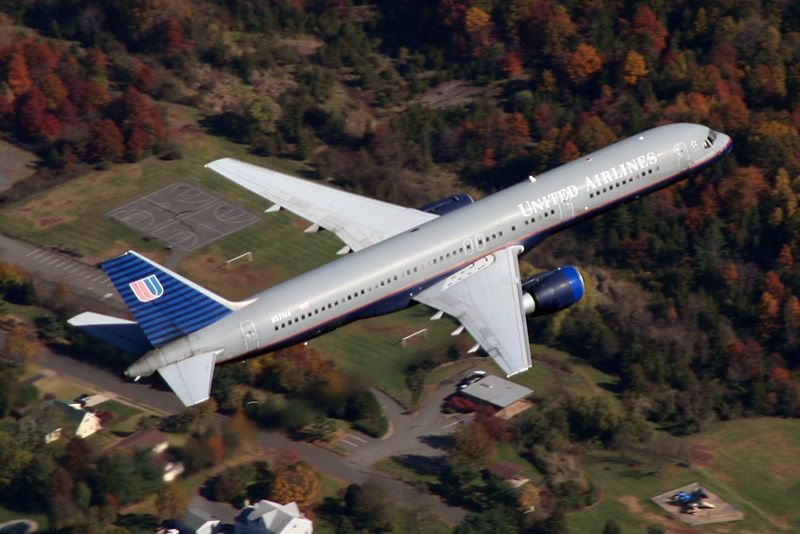 That's all,
Alex.