To SKY/Sandusky, OH for the Cedar Point amusement park. :nana2:
It was a two day flight (6/30-7/1 and C77-PWK-SKY-06C-C77) with a friend of mine and took 6 hours total over a round-trip distance of 600 miles flying N723PG, a C172S.
After going here, Six Flags is never going to be the same, we spent 19 hours in the park over two days separated by a stay in the Breakers Hotel right on Lake Erie, and on park grounds. Riding all 18 roller coasters, some of them as many as 4 times. :crazy:
Dawn ride to pick up my friend Jen from PWK was nice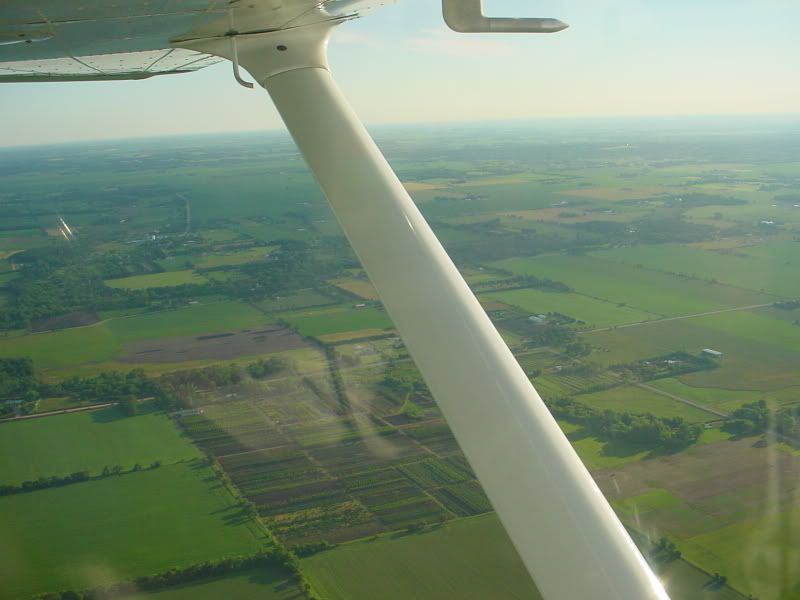 Morning pass of Downtown is always fun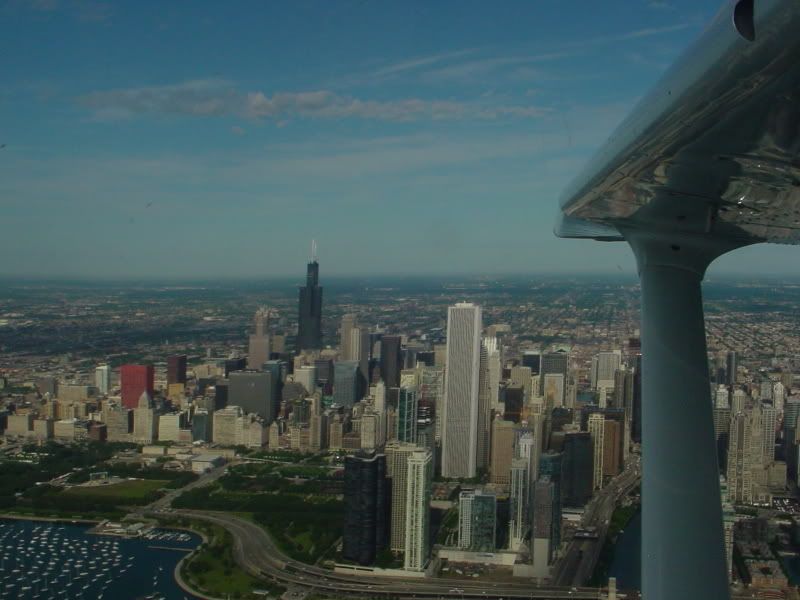 The weather was all clear until the TOL area, where ceilings were BKN018 with some isolated light (very light) rain showers, that were very easy to stay out of. We did fly through some drizzle though.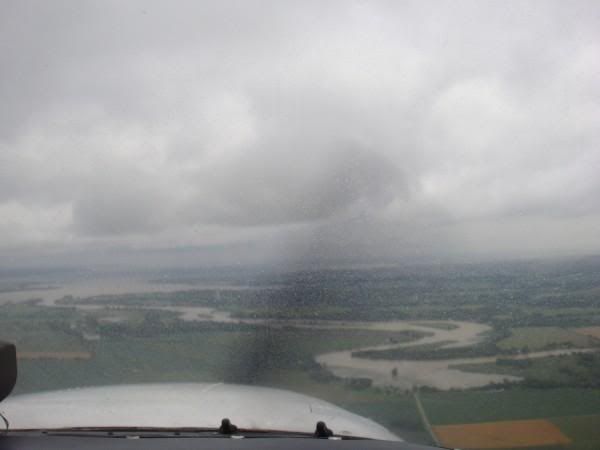 Landed at SKY under what was probably BKN015, and topped off with 28.3 gallons, which is EXACTLY what I had planned for, collegiate flight teams, here I come. :yup:
Top Thrill Dragster from my Room Tuesday Morning (420 feet tall, 0-120mph in 4 seconds... we did that one 4 times. :drool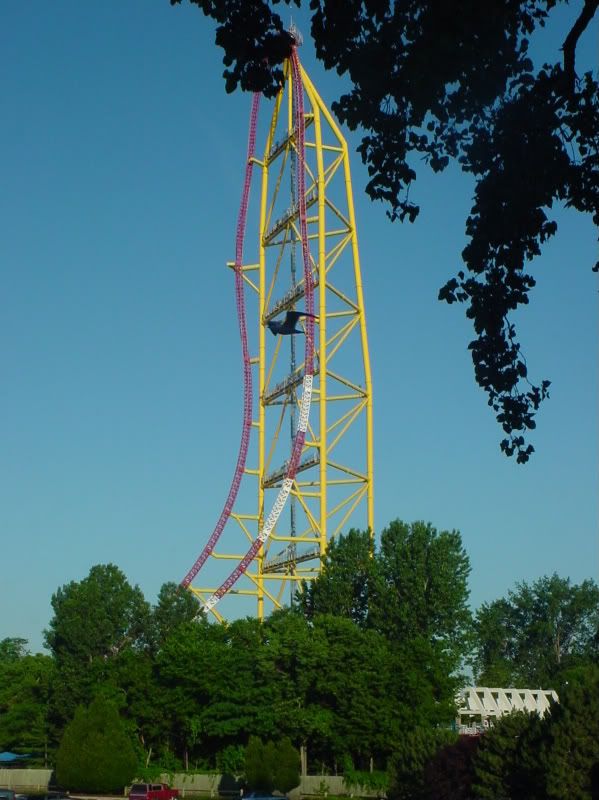 The park visible only 3 miles away from our plane before takeoff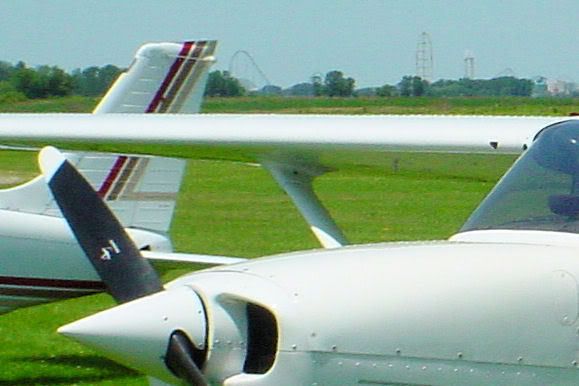 Very close to Lake Erie on the run-up pad before a runway 27 departure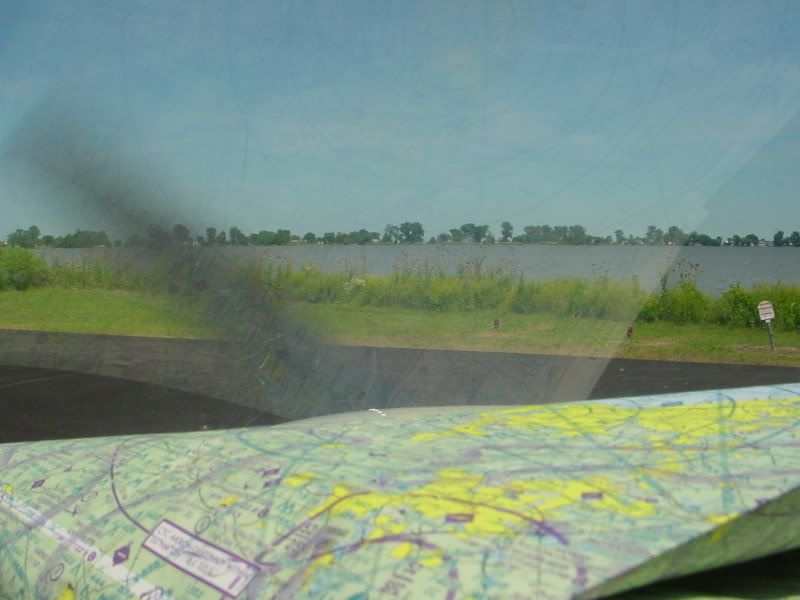 Circled the park on the way out of course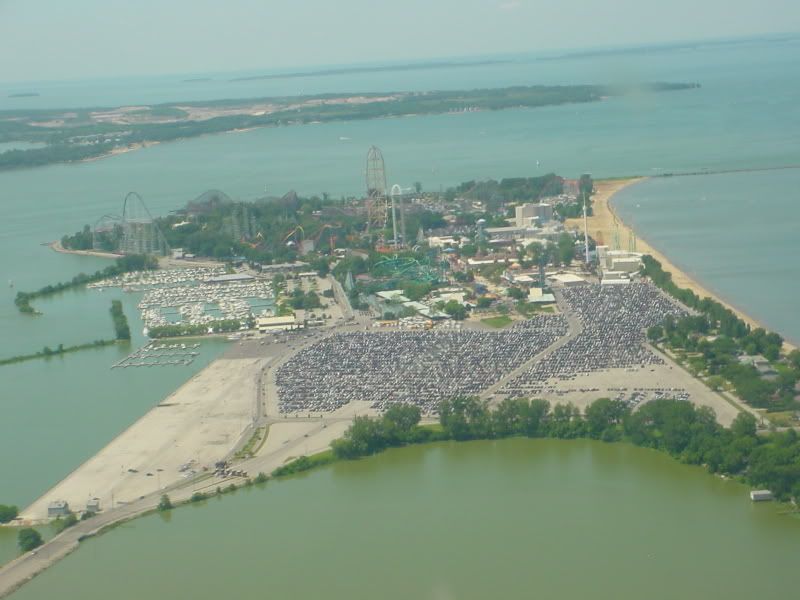 CAVU at 6,500 with a 15 knot tailwind the whole ride home.
And our plane on the ramp at 06C (Schaumburg, IL) as I drop Jen off, and grab some food at Pilot Pete's restaurant before the solo leg back to Poplar Grove.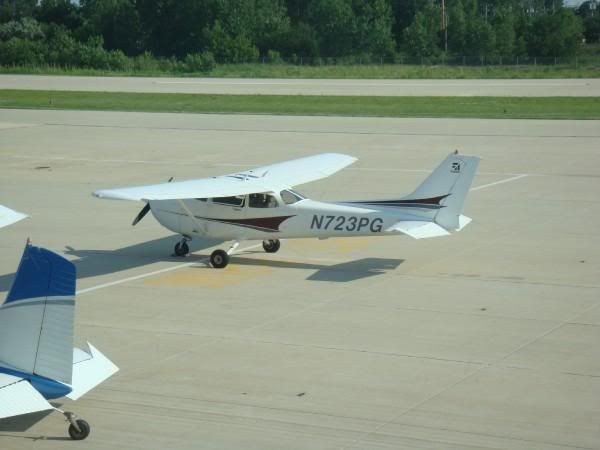 And that is that, a great experience, to a great place, that I look forward to doing again soon. Hopefully with an instrument rating. :laff: