I got laid off today. We sold the Conquest and it will not be replaced any time soon. My boss broke his back in July after a fall from a counter in his home. He is not paralized, but is in quite a bit of pain still and will be for quite a while. That combined with business being down 80% from this time last year and losing nearly $500,000 on the Conquest all adds up to him wanting to get out of aviation for a while. He does plan to buy an airplane early next year when his back heals up.
Literally a minute after I got off the phone with my boss, I got a call from a good friend of mine offering me a job. His company owns two Meridians and a Twin Comanche. He and his business partner are both pilots and fly the planes themselves, but have decided they would like to hire a pilot. I leave for SimCom on the 26th. They also have two new Meridians on order and two Piper Jets on order. It is funny how aviation works. I guess I was unemployed for about a minute. Any way, here are some photos of my new planes.
The two Meridians: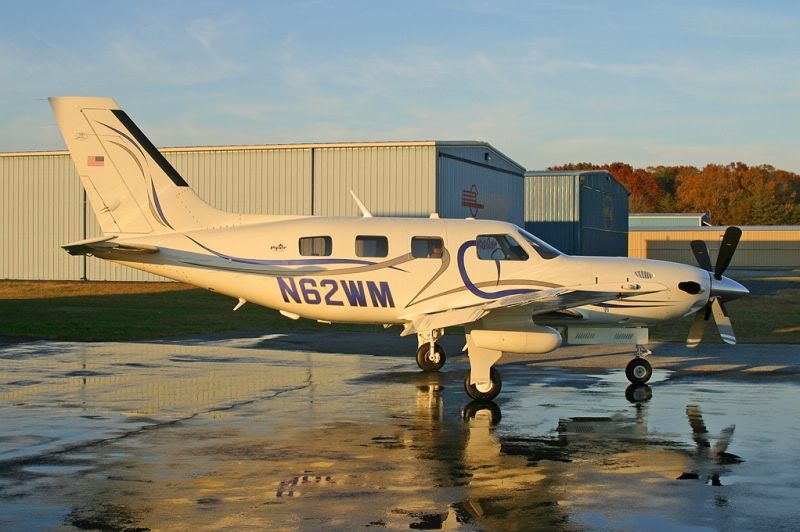 Panel
Twin Co
Panel
They have two of these on order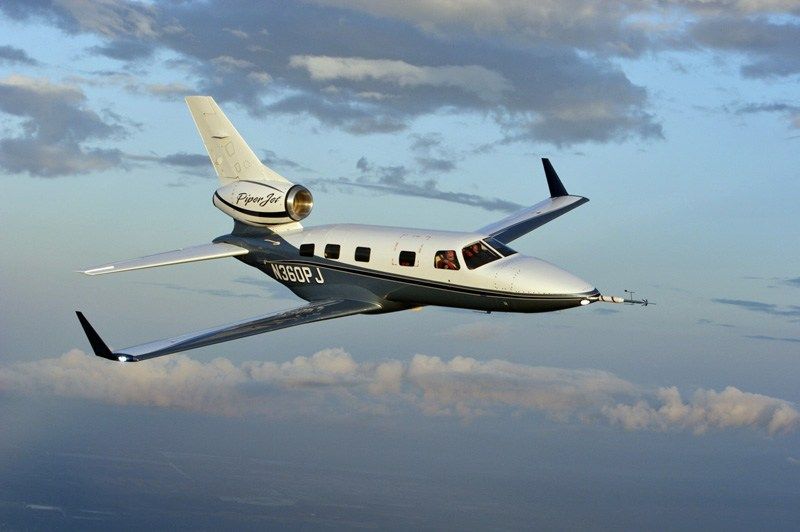 The last time I'll see the Conquest, all ready to go to Germany
Here are a few other photos
Another Twin Co I've been flying quite a bit
ILS19 at Dover
Climbing away from Dover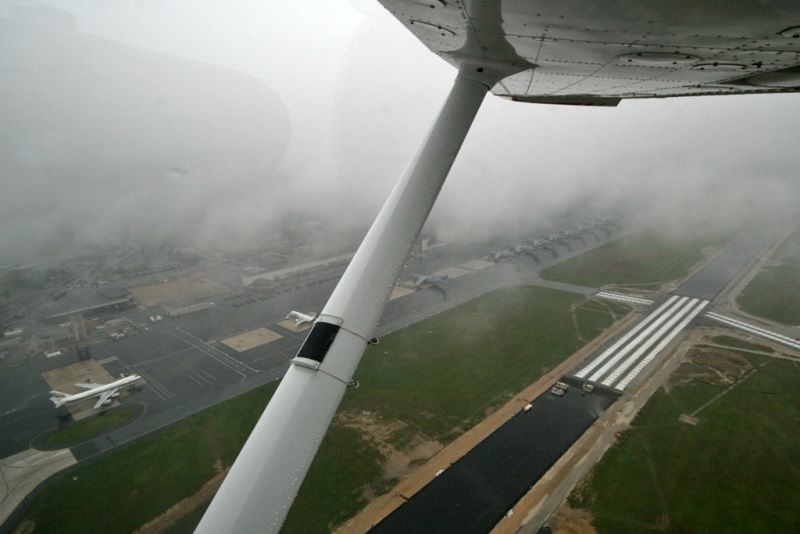 Enroute to ACY in a 150
That's all,
Alex.