This was back in November 07 but it was a nice flying day on the west coast. I ferry aircraft for a local broker who specializes in Beechcraft.
I flew an A36 from Reid-Hillview to Columbia to pick up a customer dropping off his C-210 to us for a pre buy. He lives in the far reaches of Northern California in a small town called Hayfork.
Heres the bird: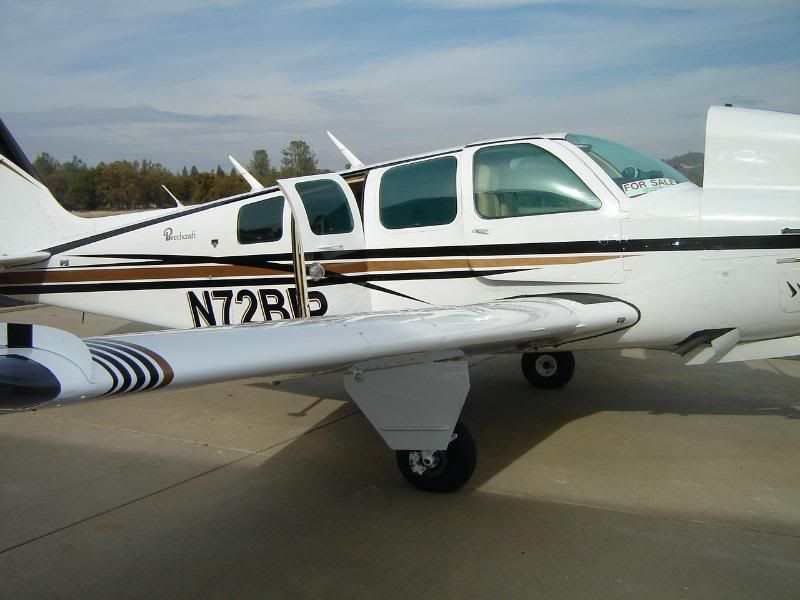 Heres the 210:
Climbing to 9.5 out of Hayfork:
Between layers in light rain: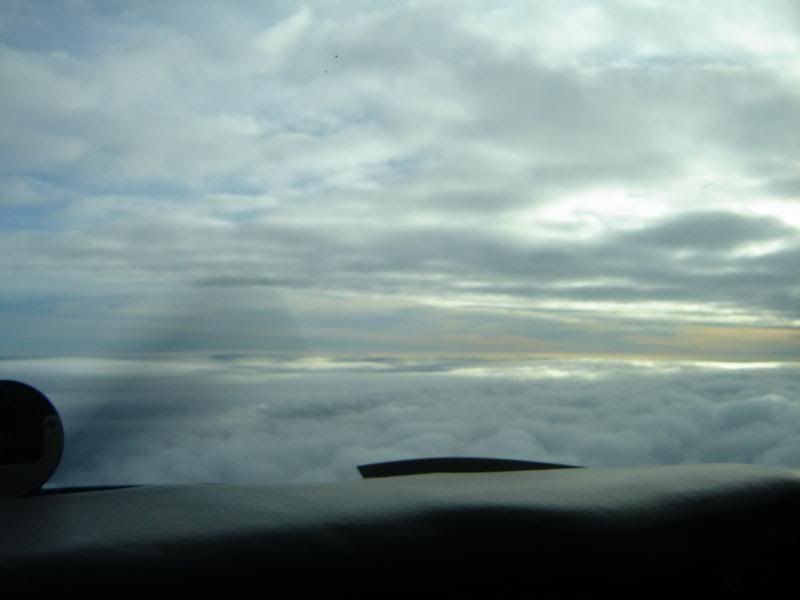 Starting to clear up as I head south: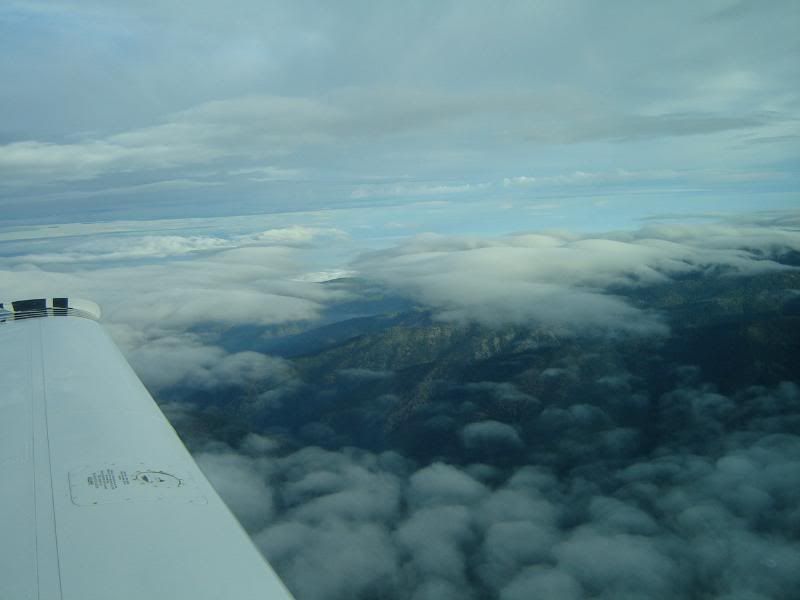 Panel: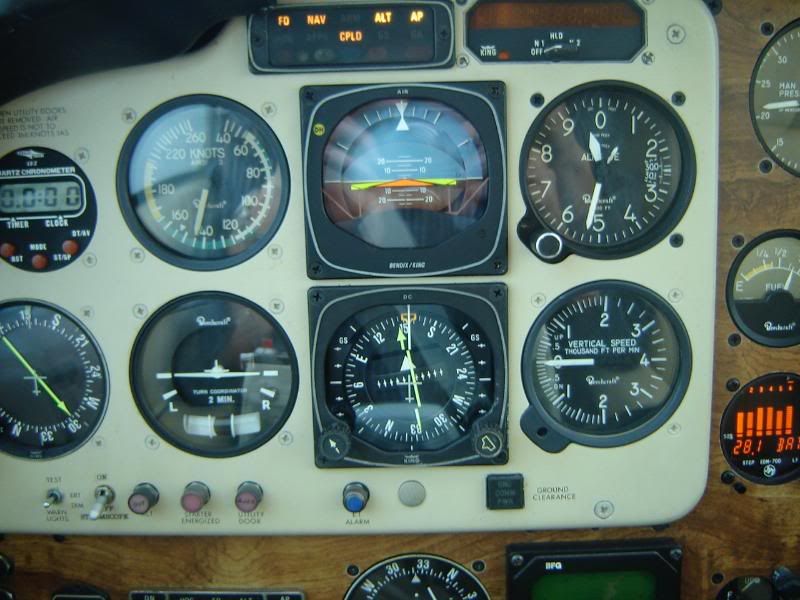 Starting the decent over the north bay: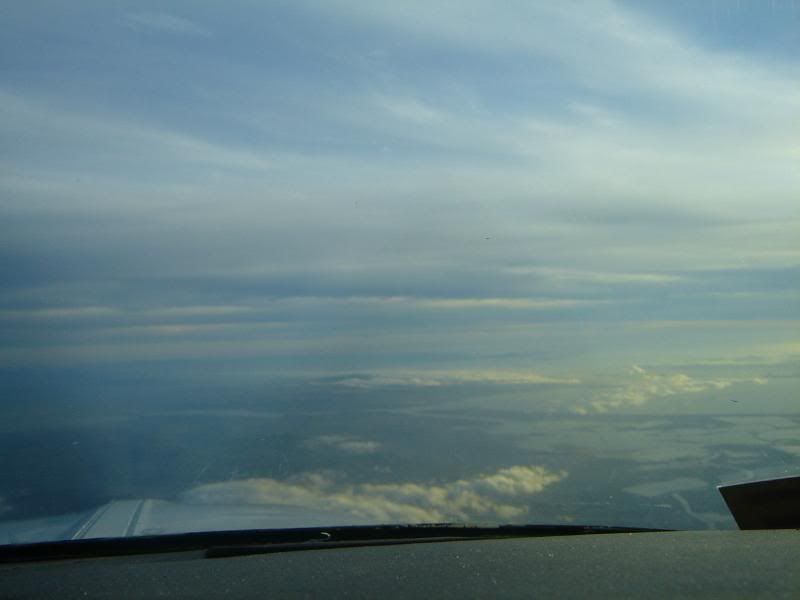 Travis AFB is over that way: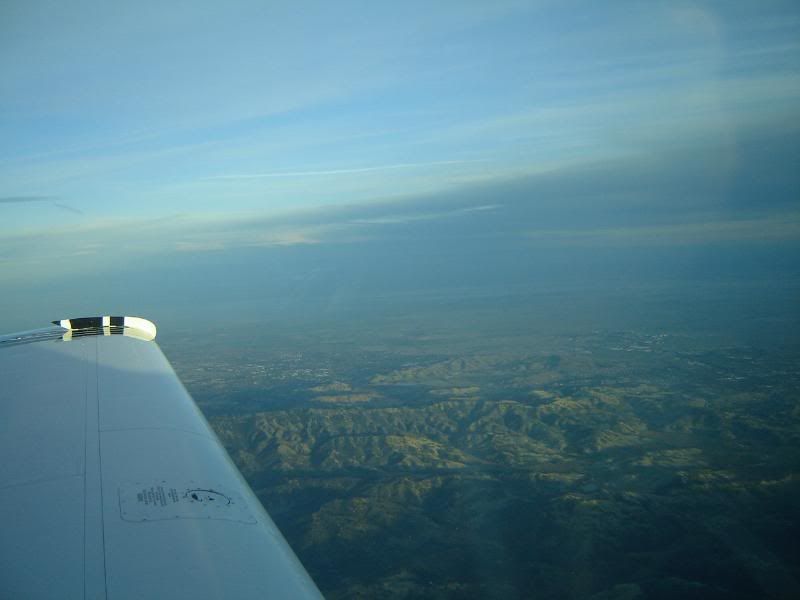 trying to break 200: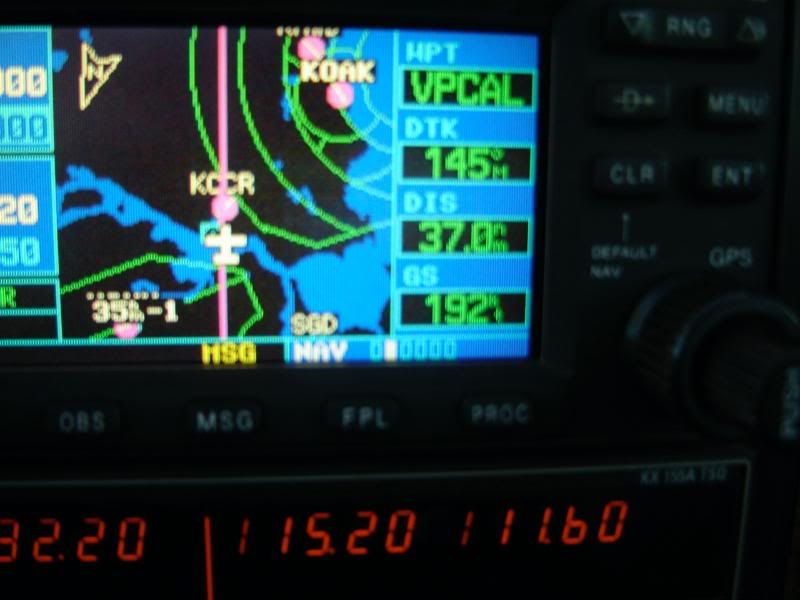 Descending into the south bay: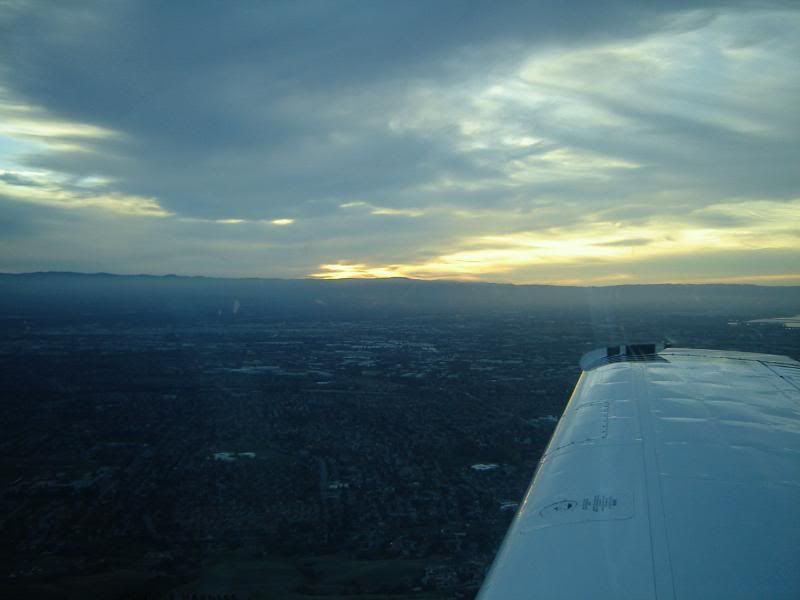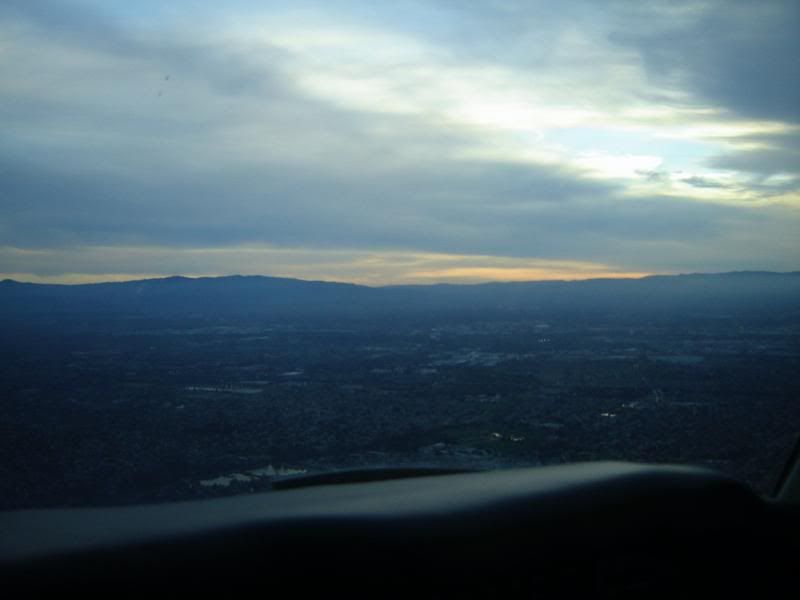 I apologize for the poor quality, I need a new camera!
More adventures to come!