June will probally be a two parter. I am at 30 hours so far for the month and have a lot scheduled in the next two weeks. I am now full time with the company that owns the Meridians. It is good to be back, I have missed the flying since I got laid off from my last job a lot. Anyway, here are the photos.
A little rain storm over southern Delaware in the Aerostar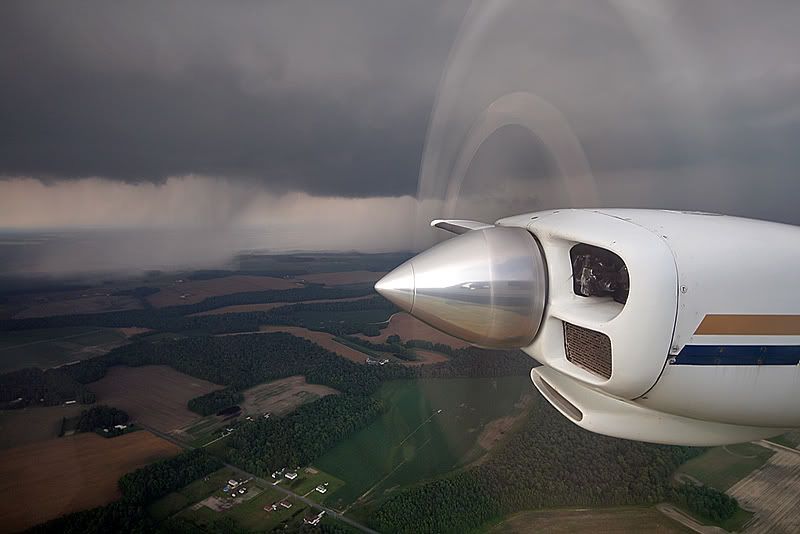 Another storm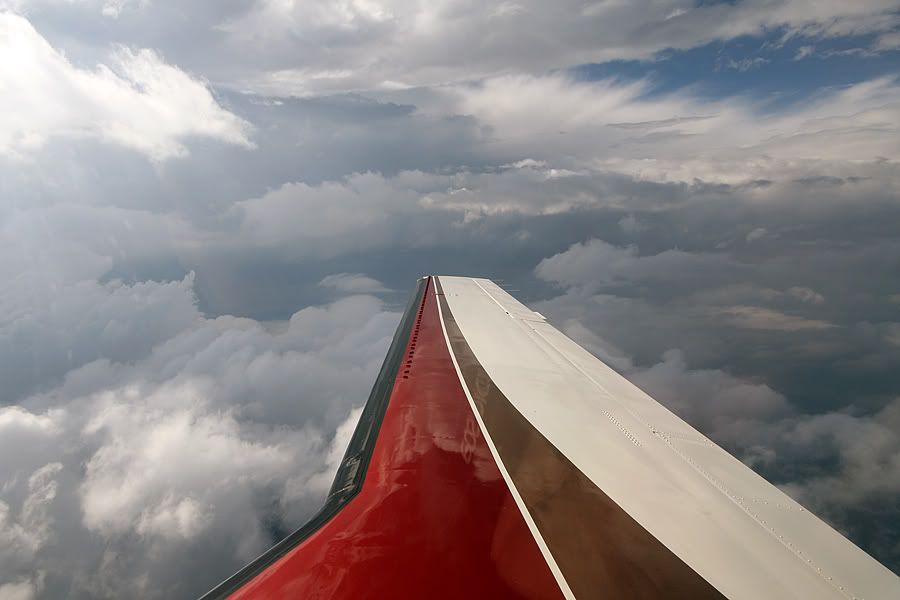 Deviating around yet another summer storm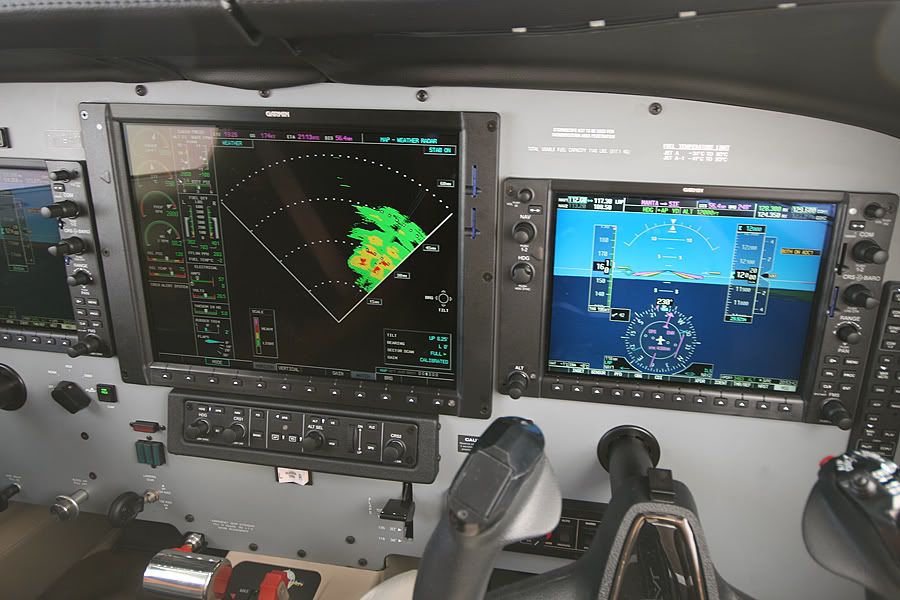 Tennesse Mountains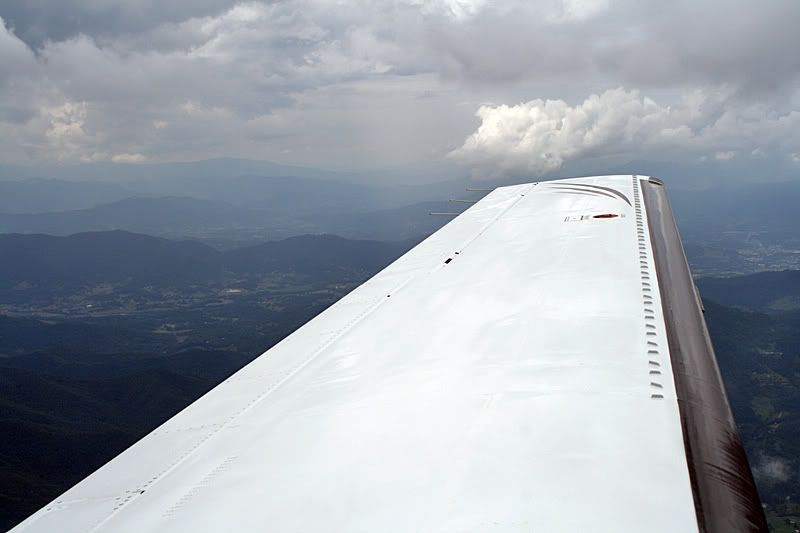 Climbing out of Houston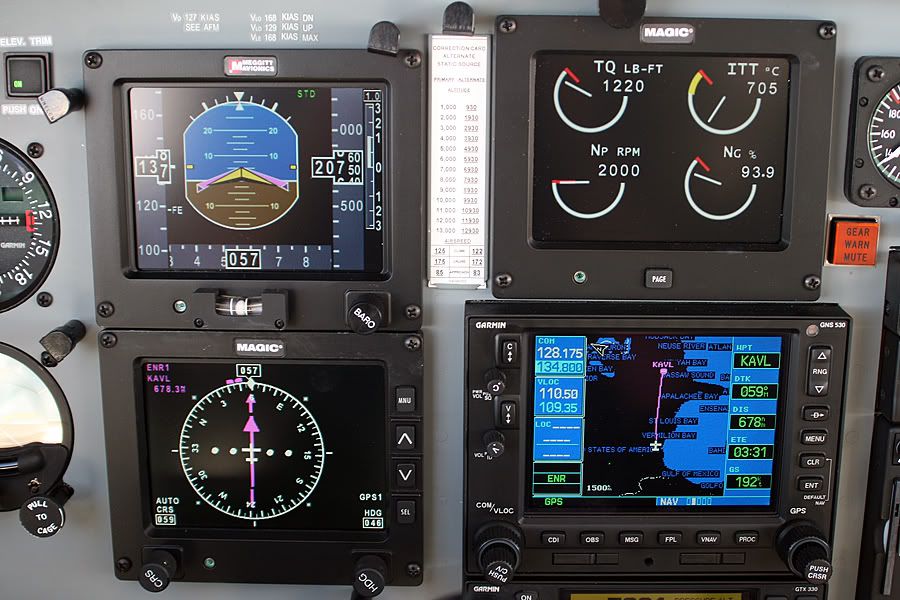 Enroute to Asheville, NC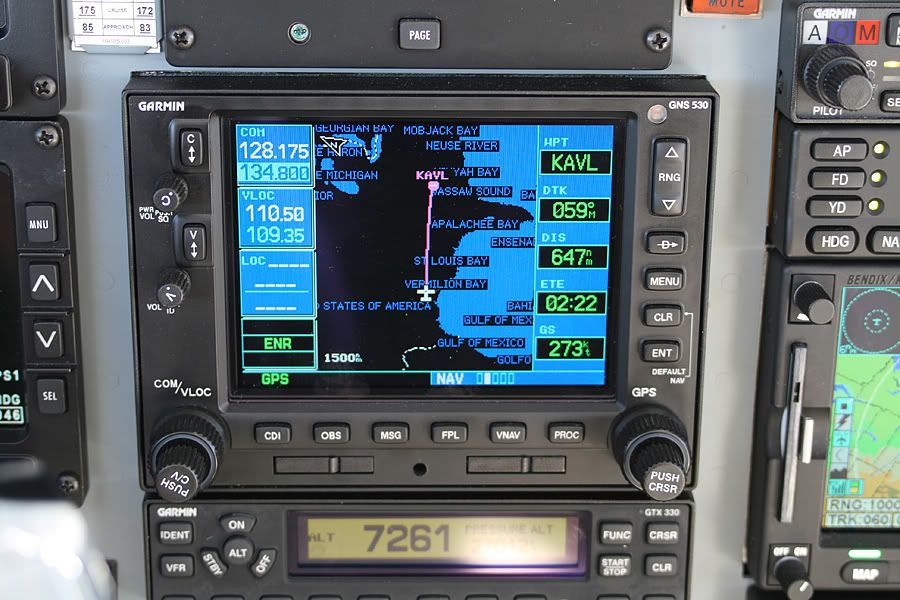 East Coast Mountains!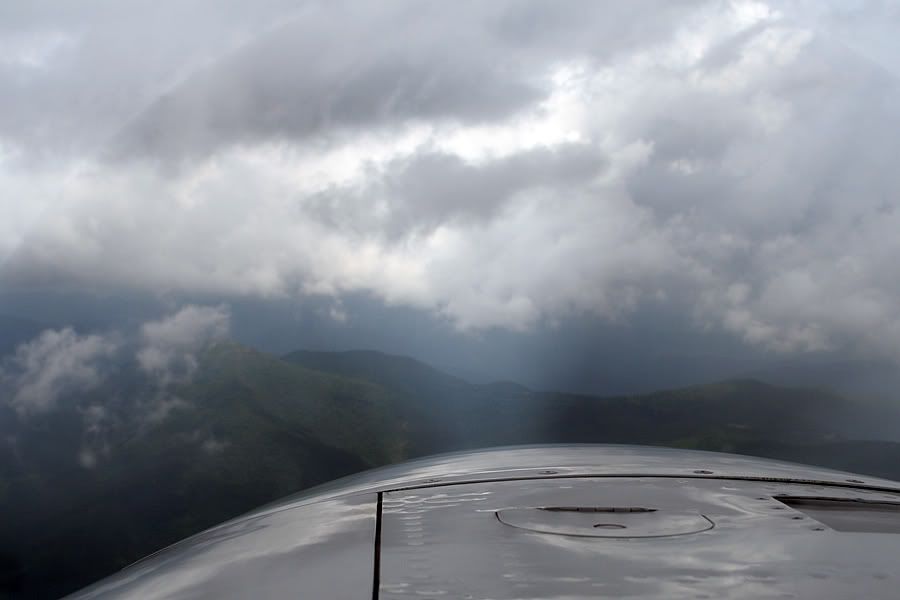 Synthetic Vision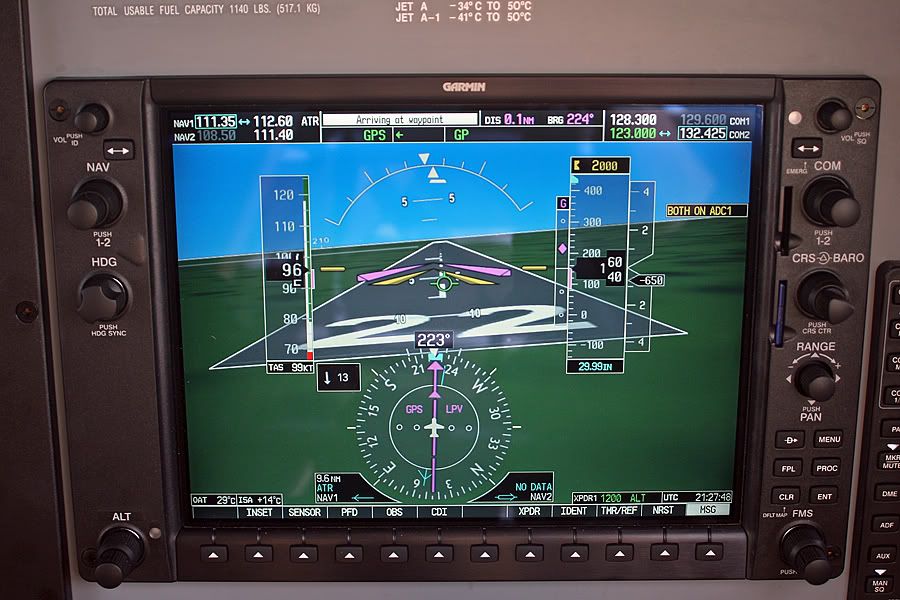 Enroute to the Providence area
Big MFD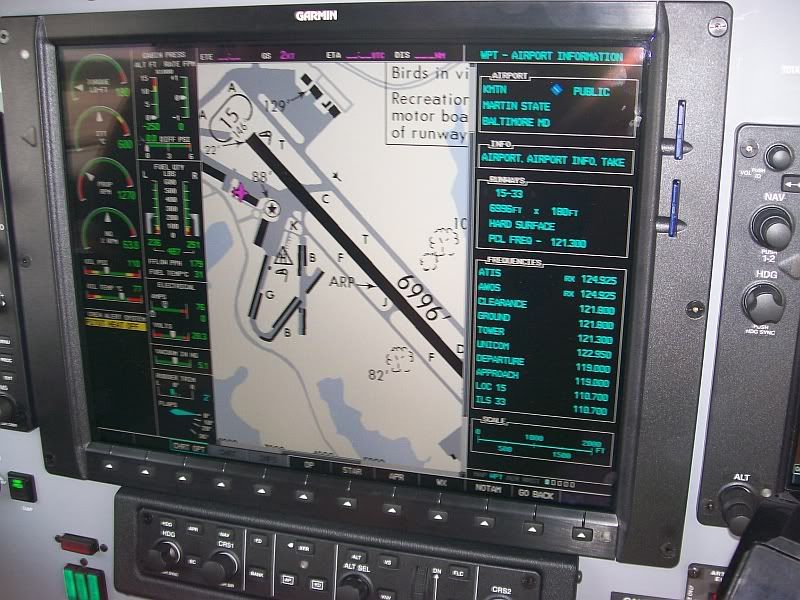 On the way home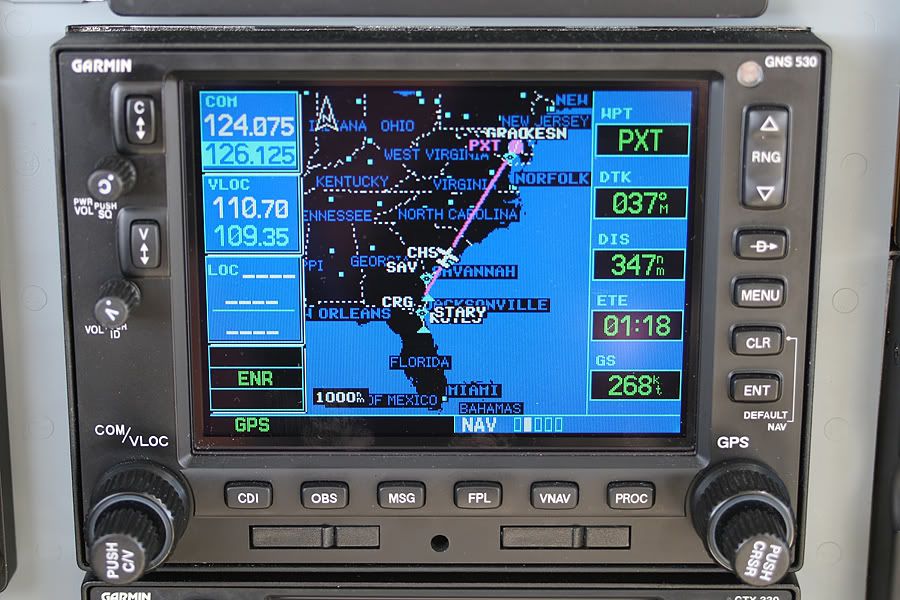 Flying through the boxes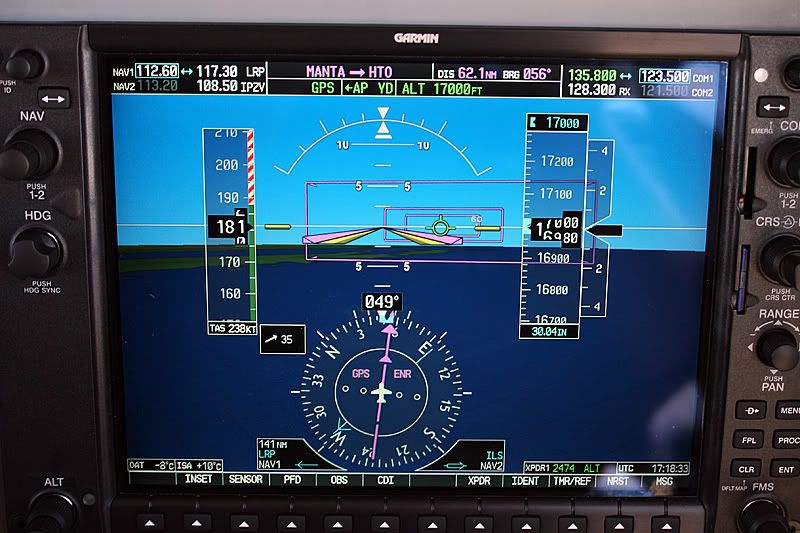 A slight step back in technology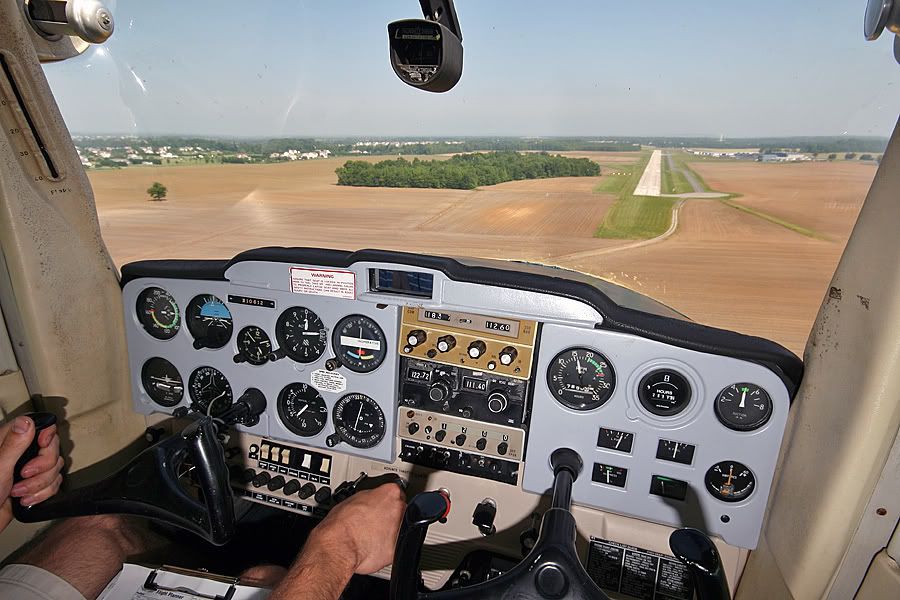 On the way home.
[yt]fLZOyJxRfsM[/yt]
Being vectored for the ILS
[yt]E_RdQpZ1WmY[/yt]
That's all,
Alex.