Went on two Long IFR X-countries with my students. This of course means a great time for pictures. Unfortunately I forgot my camera and had to use my phone instead
Sorry for the huge pictures.
Southwest 737 flying 1000Ft above us on the way to KSGH.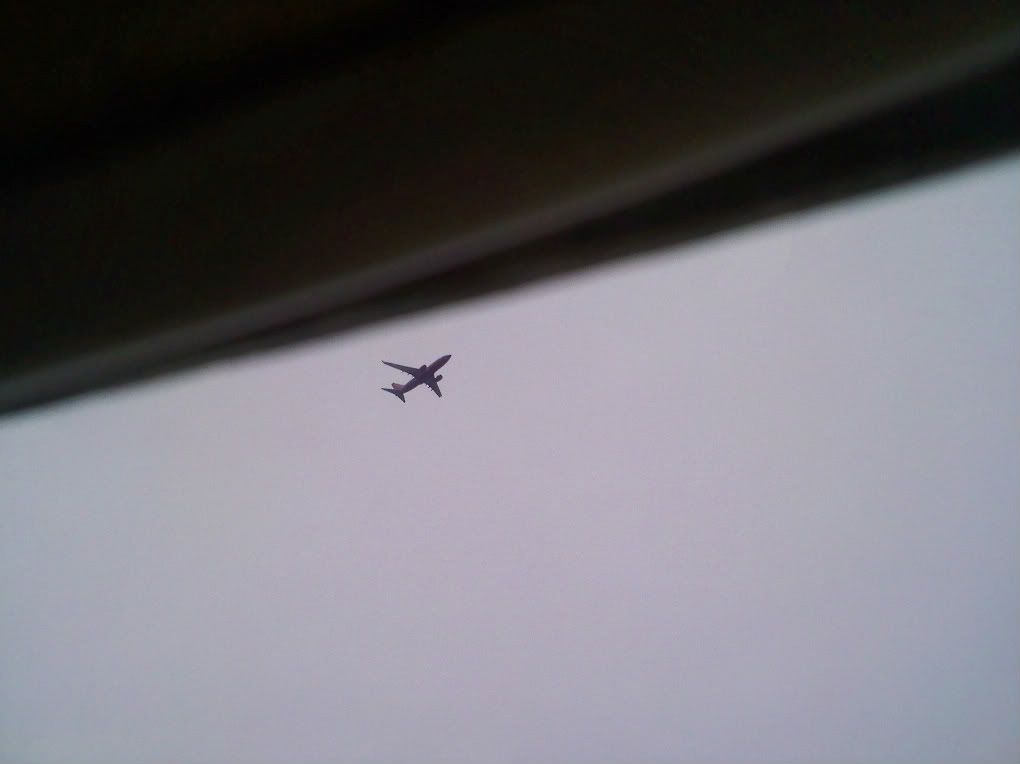 F-16 on final while waiting for tower at KSGH.
Another F-16 on final.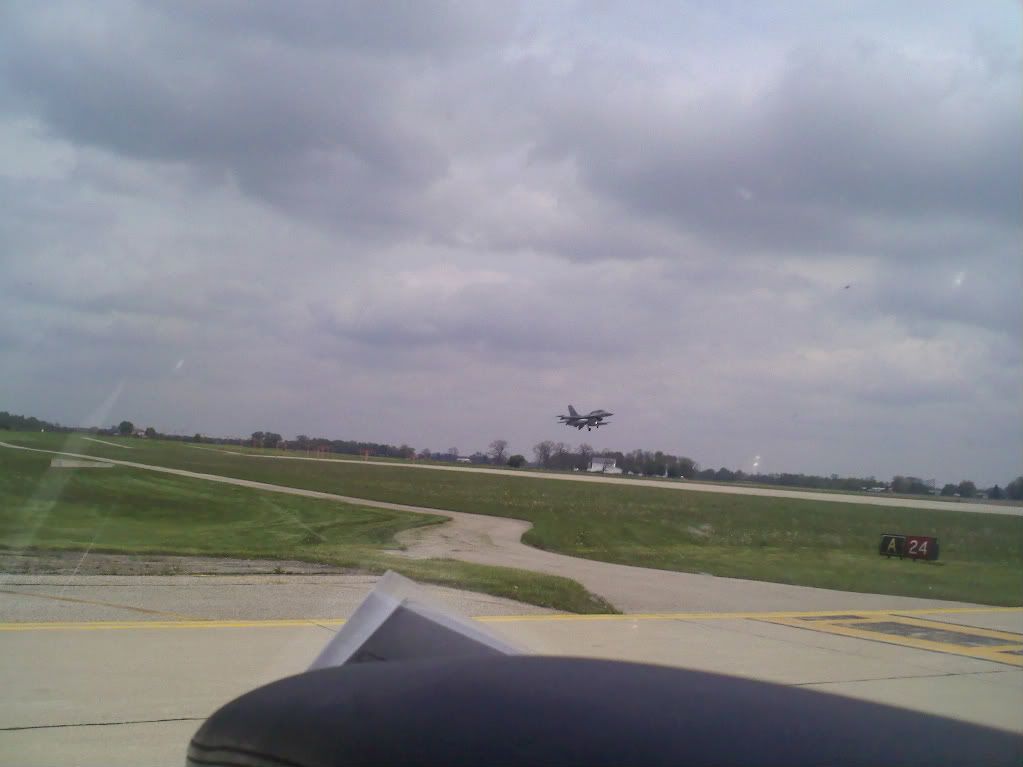 F-16 just about to touch down.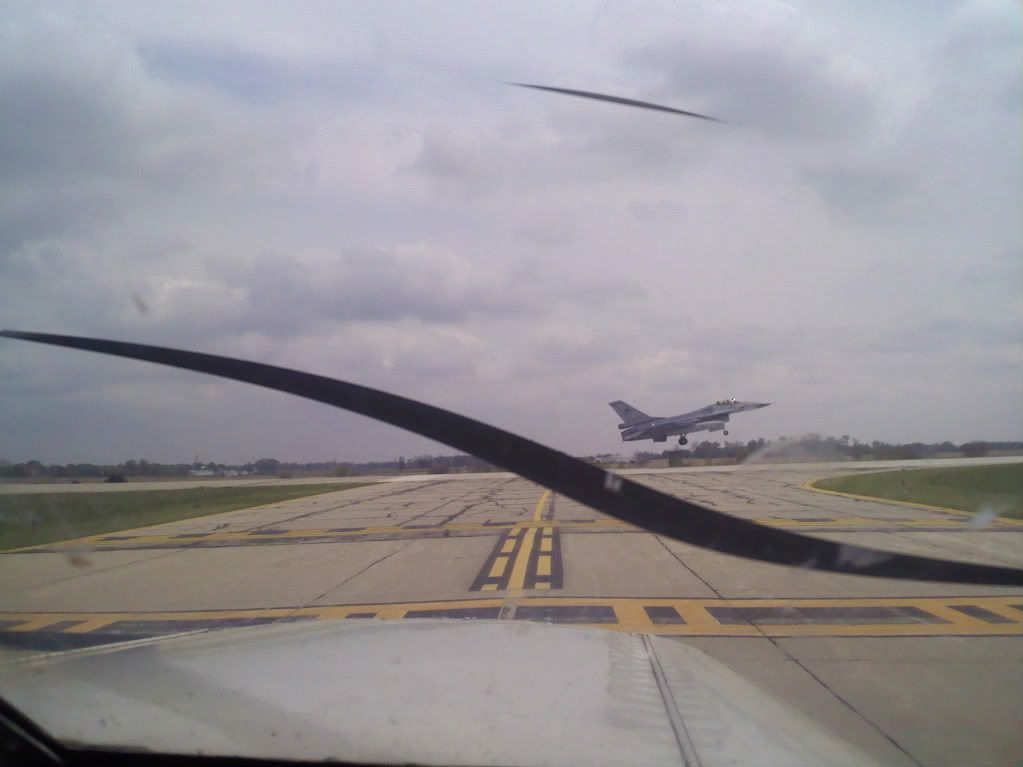 F-16 flight line at KSGH.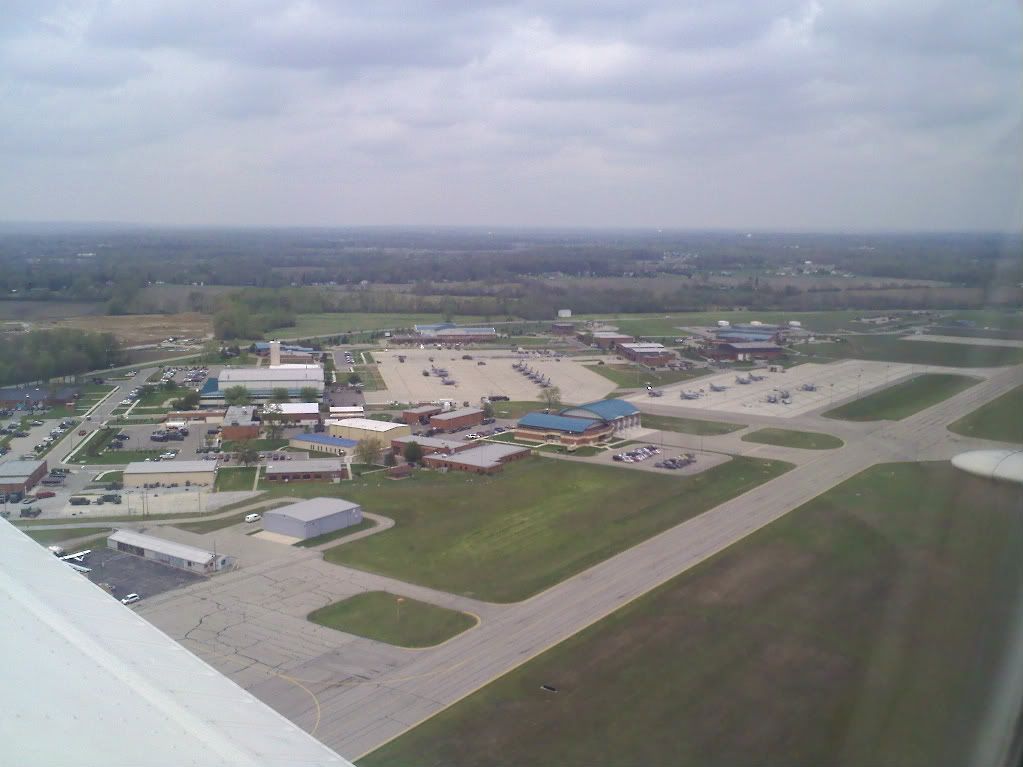 C-5 flying overhead right as we were departing KSGH. The C-5 was flying out of Wright-Pat AFB
Transponder code of the devil while flying to KMFD.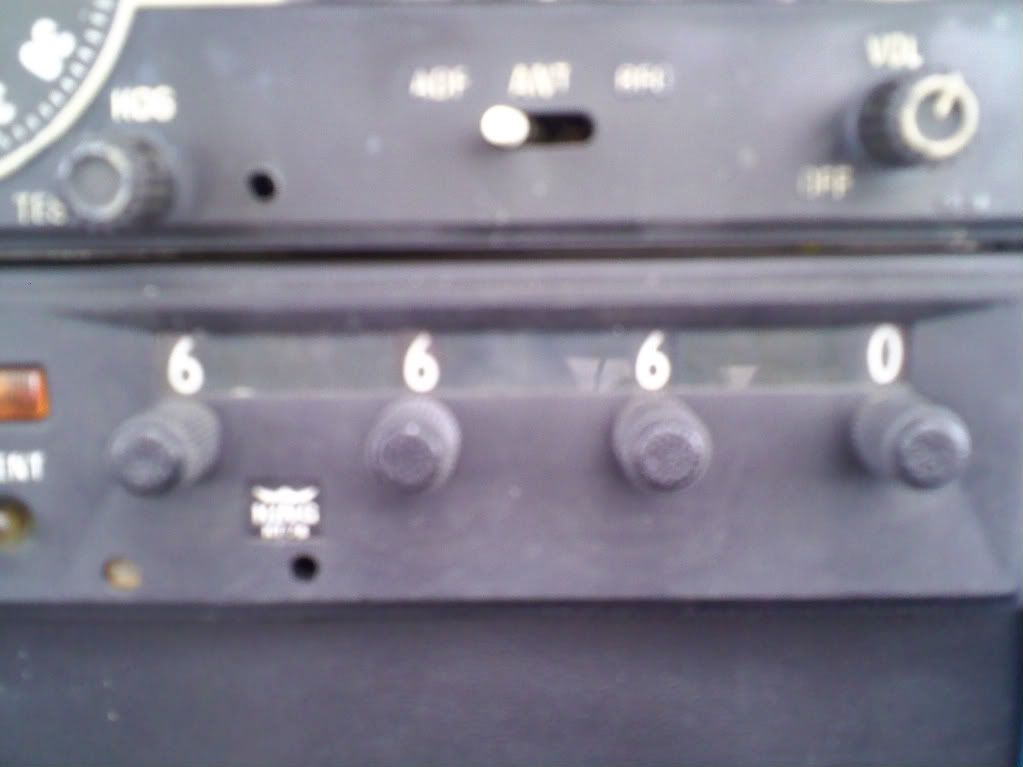 C-130 flight line at KMFD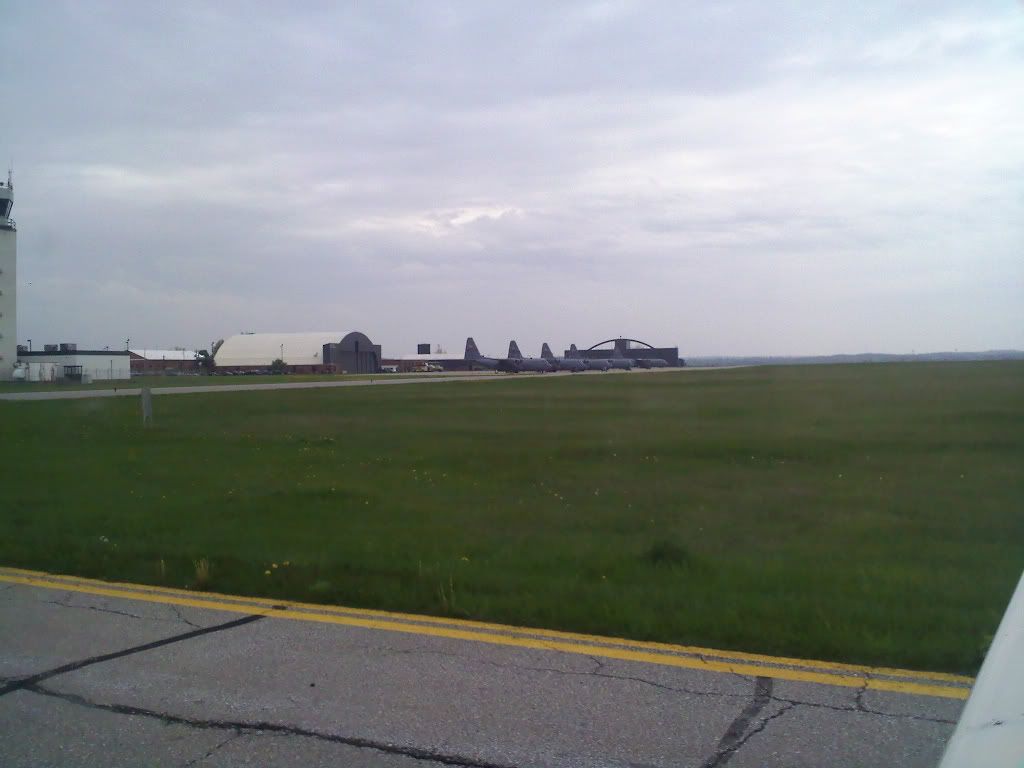 After departing KMFD, C-130 flight line again.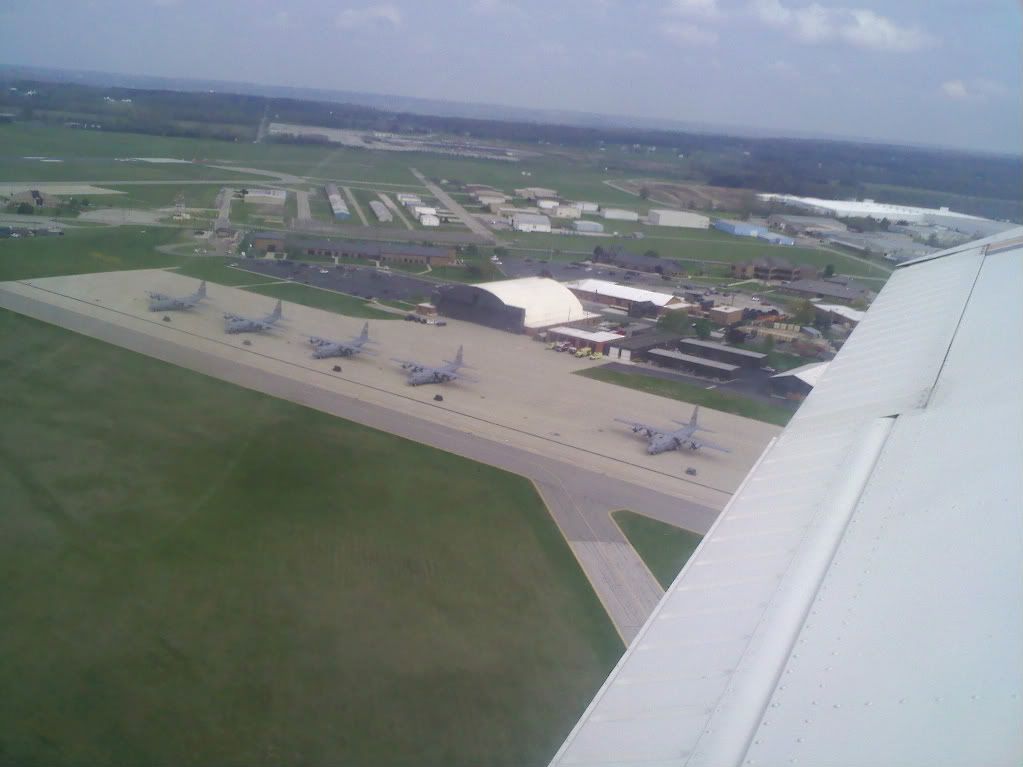 Bonus!
I always thought this FAA handout was funny.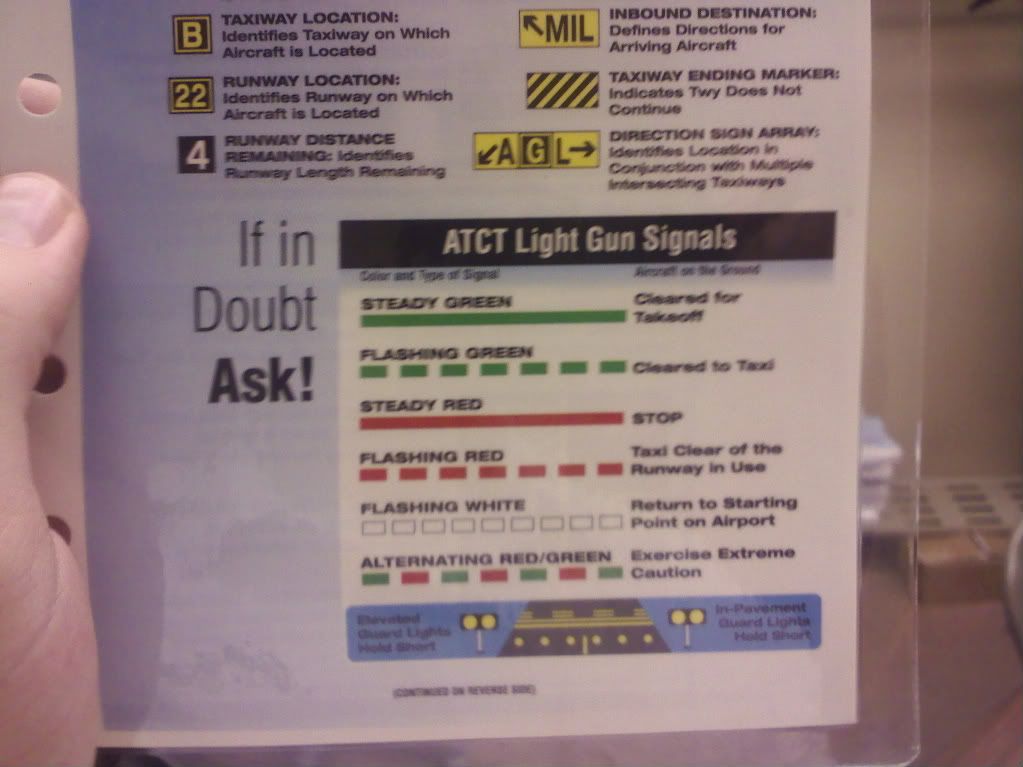 DC-3 That has been converted for some imaging. Was in for some avionics maint for Lockheed Martin during the winter.