One of the DPE's flies one full time and let me and another instructor come along on a test flight.
Didn't get to take-off or land (obviously) but got do some turns, and power changes. At first I was a little shaky on the altitude(+-400) but once you get nerves out that you're flying a Boeing and get used to the frightening trim wheel, it flies like any other plane.
I'm not an Airline guy so getting to sit jump seat for the take-off and landing was a thrill too!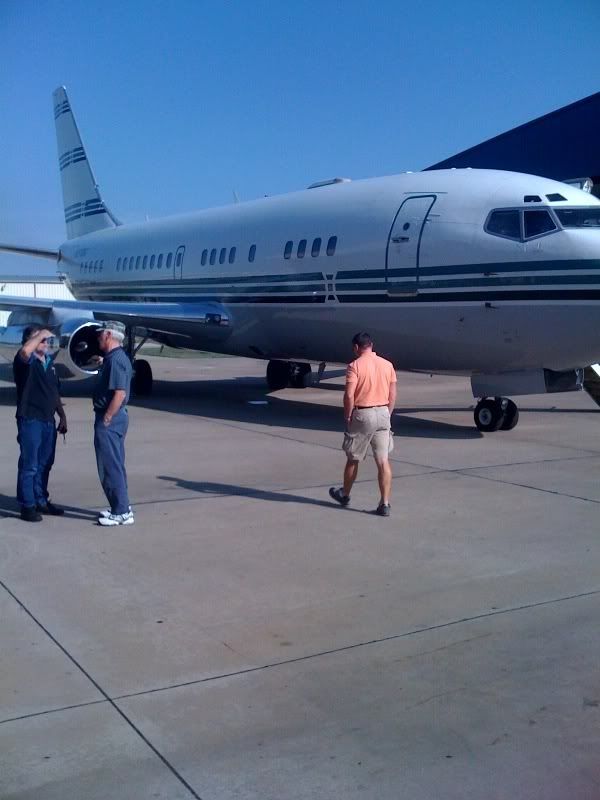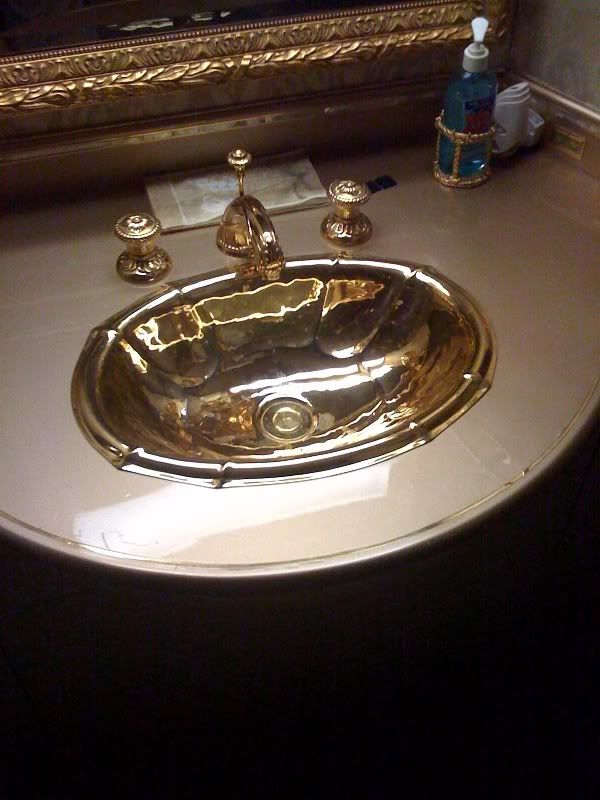 (that sinks worth more than me)