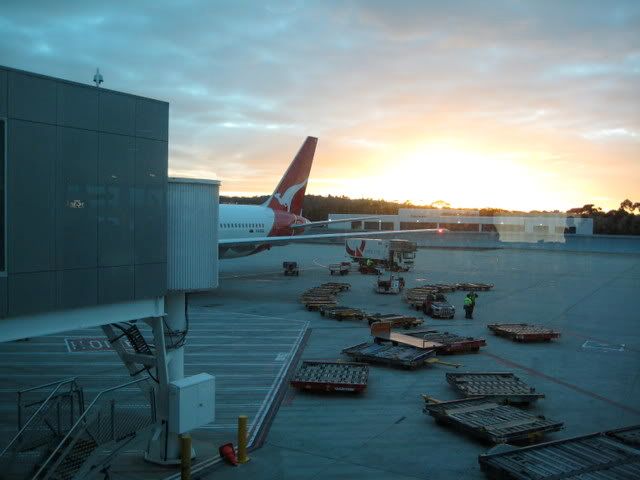 Sunrise in Melbourne, Oz. Headed for Sydney...again.
Got a better look at the A380 this time.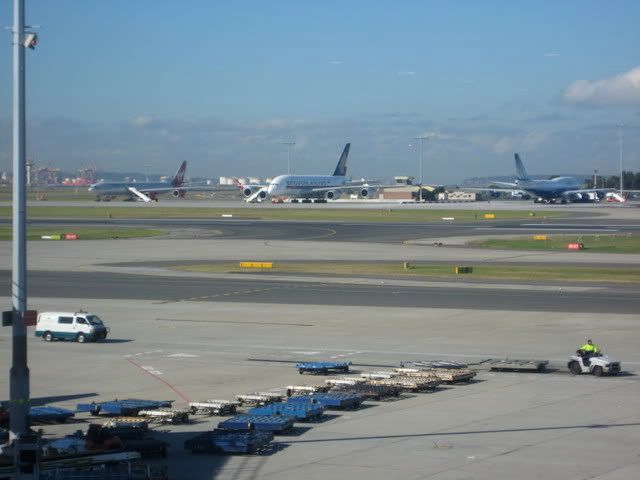 Next to Little Brother and The Old Guy.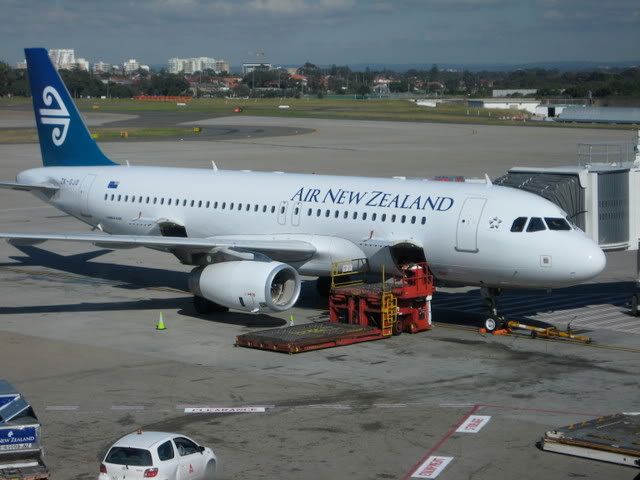 The ride to Auckland
Funky paintjob
Auckland from the downwind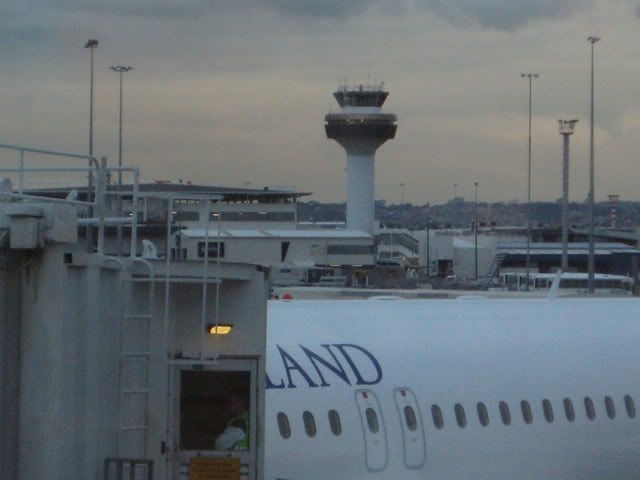 Auckland Tower
We took the bus from Auckland to Rotorua for a few days.
Rotorua Tower
The ride to Christchurch... we were the last flight out before the weather closed in.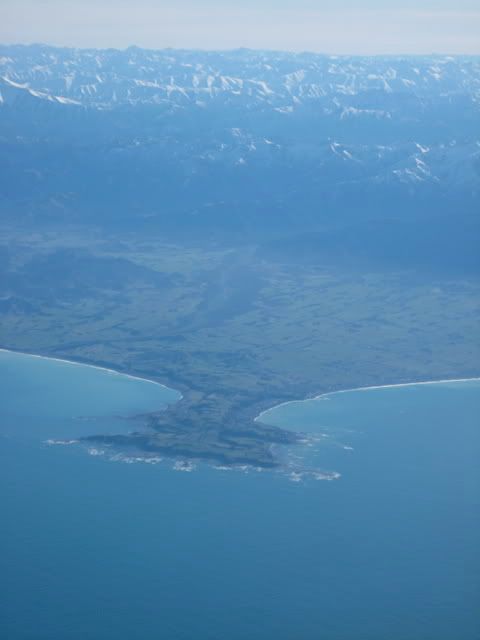 Kaikoura, on the way to CHC
CHC Tower
We are presently in Queenstown and will leave on Wednesday (Tuesday for many of you) for Fiji.