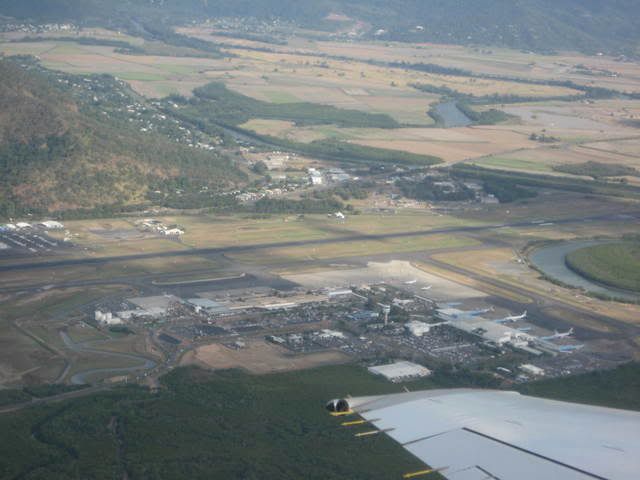 Leaving Cairns
We are tired of these #%@$& snacks on these #%@$& planes.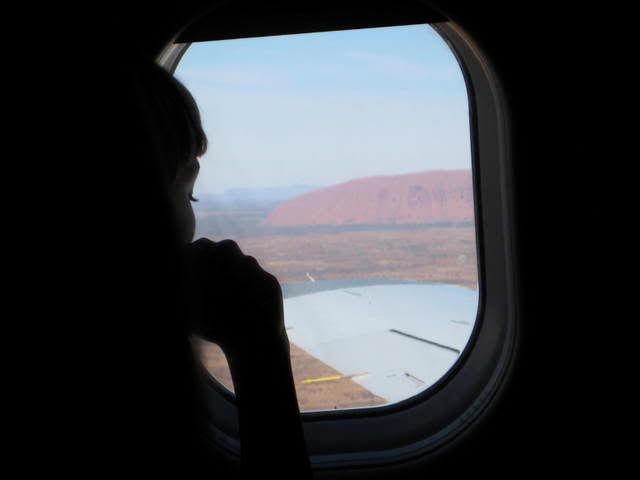 Downwind leg to the Connellan Airport, Ayers Rock... nice view of Uluru.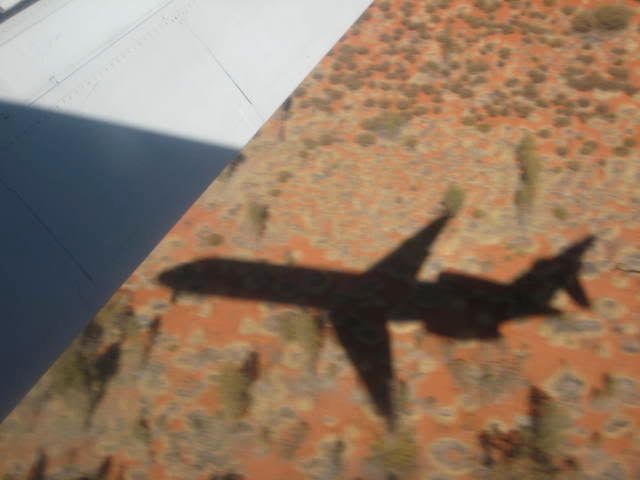 Short final
Our conveyance from Cairns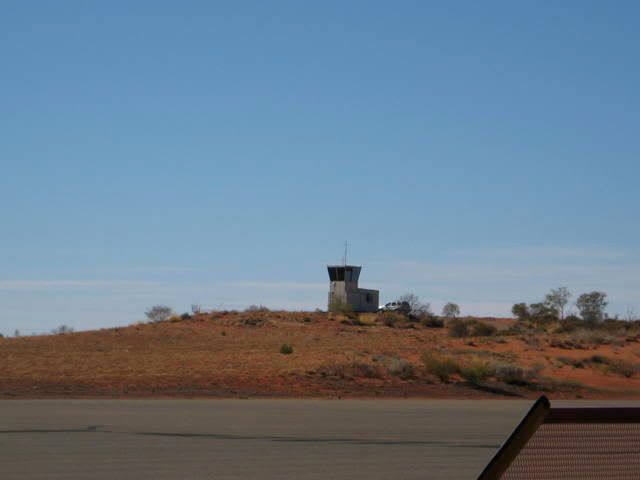 My kind of control tower... single seat.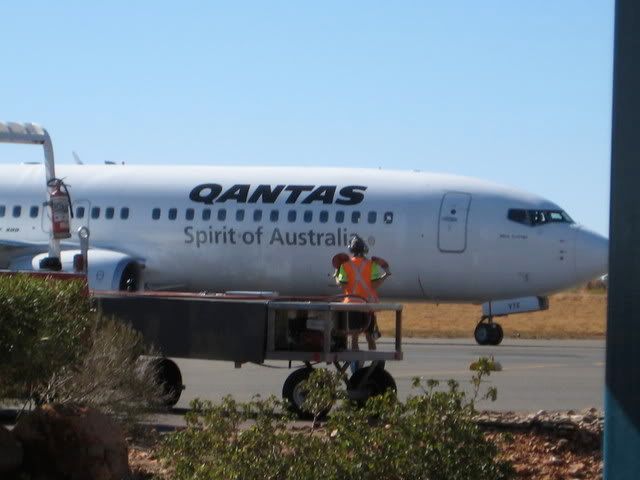 The ride to Sydney arrives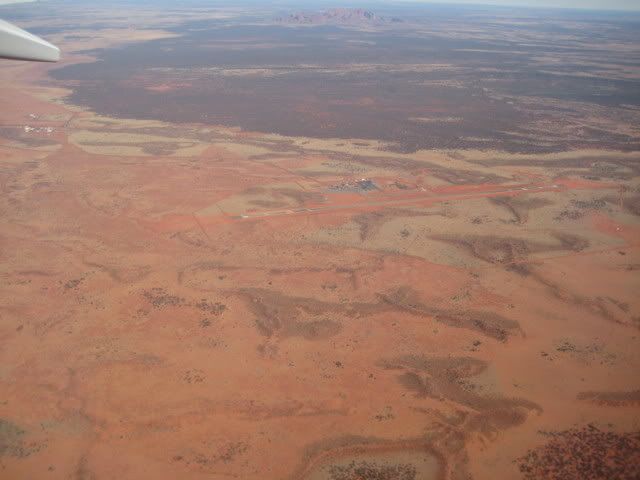 Conellan Arpt
The only glimpse we have had of an A380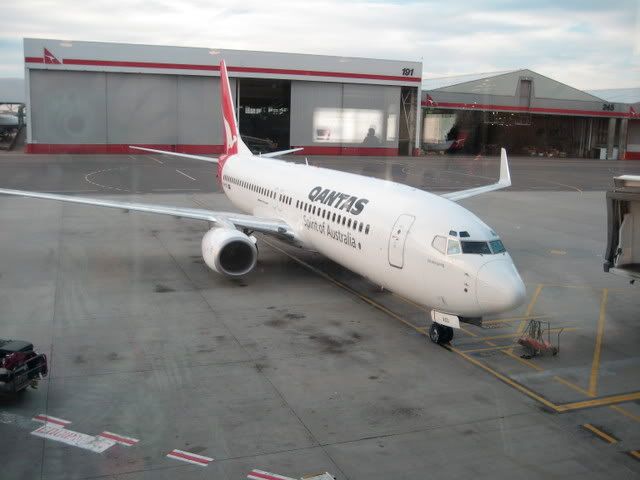 The ride to Melbourne
We arrived in Melbourne after dark, so no photos from there. We leave tomorrow for Auckland and will add MEL photos in the next chapter.