Well, we made it to Oz, which was the original intent before we decided to make it a full circuit. The weather is still rainy, but nowhere near as wet as Hong Kong was.
Sydney, Kingsford Smith Airport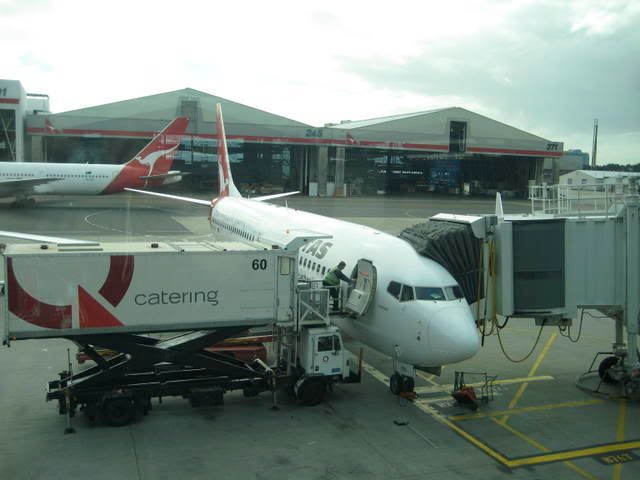 The ride to Brisbane
Climbing out of Sydney... the House and the Bridge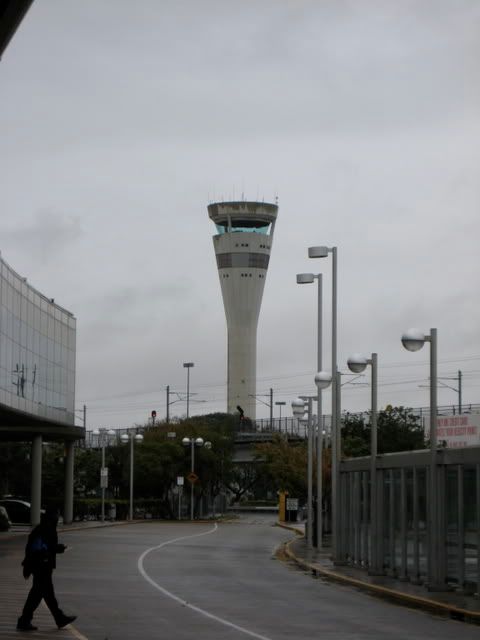 Brisbane TWR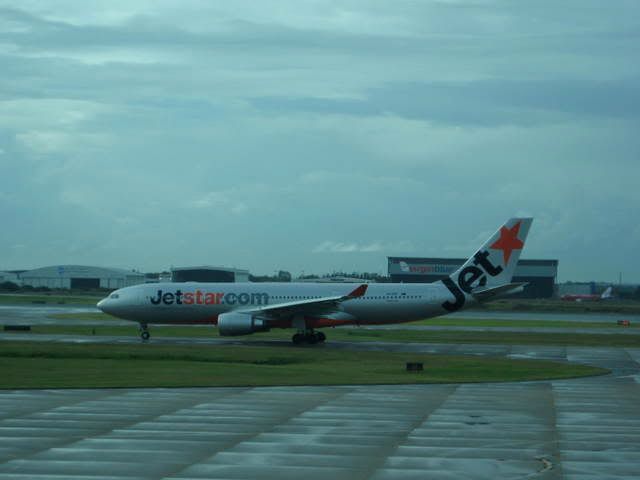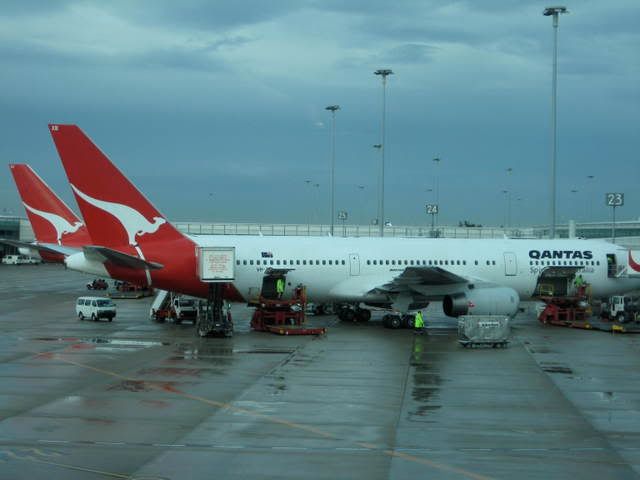 From the gate at BNE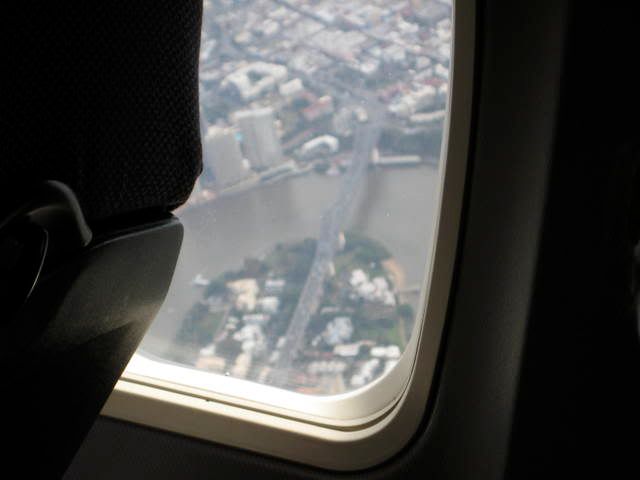 Right turn over Brisbane on the way to Cairns
Cairns
Lunch at Palm Cove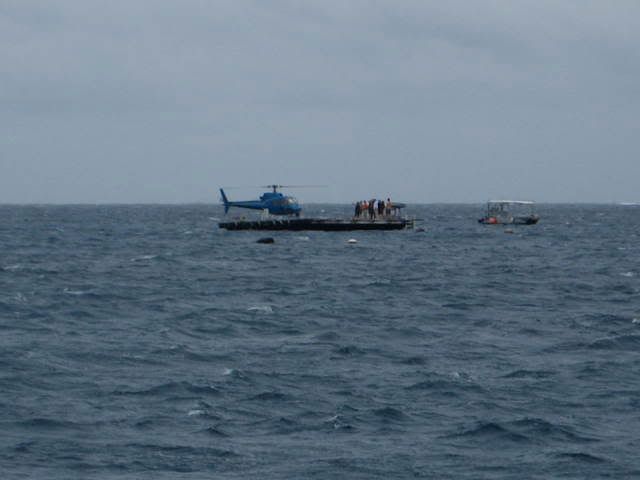 A visit to the Reef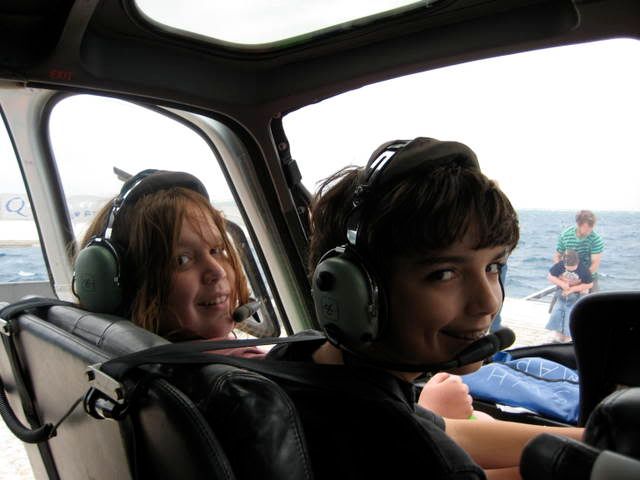 The boys' first helo ride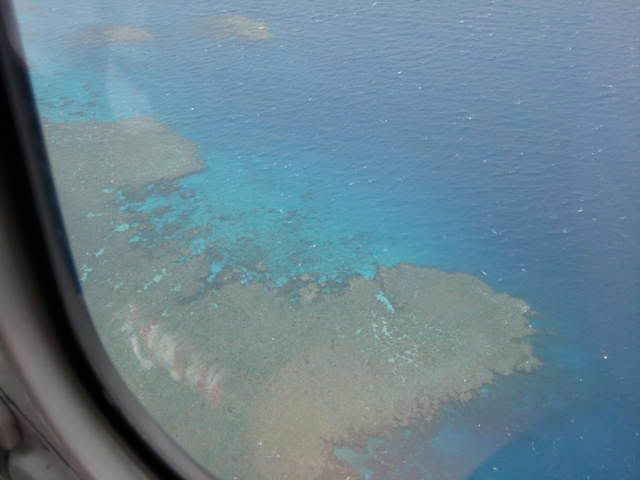 Above the Reef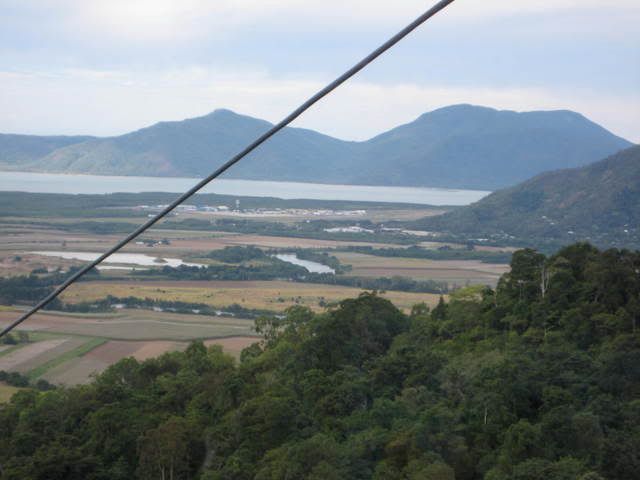 Cairns airport from the Skyrail
Tomorrow we head to Alice Springs for a few days, then to Melbourne... Then it's off to NZ.