This segment covers the remainder of our time in South Africa through the flight to Chiang Mai, Thailand.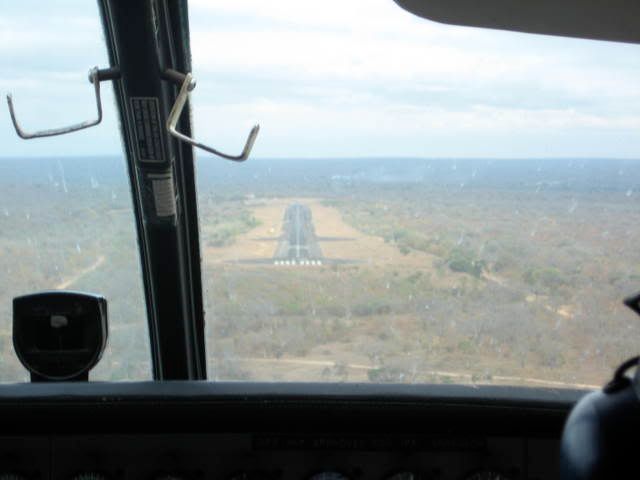 On final to runway 34, Malamala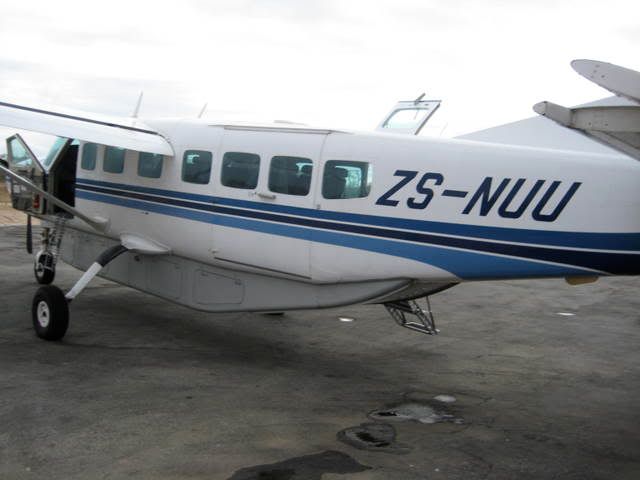 The ride to Malamala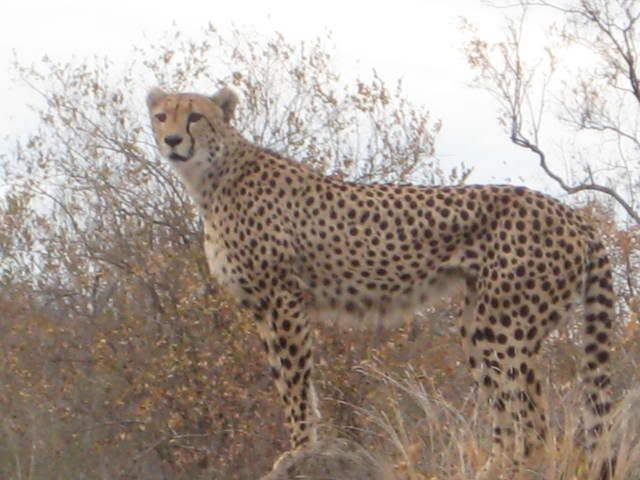 In South Africa, Cheetahs frequently win. This one was standing on a termite mound looking for dinner. Fortunately it was not interested in us, as we were less than 20 feet away. I added this photo because when these critters get going, they CAN fly!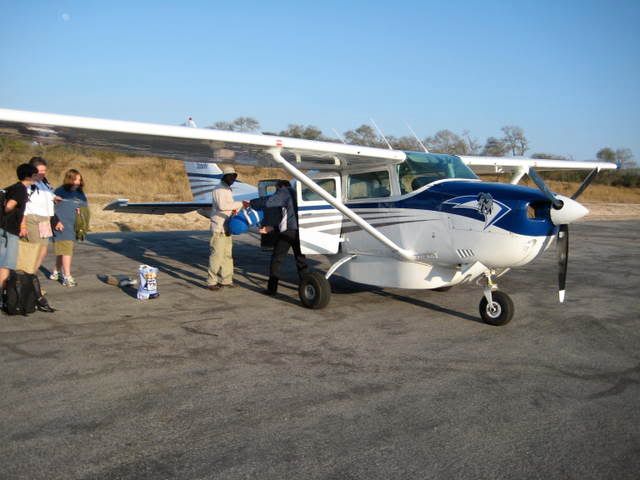 The ride from Malamala to Nelspruit, headed to JNB and a connection to Bangkok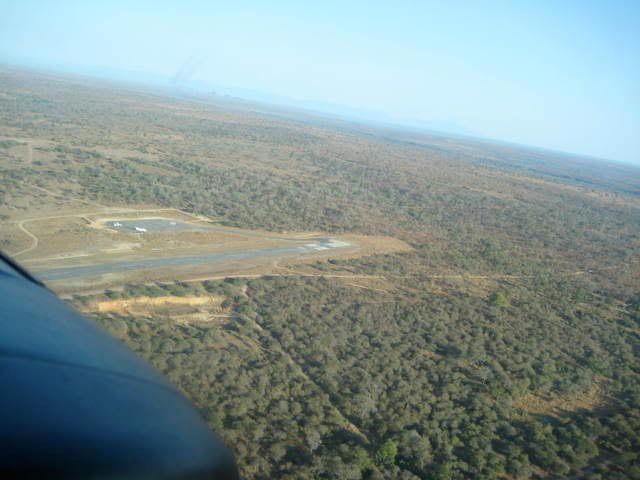 Leaving Malamala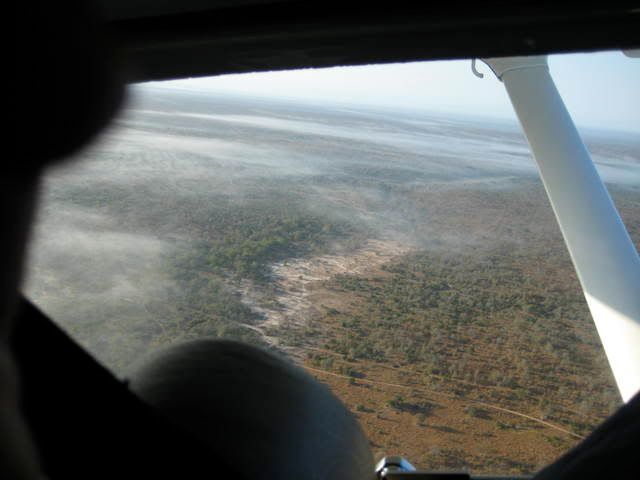 The Low Veld in the early morning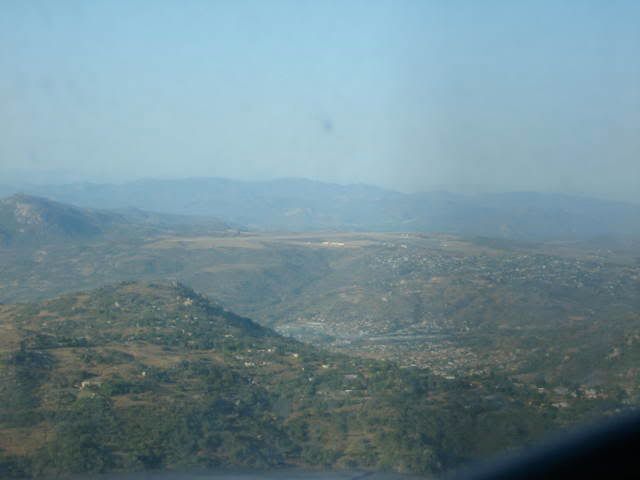 Approaching Kruger Int'l, Nelspruit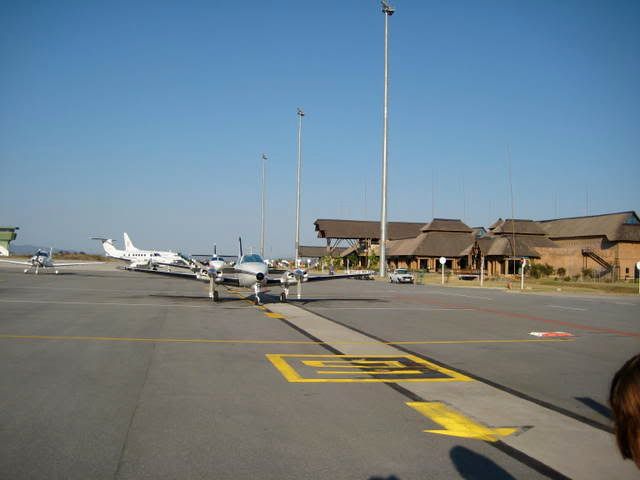 The terminal at Kruger Int'l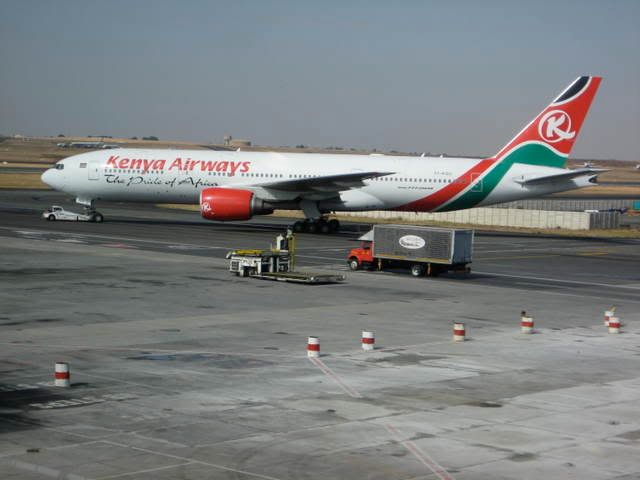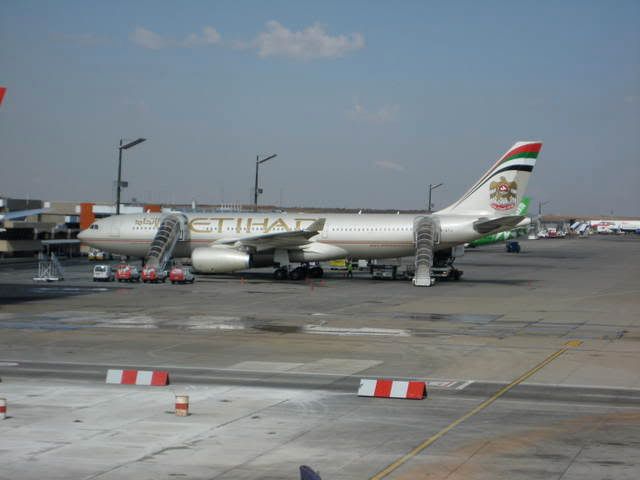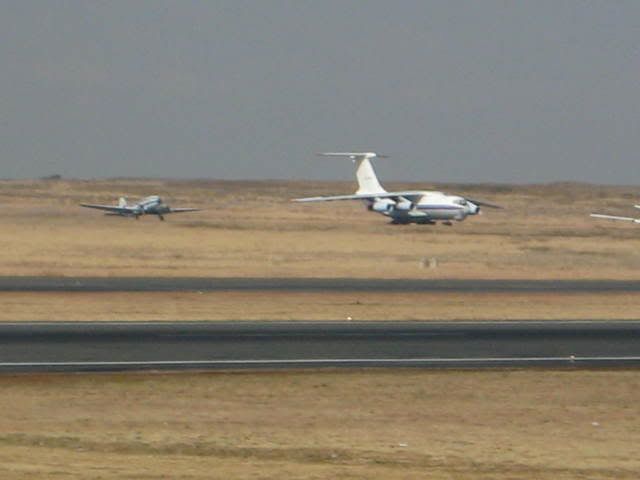 Random shots at JNB (second time through)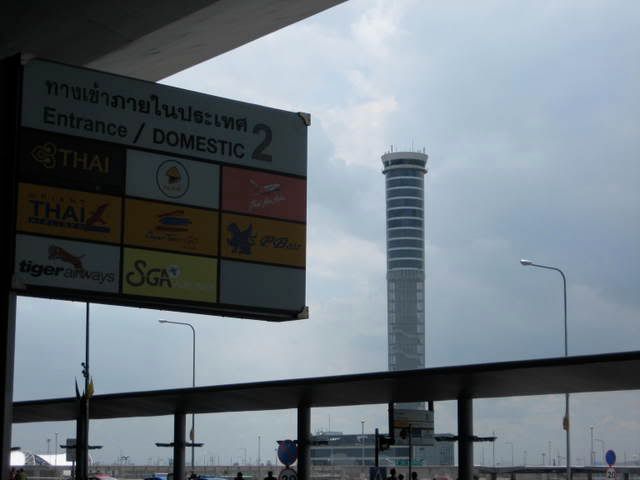 Control tower at Suvarnabhumi Airport, Bangkok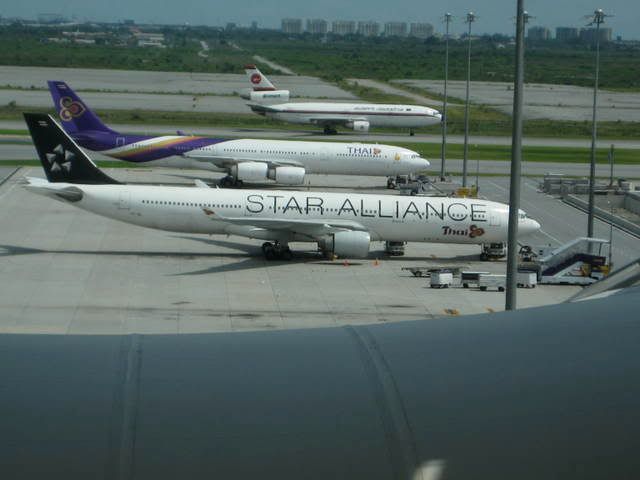 Having a beer... watching some planes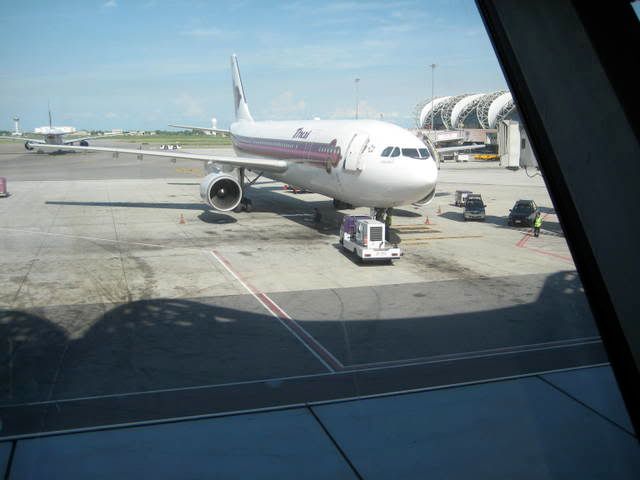 The ride to Chiang Mai