I had a nice formation flight today.
I was in a rented Cessna 140, flying wing off of my CFI in an Aeronca L-3.
I had my friend Paige riding along (eventually in both planes) taking pictures.
Flying a 110mph plane off of a 75mph plane was definitely "different" than what I am used to for flying formations, but still fun.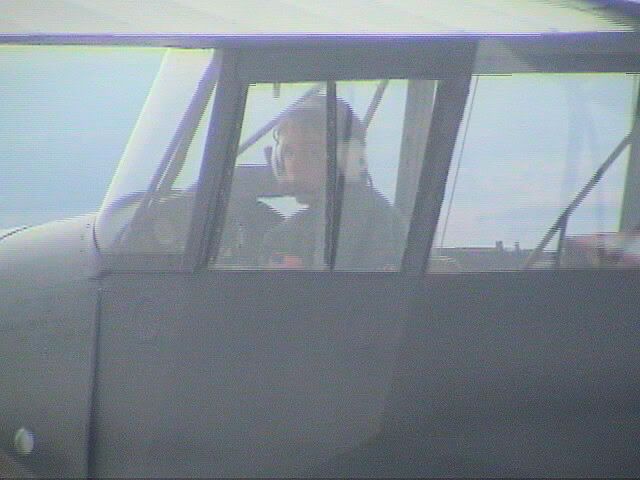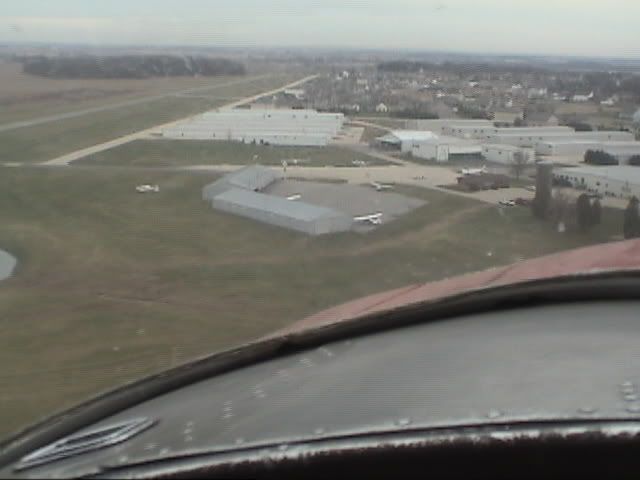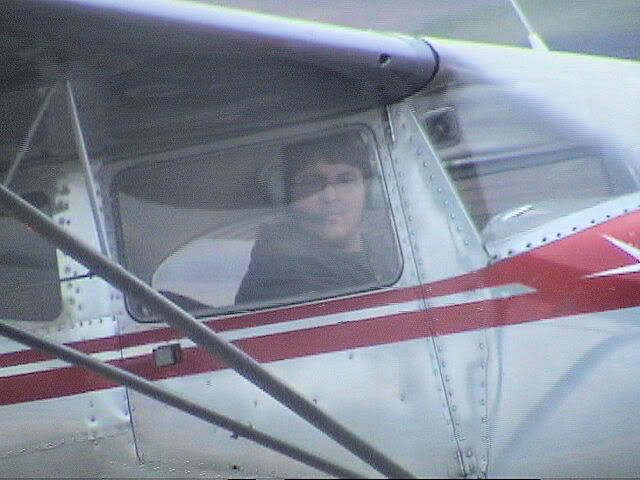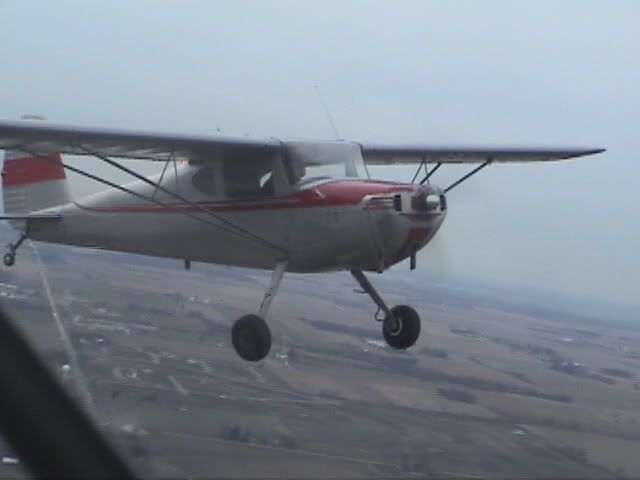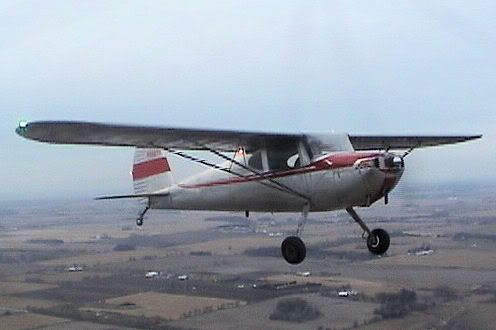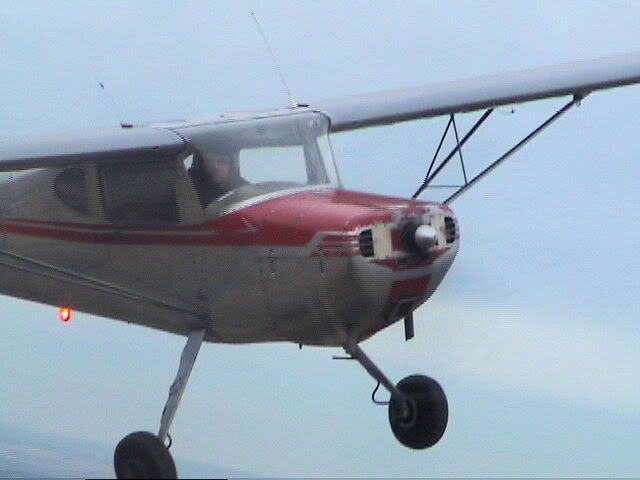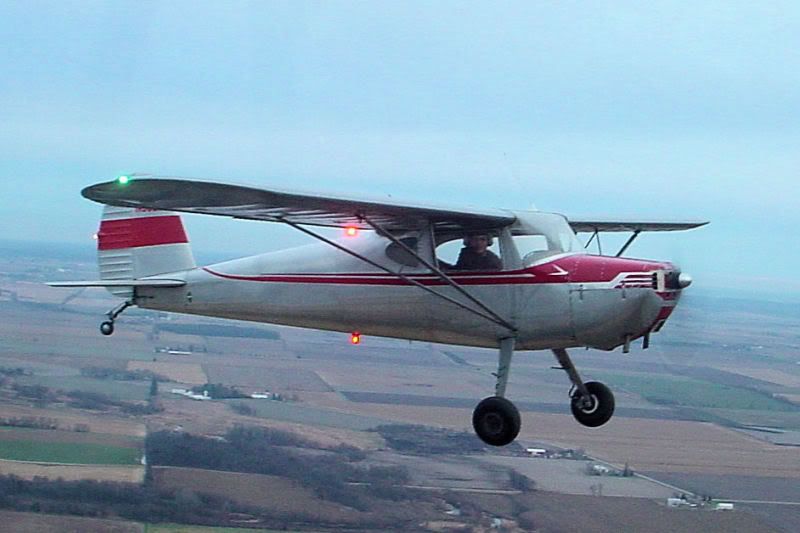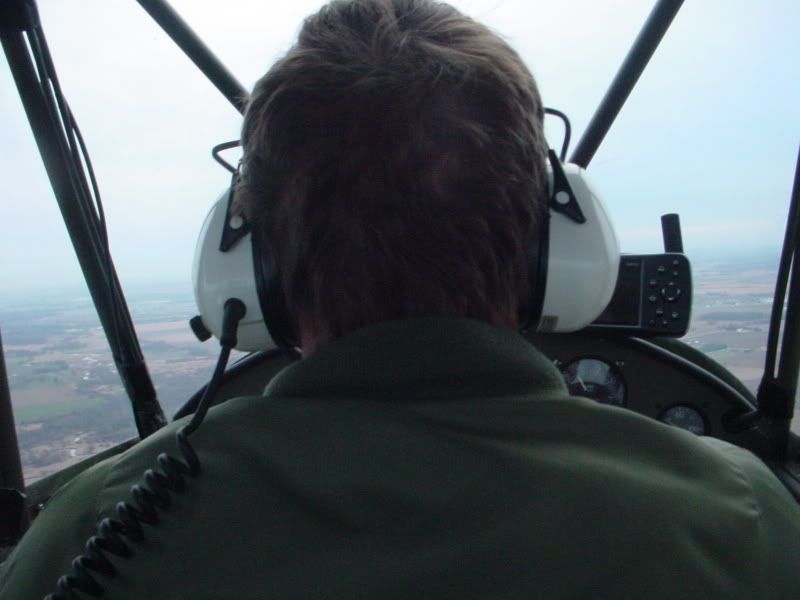 and a youtube video to go with it.
anic:
[YT]rnzwWdSml8Y[/YT]