I should put this in the humor section... (source:
www.salary.com
)
Base pay only Flight Instructor - Caldwell, NJ 07007 Methodology New Search Help 10th%25th%75th%90th%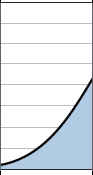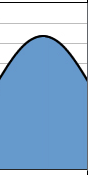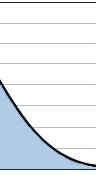 $86,846$94,383$115,582$127,345
10th%25th%75th%90th%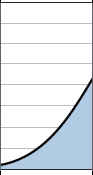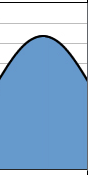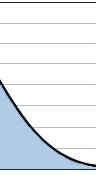 $93,316$99,690$118,839$129,898
BenefitMedian Amount% of Total
Base Salary$102,66271.1%Bonuses$4,0302.8%Social Security$8,1625.7%401k / 403b$3,8412.7%Disability$1,0670.7%Healthcare$5,7224.0%Pension$4,9083.4%Time Off$13,9529.7%
Total$144,344100%
You vs. Market Find out how competitive your base salary, bonus and benefits are versus the market by creating a free profile. Unfortunately, this job title is not included in market surveys so we currently do not have premium data to give you a complete answer. Please select another job title here or email us your feedback.
Source: HR Reported data as of October 2009