My girlfriend and I had another great camping adventure this weekend. We flew up to Columbia, Ca for a camping trip with some of our friends from KSNA. We first flew Friday up to Lodi (1O3) to watch her cousin's high school football game. She is the P.A.T. kicker for the Tokay Tigers. Yes I said "
she
". She has been getting all kinds of press and even broke the school record.Landing at Columbia was awesome as it was my first time landing on a grass strip.
Lodi
Nothing like a freeway on final.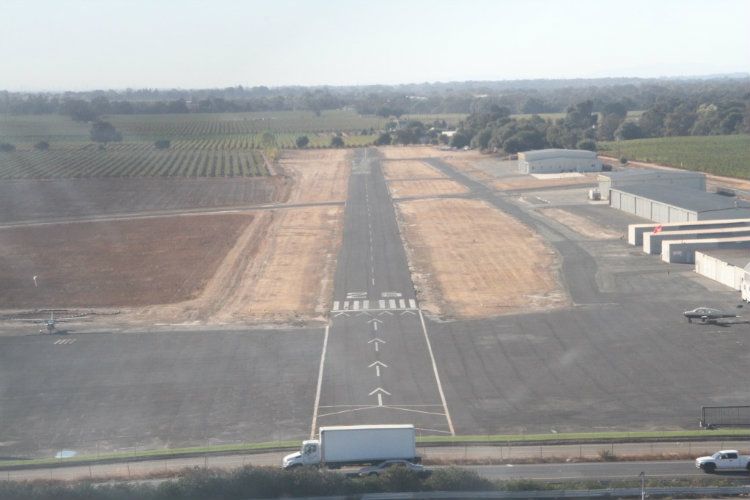 Looked good but the close early so we didn't get to try the Cafe.
My girlfriend's cousin.
She did excellent during the game making every attempt. (This was practice as I was in the stands for the game.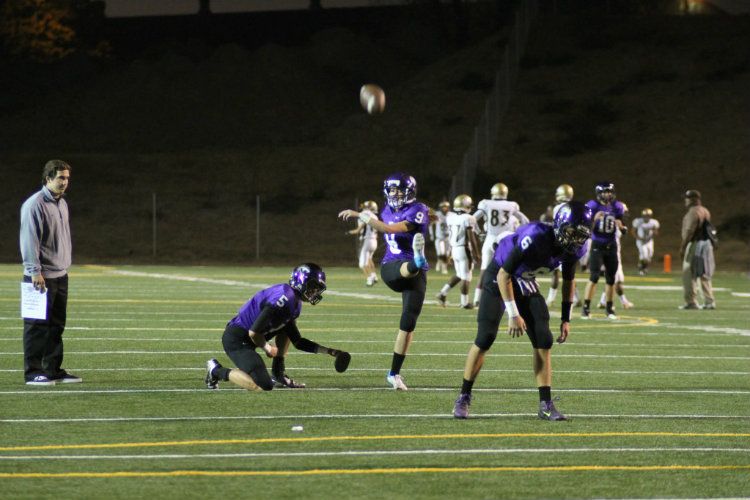 Made kind of a long final to see the crossing Rwy.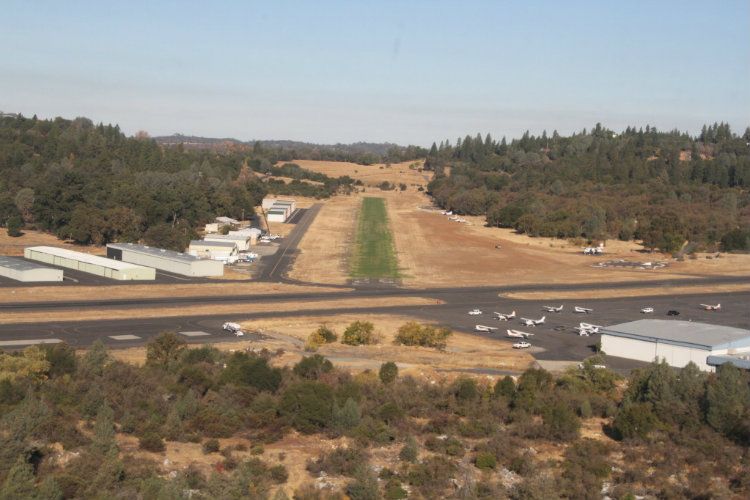 Short final 29
Touching down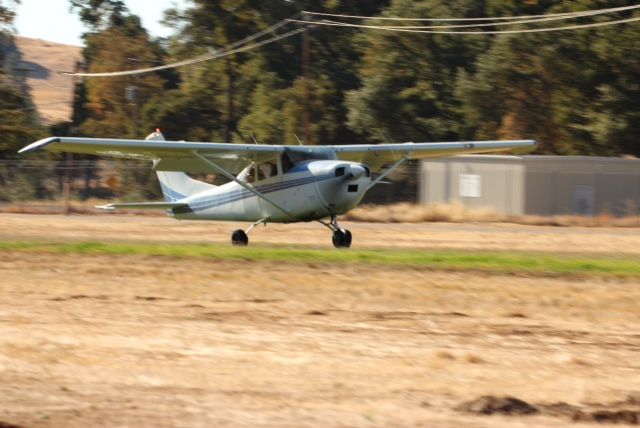 We went into Murphy for some wine tasting and walking around.
Many thanks to our friends from Orange County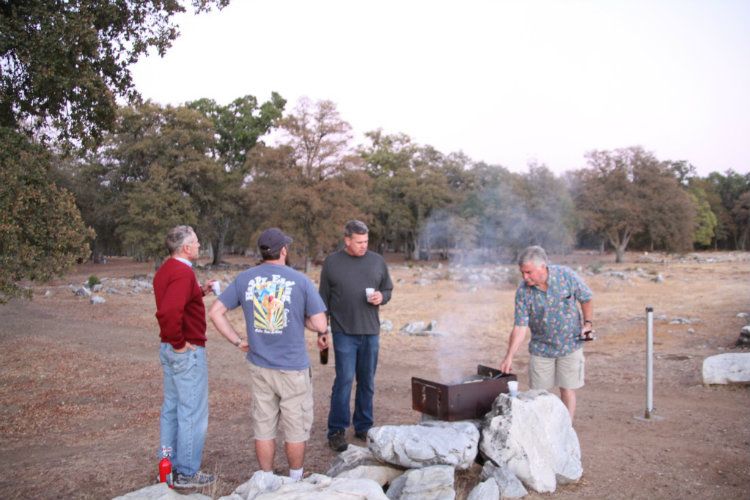 Jessica (my girlfriend) was the photographer most the weekend so a rare glimpse of her.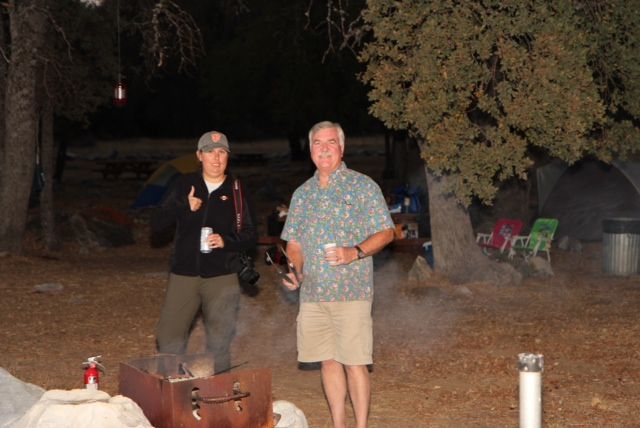 Morning fog on Sunday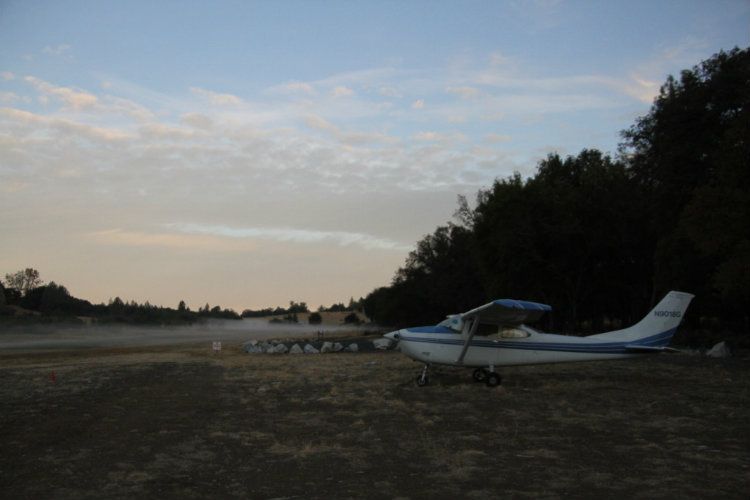 Flew to Calaveras (KCPU) for fuel as they were out at Columbia.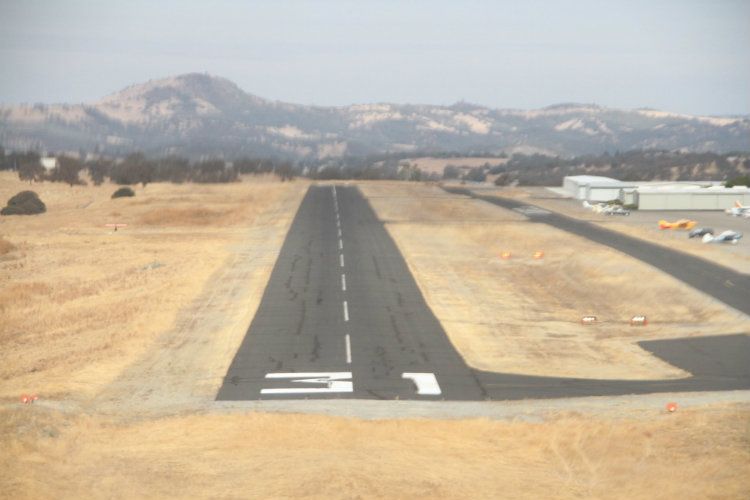 Once we hit the Grape Vine there were quite a few clouds.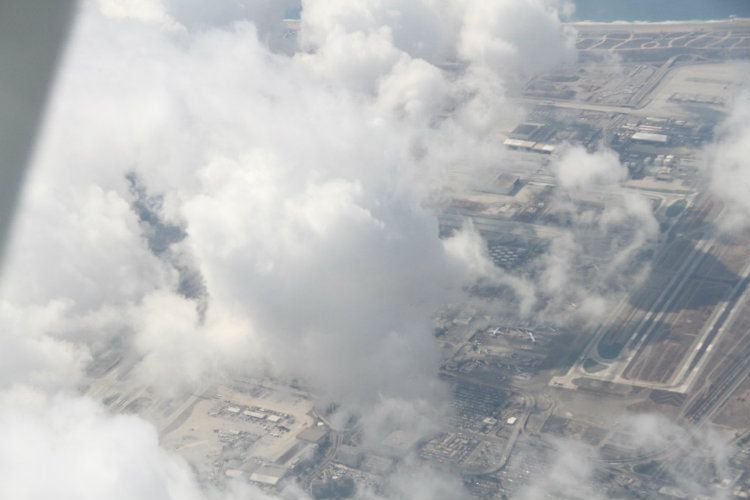 Overall it was a great trip with some really fun people. The campground was awesome. Hot showers and real bathrooms made it very nice. The town was great. Unfortunately weather started moving in Sunday so we made an early exit. I truly had a great time. I would like to thank my girlfriend for going on these little adventures with me.
Mike