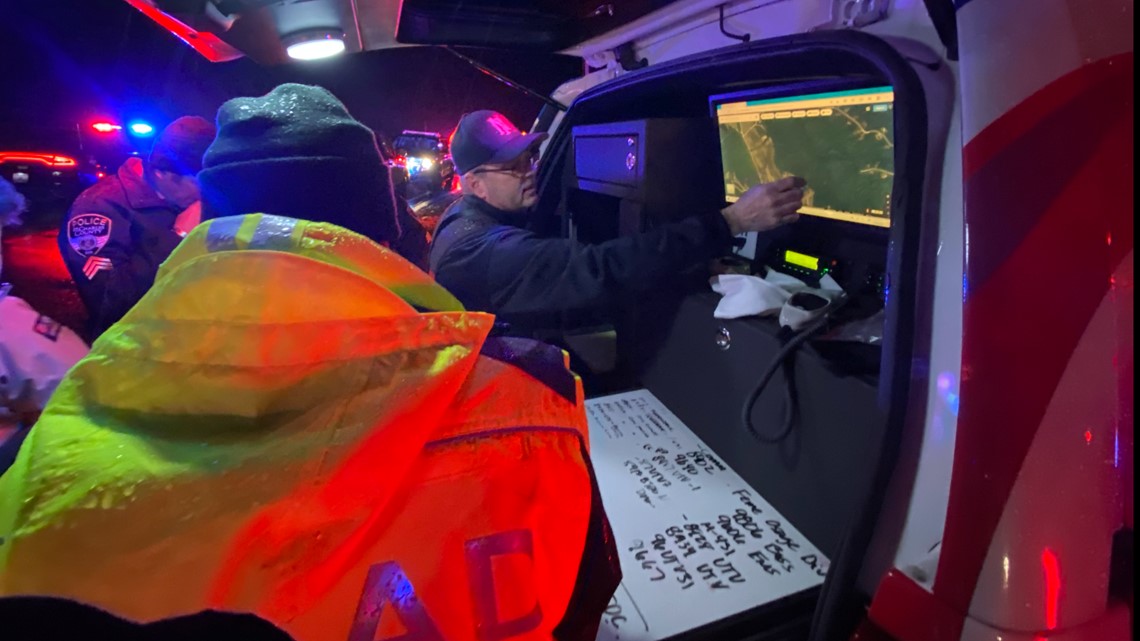 Around 7:30 p.m., the plane disappeared from radar, and officials said residents near the crash site reported hearing or seeing it go down around the same time.
www.google.com
N585CK which used to be N1859K.
Conflicting reports on 1 or 2 on board.
I always hold my time at AirNet very closely.
A couple years ago I heard 247 come on center frequency in the middle of the night as I was flying to Sacramento well above the crappy weather below. I reached out to them over a different frequency and chatted for about 5 minutes about AirNet of the past vs. today. Who knows if it was the same pilot.
RIP fellow Starchecker.
Last edited: